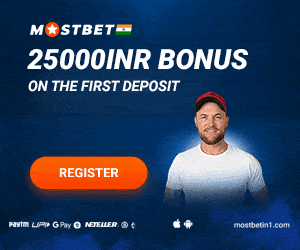 The T20 World Cup 2020 is scheduled to be played in Australia. And as per the norms, we never consider the home side to be a winning favorite. But, truth be told, this norm has changed quite a bit. It all began with India's ODI World Cup victory at the Wankhede Stadium in Mumbai. Australia and England quickly followed India's footsteps with world cup victories at home in 2015 and 2019 respectively.

We don't know what changed but the players are suddenly less nervous and more confident in their home conditions. So the probability of Australians pulling off another dream run in the shortest format is reasonably high, especially considering their current squad and form.
Having won the ODI World Cup tournament five times, the Australians are on a hunting mode for their FIRST EVER T20 world cup title. Apart from the fine leadership of Aaron Finch, there are many other reasons why Australia is a favorite contender this time-
Australia's huge cricket grounds
The Australian players have grown up playing in large-sized grounds unlike the players of other teams. So the "biggest in the world" cricket grounds in Australia seem to be the biggest advantage for the home team. The Australian team has enough batsmen who have the muscle to take the ball all the way for the maximum unlike many other teams in the tournament.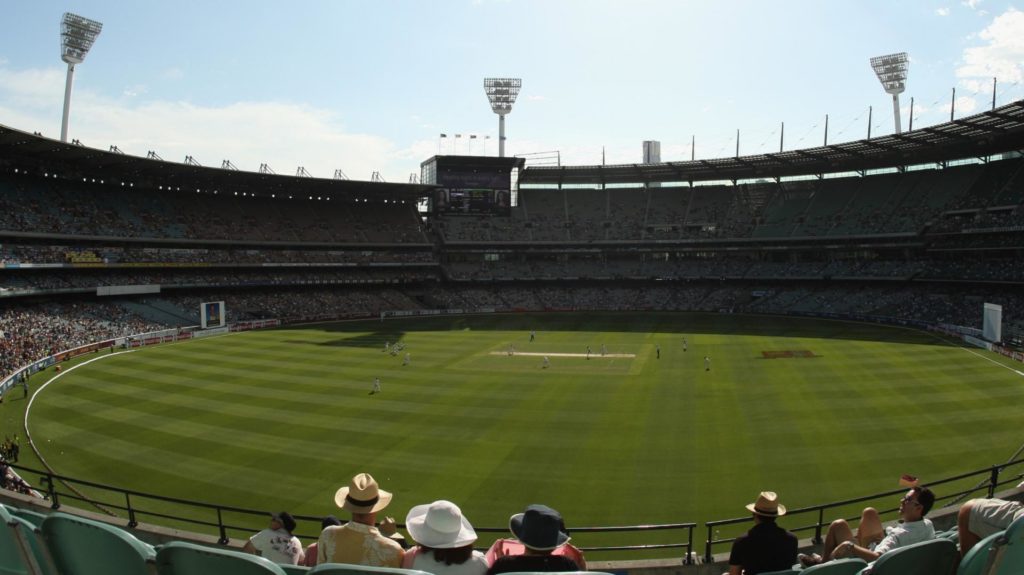 Apart from batting, fielding also becomes crucial in bigger grounds. The ability to throw flat and hard from the deep is something Australians are going to enjoy while other teams struggle at it.
The perfect opening combination
No other team boasts of such a formidable and technically appropriate opening combination in this format. Captain Aaron Finch and David Warner are both dreadful hitters with maturity and experience of a senior player. The right and left-handed combination along with their brilliant understanding easily destroy any bowling attack.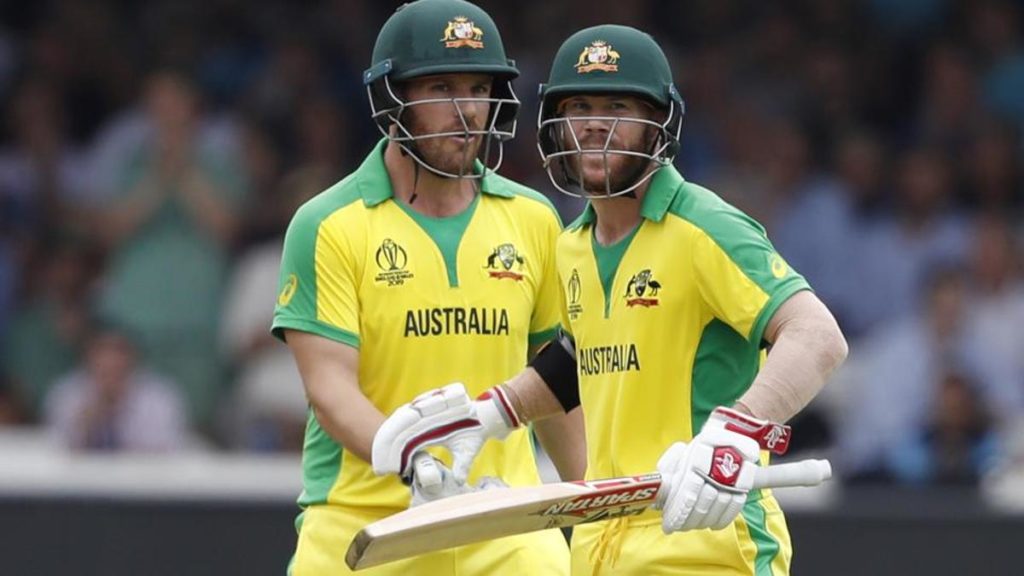 Not only are they perfect hitters of the ball, they also incredibly good between the wickets. The way they convert the ones into twos and twos into threes is magical. Constant boundaries along with quick runs between the wickets put a mountain of pressure on the fielding side and that's exactly what Australians are going to use to win this tournament.
A perfectly balanced team
The current Australian side is very nicely balanced. Not only do they possess match-winning batsmen, but also destructive fast bowlers in the form Mitchell Starc and Pat Cummins. Add to that line-up, very reliable support of Kane Richardson and Billy Stanlake to take away all the wickets of the batting side. 
With time, teams have realized the importance of bowlers in this format. The bowlers are their best chance any team has when they are pitted against great batting sides. And Australian bowlers are here to win it. They are fast, they are tall, they can trouble the batsmen with their precise bouncers. They can use Australian conditions to their advantage. Everything said and done, we all know what Starc alone is capable of. Nothing more needs to be said here.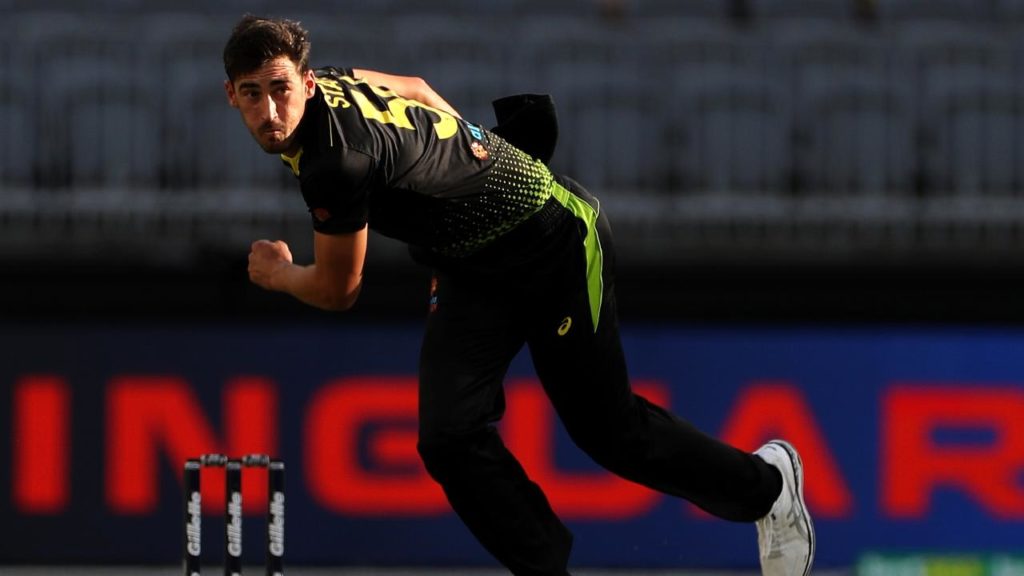 Let's hope other teams find a way to tackle the formidable Australian side. Moreover, the beauty of this format is that you can never tell what's about to come.