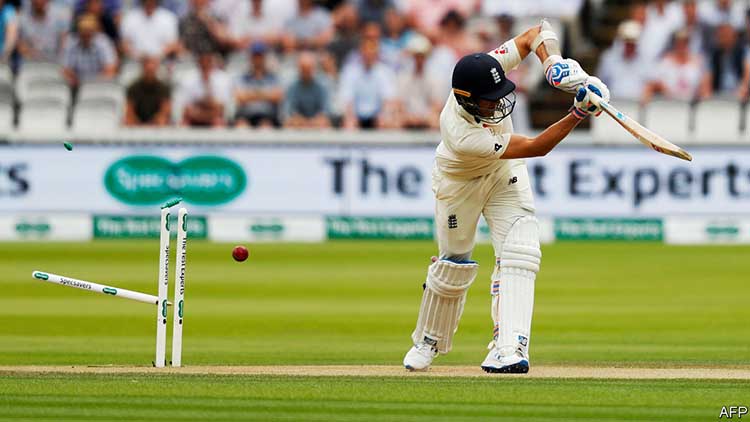 Cricket is one of the most popular and yet an unpredictable sport on the Earth. In fact, it is the unpredictable nature of a Cricket Match that makes it so thrilling to play and watch. Till the last ball gets bowled, you can't predict many tight matches.
Over some years, owing to its popularity, media has also showcased its extensive coverage of issues of Cricket. Cricket is now played in three formats such as Tests, One-Day Internationals and T20s.
Factors that affect a Cricket Match –
If you have been watching or playing Cricket for years and have some basic knowledge, then you can predict the result of the match. But before you do, you need to take into account some factors that may affect the outcome of a game.
Other than how players perform on the field, factors like pitch, Team composition, venue, weather, besides run rate, wickets in hand, runs do influence a match. Let's take a look at the essential attributes of Cricket that may affect the result on any day:
1) Pitch conditions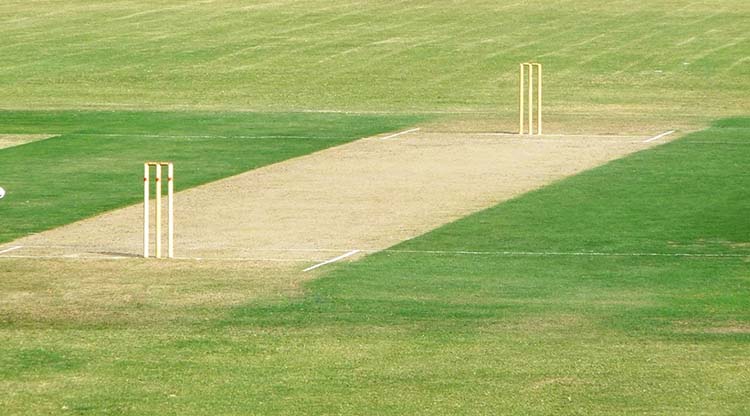 Unlike other sports, the size of a Cricket stadium and shape is not fixed other than its vital dimensions – pitch and the inner circle are 22 yards and 30 yards. The pitch and variations of the pitch may have a solid effect on batting and bowling.
From seam movement to bounces and ball's spin, many factors depend on the pitch's nature. It also depends on how wet the pitch is – wetter the pitch, slower it will play. If it is drying out, the course of the balls being bowled will change. But it may still less tough once it gets drier. Another factor is checking out how much grass is available on the pitch.
A pitch with a green top with more grass will lead to more crease development if it is hard. On such pitches, spinners won't get much help in turning the ball. Hence, pitches with no grass cover support spinners. The hard pitch will carry a bigger rate of bounce, and the batsman will find the bowl coming on to the bat easily.
Thus, such pitches help both parties – batting and bowling an equal chance to compete and win a game. If you bat on a green pitch, it is easier to bat on. Wickets can be more dry and wet or start breaking if being soft (should help bowlers). On such wickets, anyone likes to bowl first if it is gonna be easier to bat on, and you should focus on batting first if it is getting hard.
If there has been raining, the pitch will become soft and the ball will start bouncing erratically; hence, the batsman will find it tough to handle bowlers. Batting first in the rain-affected match is always a better decision because it helps you have the edge if rain returns.
If the downpour starts, then overs are reduced due to Duckworth Lewis Formula once the play resumes. In such a case, the batting second party needs to score more runs (than the original total that were never made) and that too in fewer overs. Thus, it becomes tough to win such matches.
2) Toss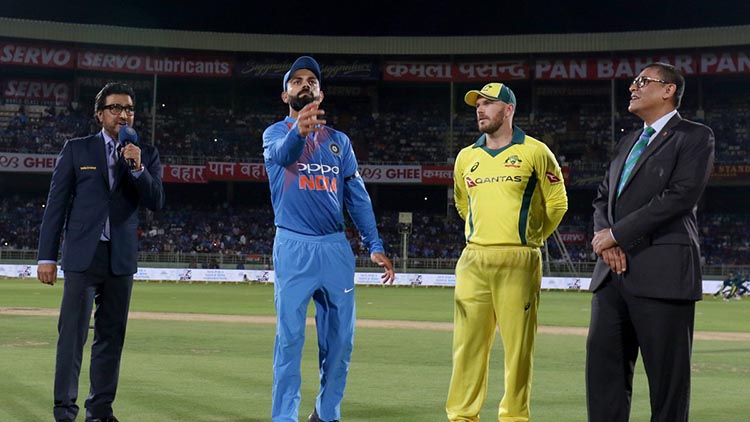 As per many experts of the game, a Team surely gets the benefits if it is able to win the toss. It may not be the factor that may set the course of a match but surely gives an opportunity to the winning Team what to do.
3) Team combination
You can't pick any playing XI on your own – it should be a mix of factors like if it's a spinner's pitch, or seamers or batters'. Based on the weather conditions and pitch and of course the form of a player, the final playing XI must be selected.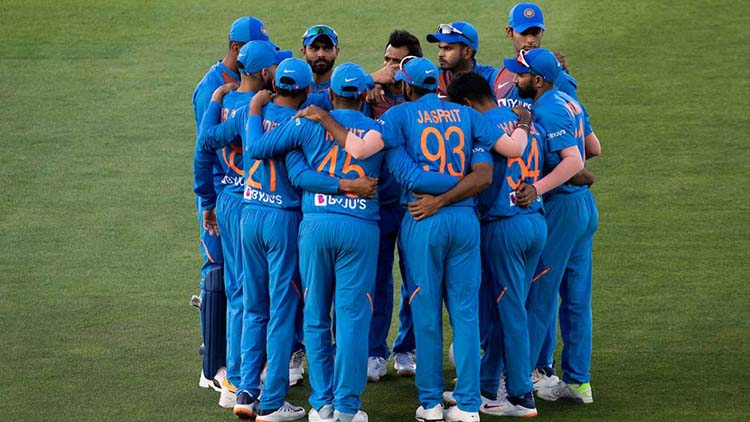 4) Home ground advantage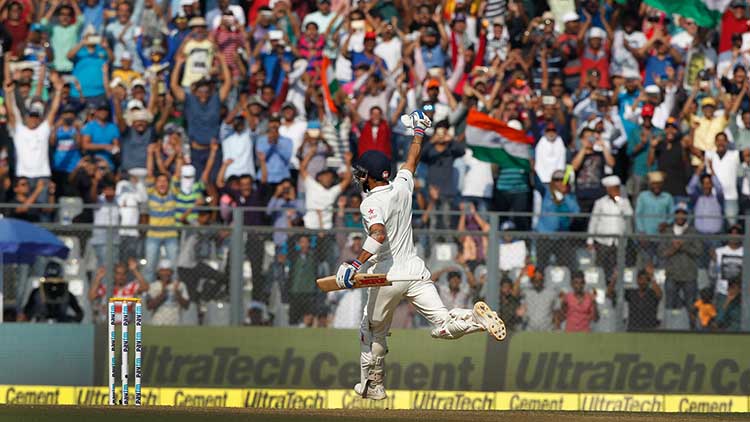 Playing on the home ground is another element that may set the tone of a game's result. If you are playing at home, then you may be aware of the pitch, weather conditions, and of course the big support of home crowds. Hence, the home Team gets the motivation that they need to make a Cricket Match of their own. On the other hand, if the opposition wins despite not playing at home, then it is considered a bigger win for them.
5) Weather conditions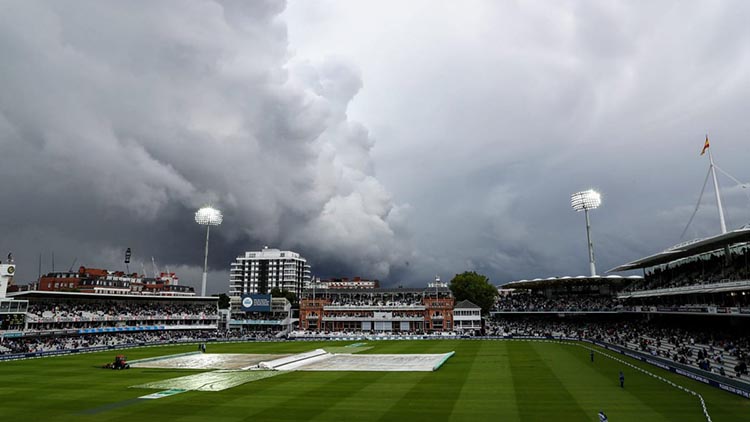 We have already seen how a rain-affected match can wreak havoc on the Team batting 2nd and hence; it is not a factor that you can miss to avoid before the Cricket Match begins. If you are sure of playing in the rain-affected game, then you must factor in Duckworth Lewis System.
6) Current performance of your players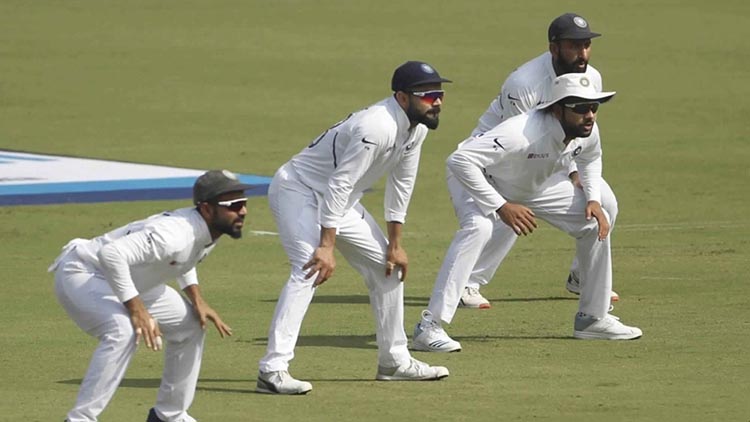 The ongoing form of an individual and overall the Team combo that you want to select is a deciding factor in the result of a today match prediction. If the Team or a player is in form, then it may instill confidence in others.
7) Past records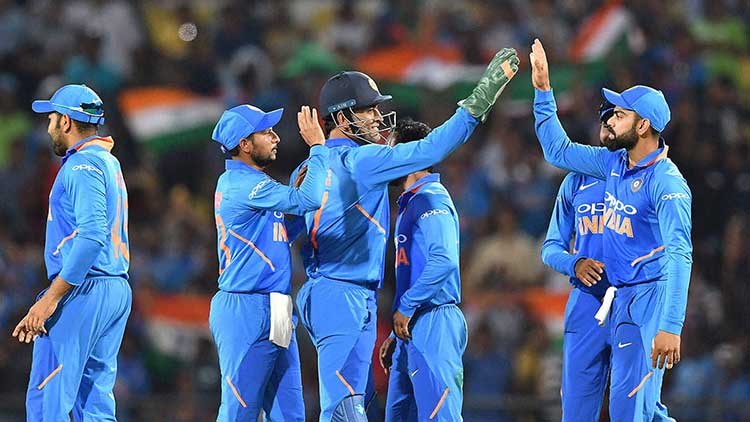 You should also look at the last 3-5 batting/bowling performances of your proposed players and on what pitches they did that. This way, you may decide on a winning Team and boost of chances of a possible victory.