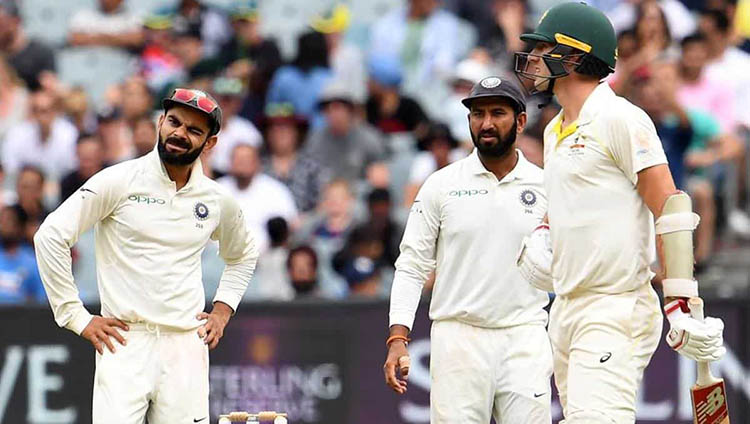 In today's time, Australia and India happen to be two of the powerful forces in the world of Cricket. India is being expected to take a Tour Down Under in 2021. India was dominant the last time it engaged with Aussies on its soil in 2018-19.
India beat Australia 2-1 to win the 4-match Test Series. It was the first time when an Indian side was able to do that. Even in 2021, the Indian Cricket Team will battle out against Australia in a 4-game Test rubber.
The agenda of our Today Match Prediction post is – who is going to win the Australia-India Test Series in 2021.
Even though a lot of action is still to roll out in the field, it would be interesting to predict the winning side in the all-important Test battle. Let's check out in this quick post!
Dream11 Today Match Prediction for IND vs AUS Test Series 2021
Taking a look at the significant aspects that will surely impact the result of the Test Series will matter:
Top Order Batting Combination – Both Sides Are Strong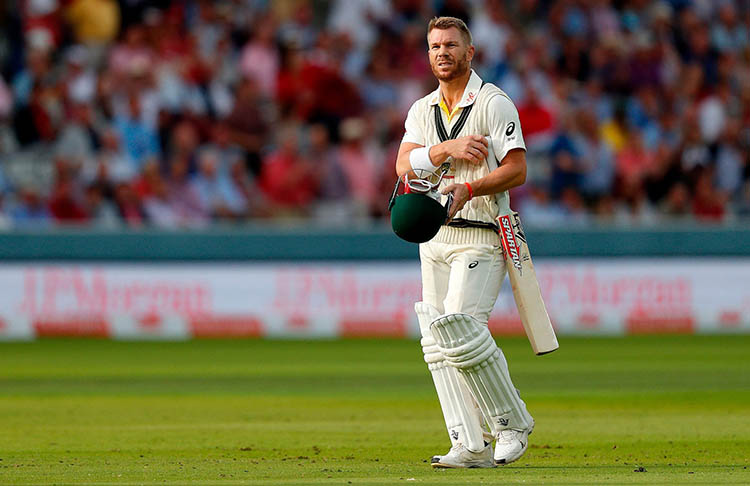 David Warner should be opening the innings for Australia. But who opens along with him will matter. Marnus Labuschagne is a perfect fit to come out at number 3. In the recent past, the right-hand batting sensation has been a revelation for Aussies. India, on the other hand, is also looking for that perfect opening combination. India may look up to KL Rahul, Prithvi Shaw and Mayank Agarwal to open the proceedings. Cheteshwar Pujara will then fallow at Number 3. It was him who was a major difference between these two powerhouses of Cricket. Talking about the opening slots, we see both sides equal on this parameter.
Middle-Order Batting Combination – Both Teams Are Equal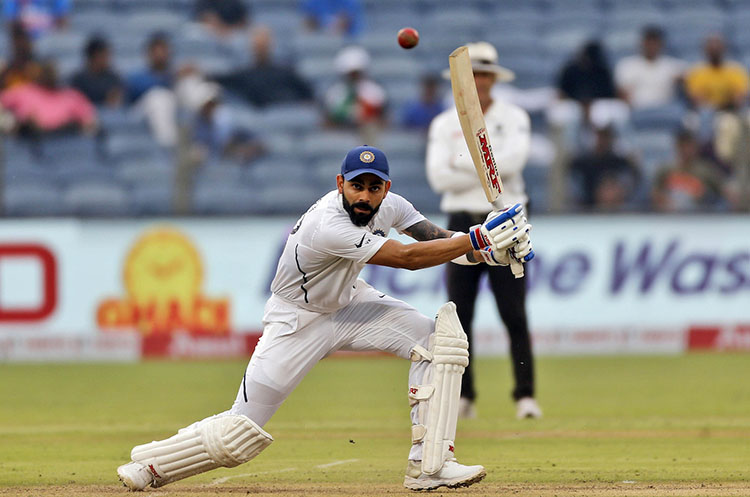 Steven Smith comes as a brute force for Australia's middle-order. On the other hand, Matthew Wade and Tim Paine are other strong middle-order batsmen. India's batting order relies on Ajinkya Rahane, Rohit Sharma (probably), and of course Virat Kohli. On the paper, we see that both India and Australia are equipped with impeccable middle-order combos. How the middle-order of both these countries play will impact on the overall outcome of this crucial Test Series in 2021.
Fast Bowlers – Australia Is Ahead Of India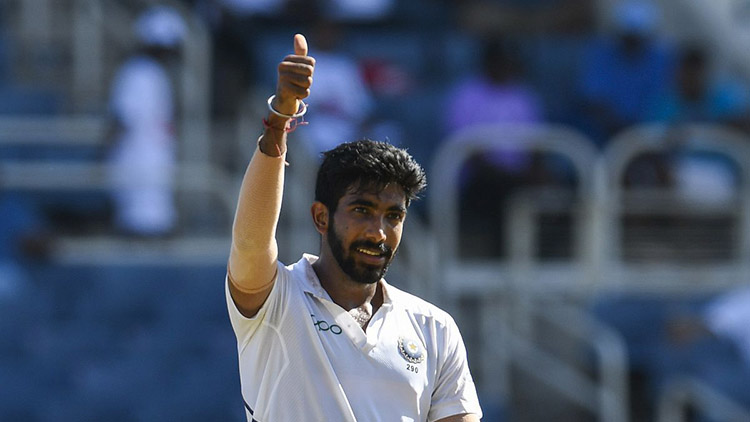 There is no denying the fact that the pace attack of Australia is one of the best in the world today. Pat Cummins, Josh Hazelwood, and Mitchell Starc do have the ability to pack any opposition at a lower score. India, on the other hand, now also boasts of a quality pace combination. The pace battery of Jasprit Bumrah, Ishant Sharma, Bhuvaneshwar Kumar, and Mohammad Shami is any day a lethal combination. Still, Australia is a bit ahead of India if we talk about the fast bowlers' consistency.
Spinners – India Has the Edge over Aussies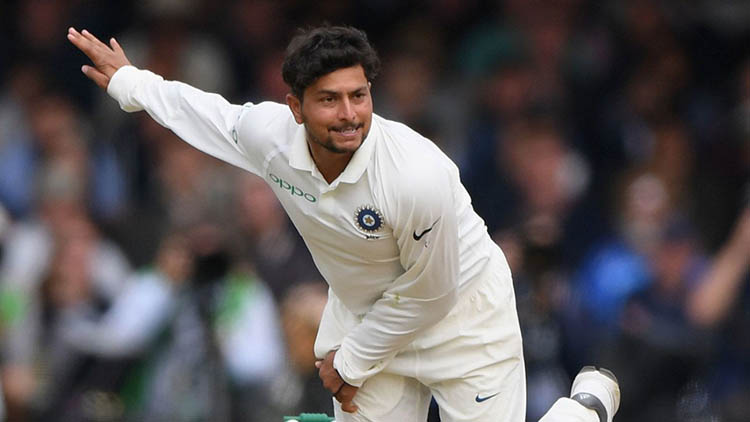 In Nathan Lyon, Australia has one quality spinner in the Team. India is way ahead with the likes of Ravichandran Ashwin, Kuldeep Yadav, and Ravindra Jadeja. India can opt for any of them as per the pitch conditions. Spinners surely will have their say in the upcoming India-Australia Test Series in 2021. And as things stand today, India has an advantage.
Today Match Prediction – Who Will Win IND vs AUS Series in 2021?
The Australian Cricket Team is no more the shaky side that it was when India toured and won against it in 2018-2019. The incredible combination of Steven Smith and David Warner is back. And they are not going to let go and have India an edge over them. But, we will still be pinning our hopes on India to retain the Border-Gavaskar Trophy in 2021.