India suffers the biggest run defeat against England in their own backyards. The hosts were the overwhelming favorites to win the game. But, England certainly up their game and shocked Team India with their brilliant performance in every aspect of the game. And, the hosts suffer defeat by 227 runs. This is the biggest run defeat for Team India against England in any home Test.

In the beginning, England won the toss and elected to bat first. Courtesy with Joe Root, who pulled off an amazing double ton in the 1st innings. He achieved a big milestone as England skipper became the first player to score a century in his 98th, 99th, and 100th Test. The 1st inning didn't go down well in favor of Indian bowlers and they were hammered for big runs.
India Suffers Defeat Against England In Chennai By 227 Runs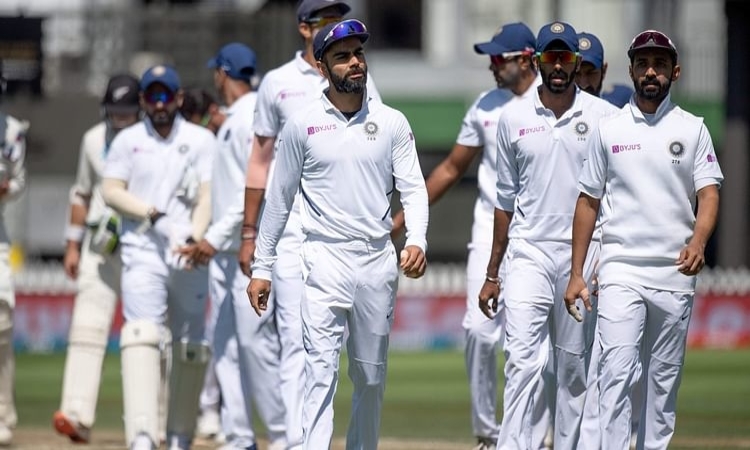 England managed a total of 578 runs in the 1st innings. Team India was expected to come up with a fitting response but they were castled out for a score of 337 runs. Only Washington Sundar and Rishabh Pant scored well with the bat for the side. Rest other batters flopped poorly and left the home side at backfoot.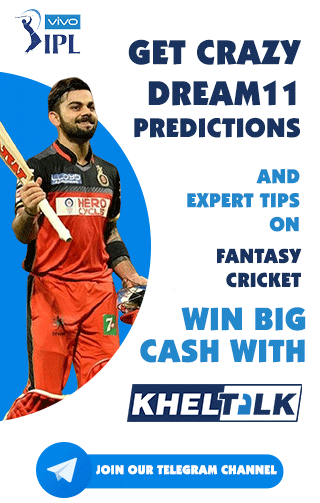 However, Indian bowlers were at their helm best in the 2nd innings. Ravi Ashwin's dream bowling spell brought the host side back into the match. He took his 28th five-wicket haul and registered amazing bowling figures of 6 for 61. Till the end of Day-4, India had lost their main opener Rohit Sharma's wicket and had nine wickets in their hands.
The fans had expected that Team India will surely put up a fight for a draw. Also, there were chances that the Indian cricket team might pull-off an amazing chase as they did in Brisbane in the previous month. But, that was not the case.

Except for Shubhman Gill and Virat Kohli, none of the batsmen could manage to play resilient knock on a difficult track of Chennai. The forme scored 50 runs and latter managed 72 with his willow. In the first innings, Jack Leach was hammered by the Indian batsmen. But, learning from the mistakes, he marked a strong comeback and grabbed a four-wicket haul. He was well supported by his teammate James Anderson, who took three important wickets of Shubhman Gill, Ajinkya Rahane, and in-form wicketkeeper Rishabh Pant.
The social media was bamboozled by Team India's shocking defeat and the micro-blogging site was filled with a mixed opinions of the fans.
Here is how social media reacted: