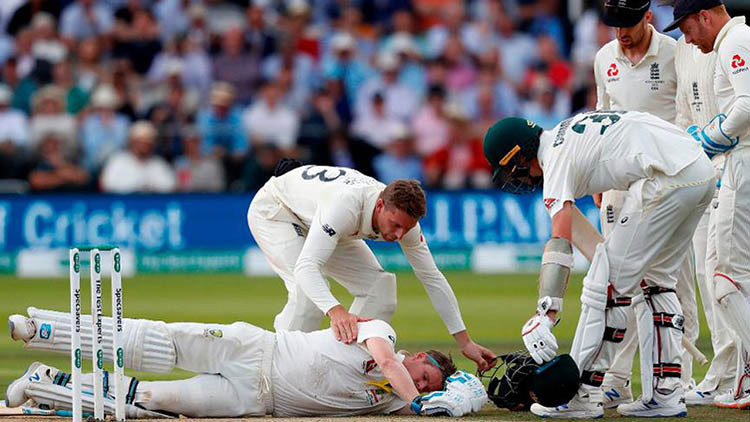 The hearts of cricket fans skipped a beat during the second Ashes match, watching Steve Smith, the Australian batsman, receive a blow to his neck from the fast bowler Jofra Archer. During Edgbaston's first Test, Australia's former captain had attained two centuries in red-ball format. Unfortunately, he missed the third hundred by just eight runs, standing at a score of 80 when he got hit by Archer's fierce bowling.
After missing the batting at Lord's second innings, Smith was eliminated from the third match due to his concussion. The batsman, aged 30, admitted that during his incident, as he fell to the ground, he had remembered the late cricket player Phillip Hughes, who had experienced the same injury that led to his untimely death. Smith said that he would resort to stem guards on his return in Manchester.
After recovering from the dreadful incident, Smith told the media about how the injury had affected him emotionally as it brought back painful memories of Hughes and his fatal encounter. Hughes got injured during a domestic match held in Sydney back in November 2014.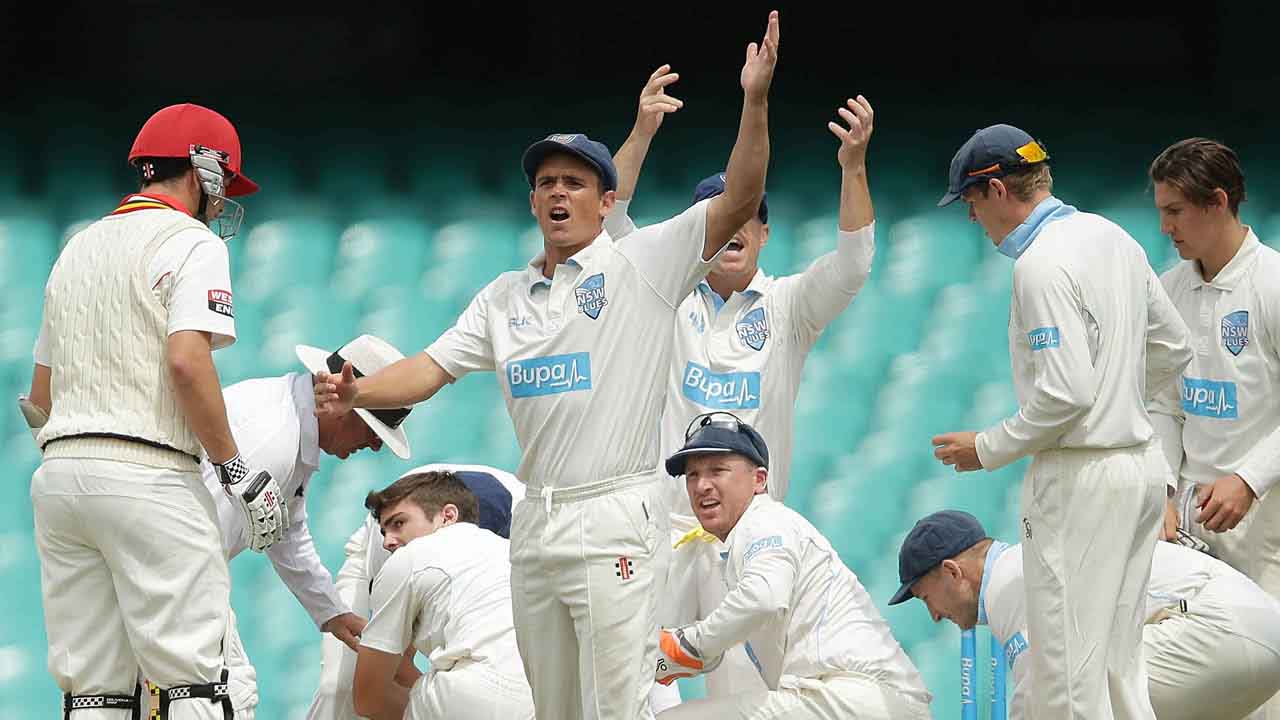 The tragic incident took place three days before the late batsman's 26th birthday. He was hit by the pace bowler Sean Abbott. Smith was shaken to the core, along with all those who witnessed the heart-stopping accident. Sydney Morning Herald mentioned that Smith talked about the brief moment of clarity after the impact, where he could recall that he was hit, and how it was vaguely similar to a history that clearly repeated itself.
Smith feels 'claustrophobic' to wear a neck guard
Smith admitted that he blatantly ignored Cricket Australia when asked to put on a neck guard, as it felt claustrophobic. He also said that he should start implementing the precaution as it might become compulsory the following year.
Steve Smith is thought to be a legendary player in modern-day cricket. He will resume the game, which will be three days long, against Derbyshire on Thursday, along with the fourth Test in Old Strafford held on 4th September.