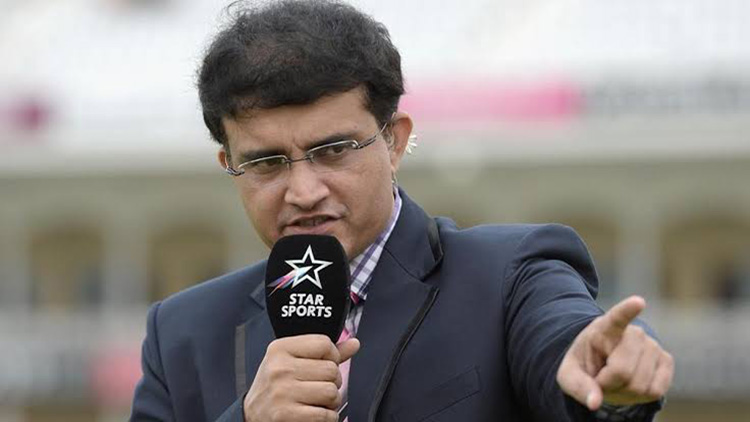 With Steve Smith marking a strong comeback to his Test cricket, former captain of the Indian team Sourav Ganguly has shared his opinion about who is the world's best player at the moment. For the past year, Virat Kohli had been the choice for best player as Smith was on his 12-month ban. But things have become different now after his epic performance in the recently concluded Ashes series.
Although Steve Smith was away from the Tests for longer than a year, his form was not affected at all, which was clear as he pulverized England's efforts. When the Ashes ended, he had made 774 runs within 7 innings. This is the highest-ever for him in a series. Steve Smith's score could have reached even higher had it not been for his concussion absence in three innings. His performance in England allowed Australia to retain the Ashes for the first time since 2001.
Steve Smith made two centuries, one double century, along with three half-centuries in seven innings. This helped him reclaim his number one Test rank. Smith used to be at the top during 2015-18 before Kohli stepped in after the ban.
Virat Kohli was playing in the Caribbeans during this time. Unlike Smith, his Test series were not entirely productive. India's skipper had scored two fifties within two Tests. Before this, he scored centuries during both ODIs.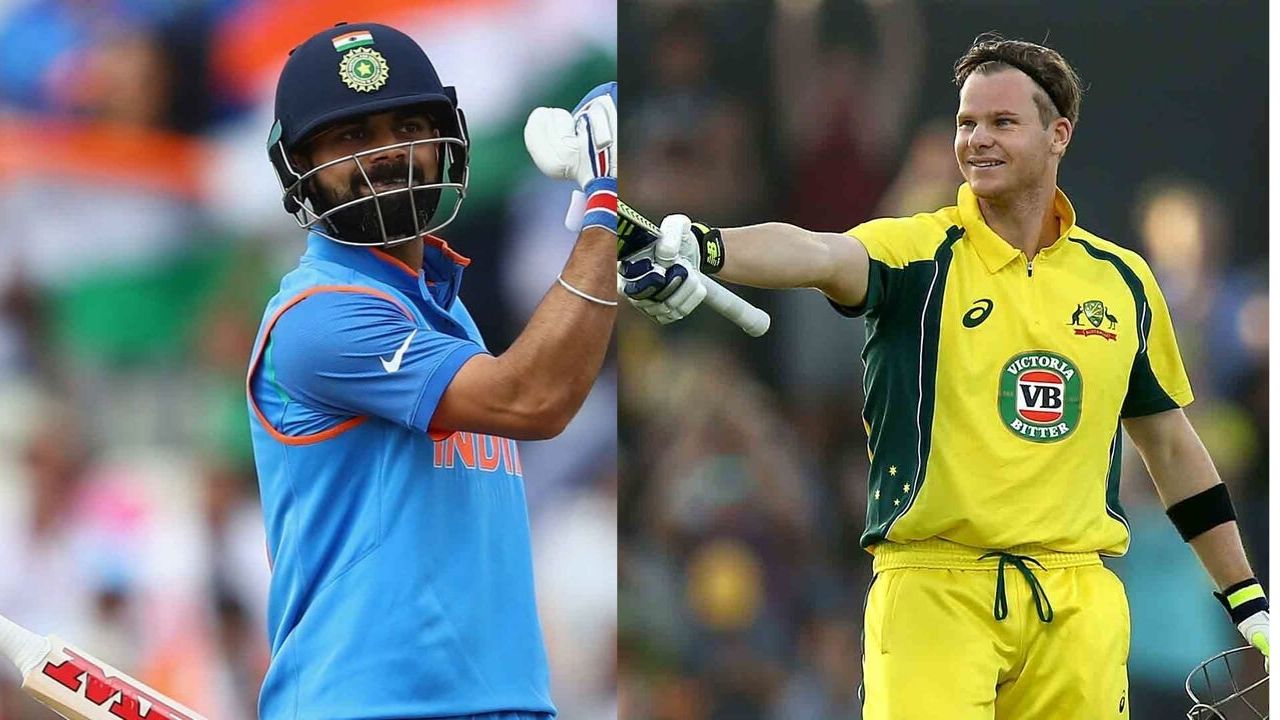 How does it matter?
With neither Virat Kohli nor Steve Smith slowing down, Sourav Ganguly has offered his verdict. He stated that India's captain is still the world's best player, and he also praised Smith's commendable performance.
Hindustan Times quoted Sourav Ganguly to say that such questions cannot be answered, as it comes down to performance. He supported Virat Kohli as the best cricketer and lauded Steve Smith's phenomenal record of 26 Test hundreds.