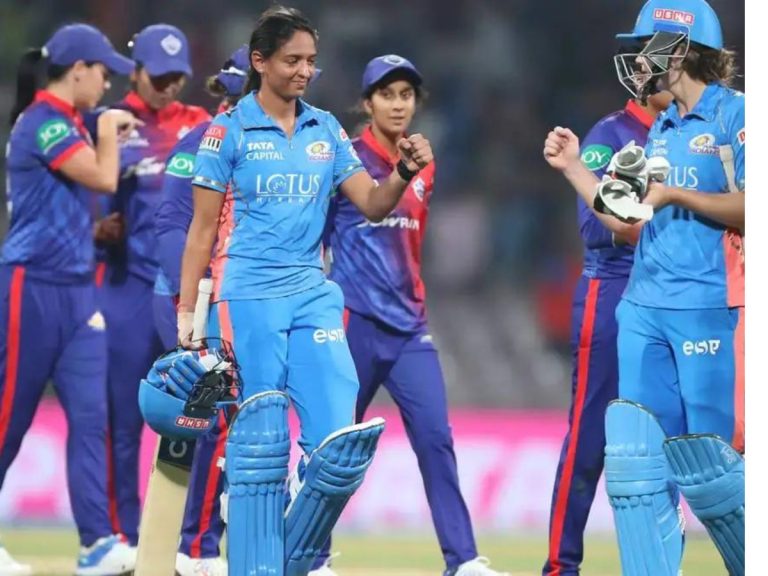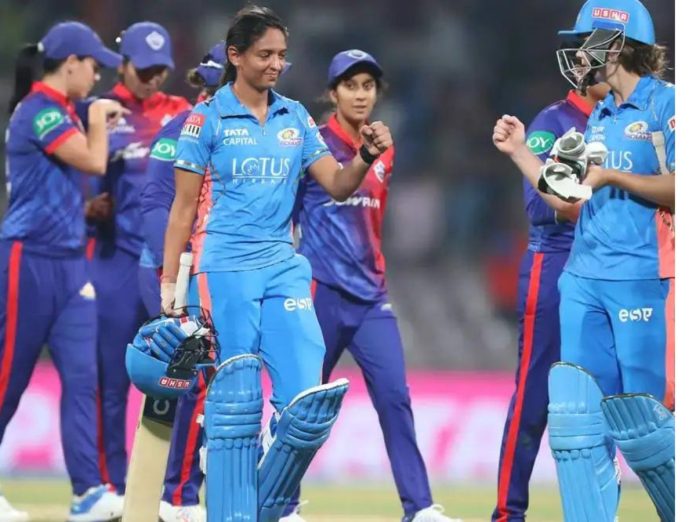 Whoever gets the Orange Cap will be oozing consistency, skills and class. The Orange Cap is given to the player with the maximum number of runs in the Women's Premier League (WPL).
There are several Indians who have the ability of laying their hands on this award. Several Indians would be fighting it hard in the race to win the Orange Cap in WPL 2023. It will be interesting to see if the big guns like Smriti Mandhana and Harmanpreet Kaur can extend their dominance into the new-found league of India.
In the 8 matches that have taken place in WPL 2023 so far, we have witnessed some solid knocks from the batters. Several runs flowing in and several good half-centuries have been on display.
In this article, we take a look at 3 Indians who could win the Orange Cup in the ongoing WPL 2023:
1. Harmanpreet Kaur (Mumbai Indians)
The skipper of Mumbai Indians and Team India, Harmanpreet Kaur has to be one of the key players of Mumbai Indians. With the wealth of experience under her belt, it wouldn't be a surprise if she gets to take home the Orange Cap of WPL 2023.
In their season opener, Kaur scored a fabulous knock of 65 in just 30 balls. That also earned her the player of the match award in that WPL 2023 game.
2. Harleen Deol (Gujarat Giants)
A very solid and mature top-order batter, Harleen Deol is presently the leading Indian run-getter in the WPL 2023. In 3 matches, she has amassed 113 runs and has batted beautifully and elegantly.
She is a rock-solid batter in the ranks of Gujarat Giants and her presence is a big plus for Gujarat. The 24-year-old cricketer from Chandigarh is also an India team regular and her experience from the national team would help her in the WPL.
3. Shafali Verma (Delhi Capitals)
Indian cricket team prodigy Shafali Verma automatically finds her name in this list. She is an aggressive and buccaneering batter and opens the batting for Delhi Capitals.
Since she opens the innings, she naturally faces more deliveries than all the other batters. Verma stands as one of the strongest contenders of the Orange Cap. The youngster has already played 56 T20Is and 21 ODIs and knows how to absorb pressure situations.
Her good starts in the powerplay are one of her USPs. She can also send shivers down the spines of the opposition bowlers with her powerful and merciless batting.
Also read: WPL 2023: 3 Foreign Players Who Could Win The Orange Cap