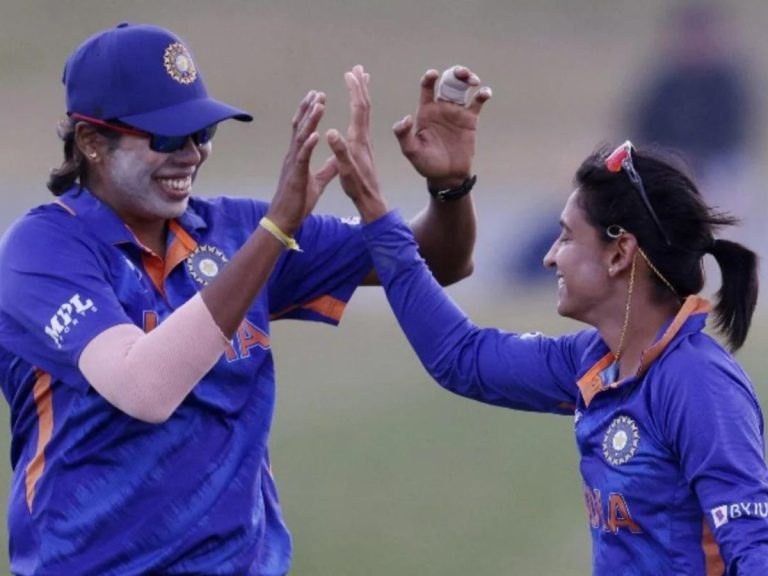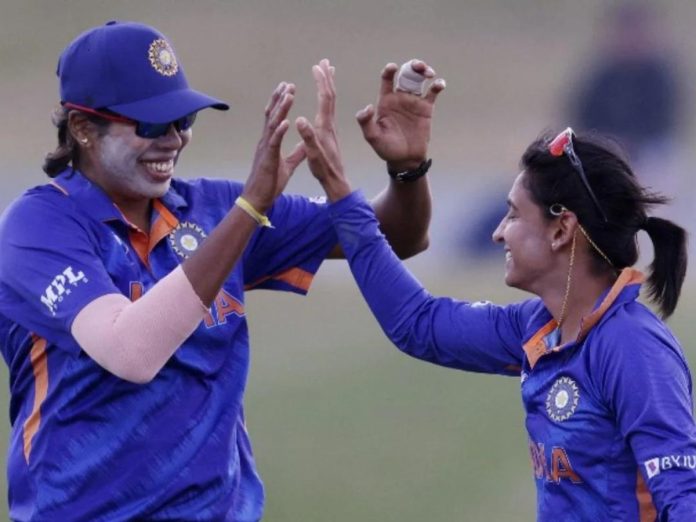 The landscape of women's cricket in India will be witnessing a landmark moment as the first edition of the Women's Premier League (WPL) is set to unfold from 4th March 2023. 5 teams, 20 league stage games, and unlimited action that's essentially the crux of WPL 2023.
One of the strong teams in WPL 2023 is Mumbai Indians. After conquering IPL 5 times, Mumbai has stepped onto a new territory i.e., WPL 2023. After the auction last month, Mumbai Indians have made some solid additions to their side that include the likes of Harmanpreet Kaur, Amelia Kerr, and Pooja Vastrakar.
Mumbai will be kick-starting the WPL 2023 on 4th March 2023 with their game against Gujarat Giants. A high-voltage and pulsating affair and the stakes are quite high in this game.
In this article, we take a look at 3 reasons why Mumbai Indians are favorites to lift the WPL 2023 title:
1. Presence of stalwart Harmanpreet Kaur
Undoubtedly, the best player in Mumbai, Harmanpreet Kaur would be the main player to watch out for. With her plethora of experience in the T20 circuit, Kaur is the perfect woman to lead Mumbai Indians in WPL 2023.
An astute captain, Harmanpreet Kaur is also the all-format captain of the Indian cricket team and presently, she is the most popular Indian women's cricketer. Her presence most certainly is a big advantage to the Mumbai franchise.
2. Several world-class all-rounders in their ranks
Mumbai have a lot of balance on their side as they have some world-class all-rounders in their side such as Natalie Sciver, Amelia Kerr and Hayley Matthews.
They also have Indian all-rounder Pooja Vastrakar and all of them would be contributing in several ways to the good performance of Mumbai.
Natalie Sciver is a very popular English cricketer and was the first English women's cricketer to take a hat-trick in a T20I game.
3. Star-studded coach of Mumbai Indians in WPL 2023
Another strong point of Mumbai is their star-studded coaching line-up. One of the biggest names in world cricket, Jhulan Goswami is the Bowling coach of Mumbai Indians. She is the leading wicket-taker in ODIs in women's cricket and was a doyen of world cricket.
They also have Charlotte Edwards as their Head Coach. Former English cricketer Edwards was a potent weapon of England during her heydays and retired from international cricket in 2016 and continued playing domestic franchise cricket. Devieka Palshikaar is their batting coach.
Also read: WPL 2023 Live Streaming: How To Watch FREE On Mobile, TV, All You Need To Know