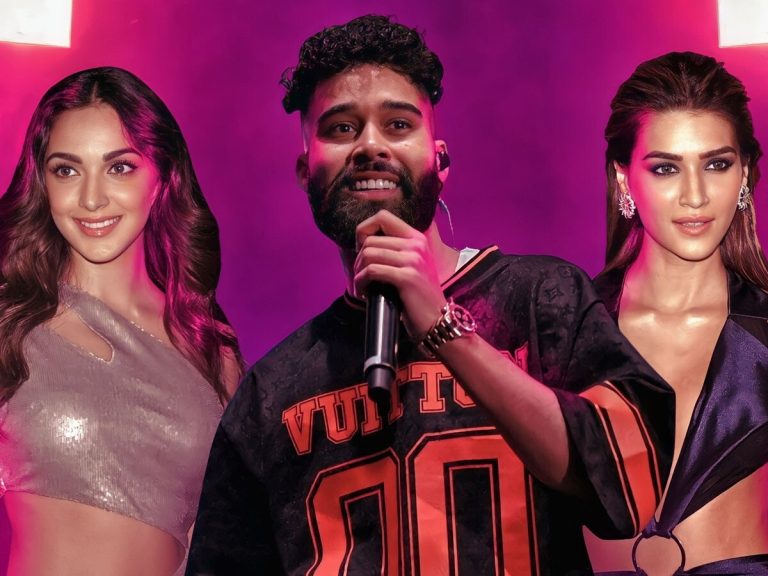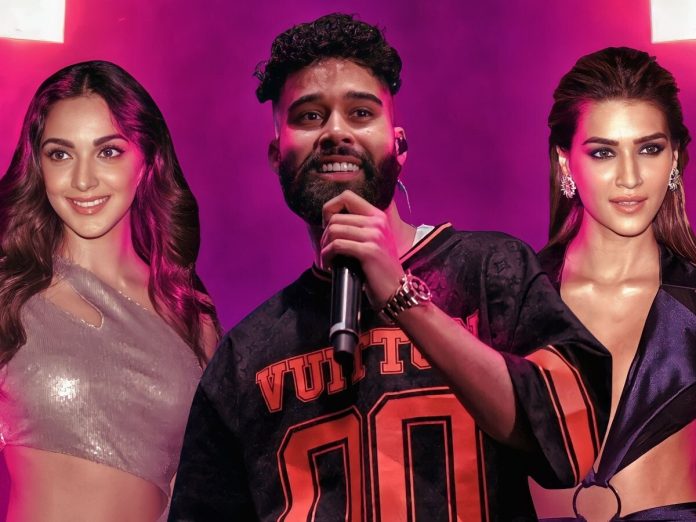 The Women's Premier League (WPL) grand opening ceremony will officially kick off the league on March 4. The WPL 2023 opening ceremony would feature performances by Bollywood actress Kiara Advani, Kiara Advani, AP Dhillon, and artist Shankar Mahadevan.
The WPL opening ceremony will take place at DY Patil Stadium before the WPL's inaugural season's first game between Mumbai Indians and Gujarat Giants. The WPL's official anthem was recently unveiled by BCCI Secretary Jay Shah. 
Shankar Mahadevan is also scheduled to play and officially debut the WPL anthem live at the occasion. The WPL's official anthem, which will be made known before the league's opening ceremony, was allegedly written and composed by Mahadevan.
WPL 2023 Opening Ceremony Date, Venue & Time
The BCCI has grand plans for the WPL's historic inaugural season. The WPL 2023 opening ceremony is planned to take place before to the first game.
Notable celebrities are scheduled to attend the DY Patil Stadium's opening ceremony on March 4 before the first match between Gujarat and Mumbai takes place there. The gates will open at 4:00 PM, and the opening ceremony will begin at 5:30 PM.
WPL 2023 Opening Ceremony: Performers
For the WPL opening ceremony, renowned singer and music composer Shankar Mahadevan will perform the WPL anthem that BCCI has planned.
Actress Kiara Advani from Bollywood will be one of the main performers. Actress Kriti Sanon and singer AP Dhillon are two other well-known performers who will take the stage at the event. Kiara and Kriti will dazzle viewers all around the world with their energetic Bollywood dance moves.
WPL 2023 Opening Ceremony: Ticket Bookings
It's expected that both the opening ceremony and the subsequent game would take place in a completely packed DY Patil Stadium. Also, with performances by Kriti, Kiara, Shankar Mahadevan, and AP Dhillon, the demand for tickets will rise.
The BCCI's official ticketing partner, BookMyShow, has started selling tickets for the inaugural WPL season online. Tickets have been given free for women and girls in an effort to pique enthusiasm among fans. It apparently starts at low prices of Rs 100 and Rs 400 for men and boys.
WPL 2023 Opening Ceremony: Where and When to Watch?
Sports18 won the WPL 2023 television rights, while Jio Cinema got the streaming rights. Thus, on March 4, the WPL 2023 opening ceremony will be broadcast on Sports 18 TV networks in India and live-streamed on the Jio Cinema app and website.
WPL 2023 Complete Schedule – Date, Time, Venue
| | | | |
| --- | --- | --- | --- |
| Date | Match | Time | Venue |
| March 4 | Gujarat Giants vs Mumbai Indians | 7:30 PM | DY Patil Stadium |
| March 5 | Royal Challengers Bangalore vs Delhi Capitals | 3:30 PM | Brabourne – CCI |
| March 5 | UP Warriorz vs Gujarat Giants | 7:30 PM | DY Patil Stadium |
| March 6 | Mumbai Indians vs Royal Challengers Bangalore | 7:30 PM | Brabourne – CCI |
| March 7 | Delhi Capitals vs UP Warriorz | 7:30 PM | DY Patil Stadium |
| March 8 | Gujarat Giants vs Royal Challengers Bangalore | 7:30 PM | Brabourne – CCI |
| March 9 | Delhi Capitals vs Mumbai Indians | 7:30 PM | DY Patil Stadium |
| March 10 | Royal Challengers Bangalore vs UP Warriorz | 7:30 PM | Brabourne – CCI |
| March 11 | Gujarat Giants vs Delhi Capitals | 7:30 PM | DY Patil Stadium |
| March 12 | UP Warriorz vs Mumbai Indians | 7:30 PM | Brabourne – CCI |
| March 13 | Delhi Capitals vs Royal Challengers Bangalore | 7:30 PM | DY Patil Stadium |
| March 14 | Mumbai Indians vs Gujarat Giants | 7:30 PM | Brabourne – CCI |
| March 15 | UP Warriorz vs Royal Challengers Bangalore | 7:30 PM | DY Patil Stadium |
| March 16 | Delhi Capitals vs Gujarat Giants | 7:30 PM | Brabourne – CCI |
| March 18 | Mumbai Indians vs UP Warriorz | 3:30 PM | DY Patil Stadium |
| March 18 | Royal Challengers Bangalore vs Gujarat Giants | 7:30 PM | Brabourne – CCI |
| March 20 | Gujarat Giants vs UP Warriorz | 3:30 PM | Brabourne – CCI |
| March 20 | Mumbai Indians vs Delhi Capitals | 7:30 PM | DY Patil Stadium |
| March 21 | Royal Challengers Bangalore vs Mumbai Indians | 3:30 PM | DY Patil Stadium |
| March 21 | UP Warriorz vs Delhi Capitals | 7:30 PM | Brabourne – CCI |
| March 24 | Eliminator | 7:30 PM | DY Patil Stadium |
| March 26 | Final | 7:30 PM | Brabourne – CCI |
WPL 2023 Complete Schedule
Also Read: WPL 2023: From Smriti Mandhana To Alyssa Healy, Check Top 5 Players Who Can Be Top Scorers