In the ongoing 2nd Test between India and England, former players look critical about the behavior of the pitch. Michael Vaughan, former England also joined the bandwagon and criticized how the pitch has played so far in the second affair. Now, Sunil Gavaskar has come in support of the pitch trolling the former English player in his own style.
The pitch began turning on the Day-1 of the game and Indian batsman found very difficult to score runs. But, still, they managed a good total of 329 runs in the 1st innings. Later on, England batting collapsed on Day-2 and visitors could manage only 139 runs. Meanwhile, on both days' spinners played a significant role in the game.
Sunil Gavaskar Takes Indirect Dig On Michael Vaughan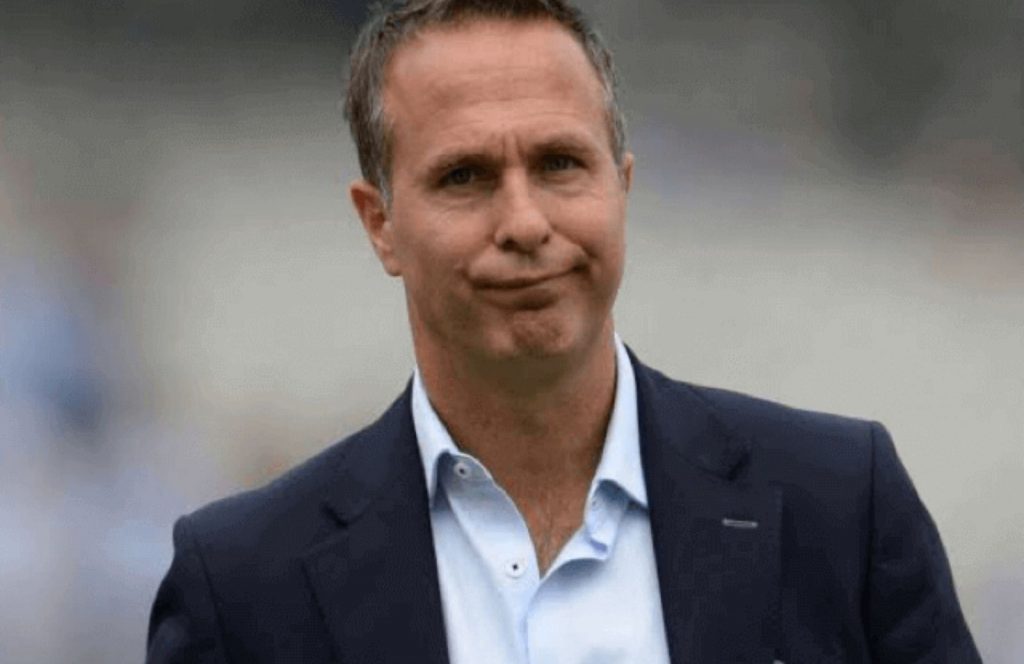 The same story continued on Day-3 and the Indian batsmen got out in cheap. Michael Vaughan said that the pitch is very bad in Chennai. He took to his official Twitter handle and share a post that read, "It's entertaining cricket as things are happening all the time but let's be honest this Pitch is a shocker … Not making any excuses as India have been better but this isn't a Test Match 5 day prepared Pitch …"
The post from Vaughan didn't go down well with legendary Indian batsman Sunil Gavaskar. And, the latter gave a fitting response to former England skipper. The latter said that it is the same track where Rohit Sharma has scored 161 runs. He added that in England team like Australia gets out at a score of 46 runs. According to Sunil Gavaskar in England, if seemers get help then it is not a big issue. But, when it starts turning in India then everyone starts raising their voice.
"Some of them are saying that – but you have a seaming pitch in England. Australia gets dismissed for 46 – the ball keeps seeming all throughout. No one talks about that. It's always about Indian pitches, and when the ball starts to turn, people pose a problem," Gavaskar further added.
"In the first Test, on the first two days, when nothing was happening, people were saying 'it's boring, nothing is happening. It's so easy to bat.' So, there has to be a bit of balance between what is said. You cannot be complaining all the time," Gavaskar further said.