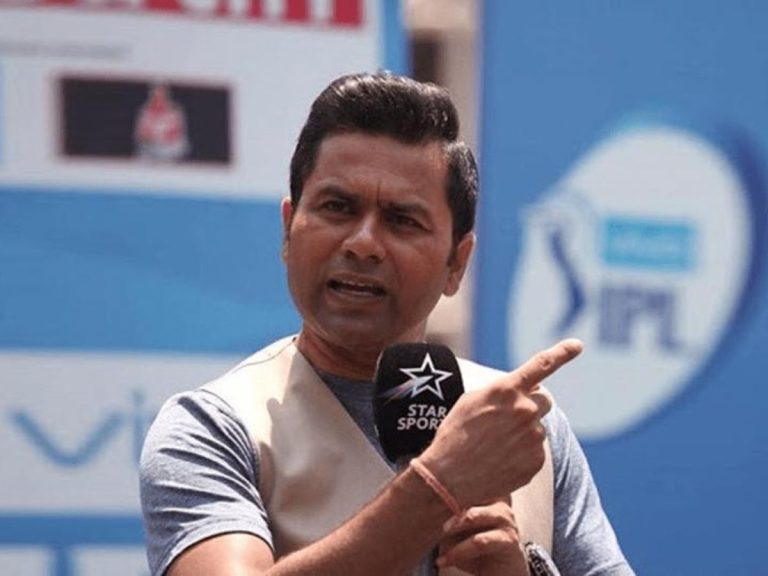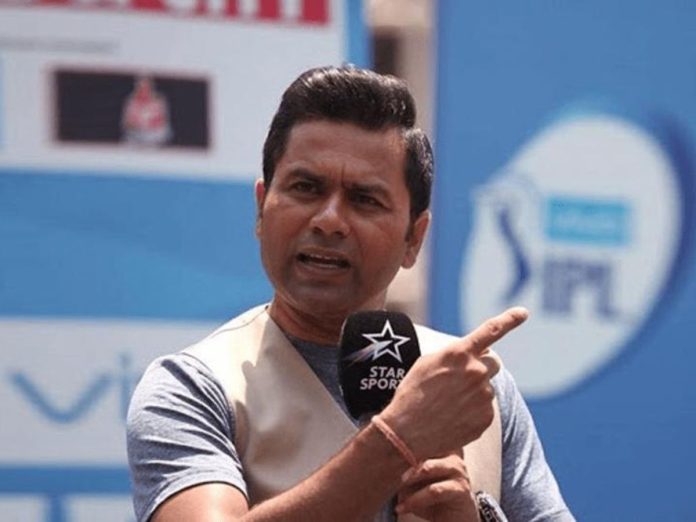 Cricketers do not have a very big shelf life. Some cricketers fade away from the limelight after playing for roughly 4-5 years and some cricketers stay on for more than 10 years, if they are very lucky.
But there are several cricketers who fail to even stay for more than 2-3 years. The broadcasting scene in India favours the former cricketers a lot. Media houses like Star Sports, Sony and Viacom 18 prefer having former cricketers as their pundits, commentators and anchors.
Several former cricketers therefore start making YouTube videos in order to create a base for themselves. They also make a lot of strong viewpoints and therefore make strong headlines in major newspapers and media houses.
In this article, we take a look at 3 cricketers who are prominent YouTubers now:
1. Aakash Chopra
The first name that inadvertently comes up to our minds whenever we think about ex-cricketers in YouTube channels, is Aakash Chopra. Post retirement in 2015, Chopra has become a content machine. He churns out YouTube videos in regular intervals and his videos clock several millions of views.
One of the main reasons why people resonate with Aakash Chopra's content is because he uses simple words and does not resort to jargon words. Several leading brands collaborate with him and his videos often makes headlines.
2. Virender Sehwag
Even though Virender Sehwag stopped making videos, his YouTube channel used to garner a lot of views when it was active. The former Indian swashbuckling batter was a very witty person and was extremely hilarious.
Sehwag used to make a lot of fun content and used to strike a chord with the audience regularly with his exceptional YouTube videos.
3. Shoaib Akhtar
Shoaib Akhtar frequently makes the headlines because of the strong viewpoints he gives in his YouTube channel. He has extremely strong and rigid viewpoints and does not shy away from making strong claims in his videos on the platform.
The former Pakistani speedster also fondly known as the "Rawalpindi Express" has more than 3 millions subscribers on YouTube presently and makes good content.
Also read: From Steve Bucknor To Nitin Menon: A Look At A Few Controversial & Worst Umpires In Cricket