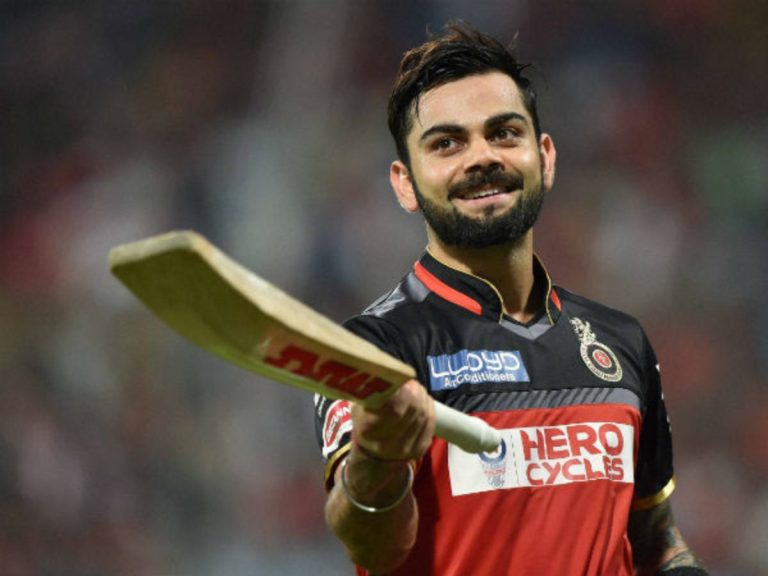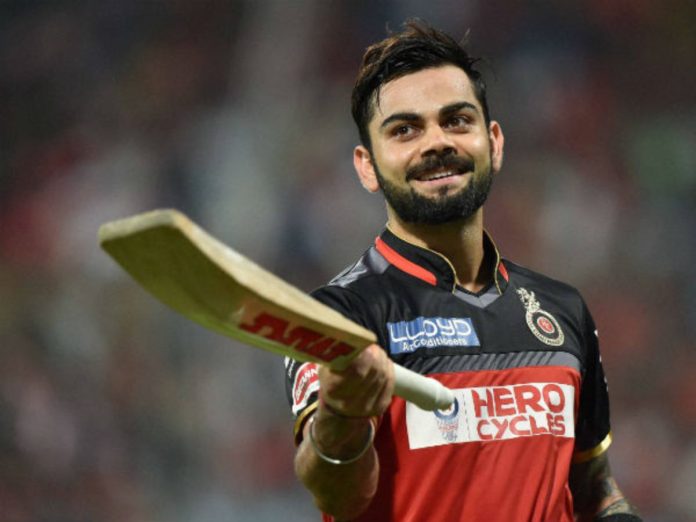 Virat Kohli bats in a league of his own. Ever since he burst onto the scene in 2008, Virat Kohli hasn't looked back. He made his Indian Premier League (IPL) debut with Royal Challengers Bangalore (RCB) in 2008 and is now the leading run-scorer of the cash-rich IPL.
The 34-year-old talismanic batter is a legend of IPL and scores runs for RCB with absolute ease. He was in his prime during IPL 2016 and bagged the "Orange Cap", which is awarded to the leading run-getter in the tournament. It is a symbol of one's hard work, grit, and determination while scoring runs for their team.
Virat Kohli scored 973 runs in IPL 2016 and to date, it is the highest number of runs amassed in a single IPL season.
In this article, we take a look at 5 players who can break the record of Virat Kohli's most runs in a single IPL season:
1. Jos Buttler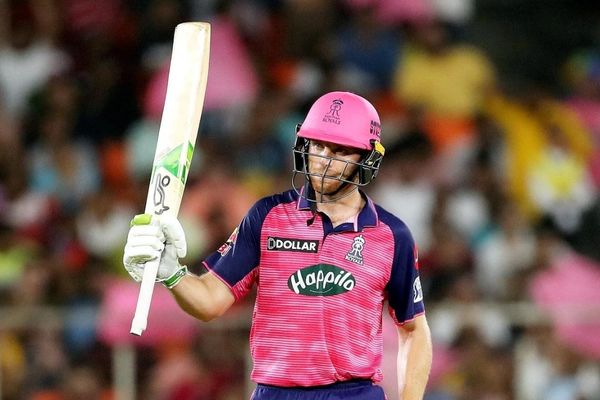 Jos Buttler came very close to breaking Kohli's record in IPL 2022. Playing for Rajasthan Royals, Buttler shone like a priceless diamond and smashed 4 centuries in the tournament.
But his form fizzled out in the latter half of IPL 2022 and he failed to reach Kohli's benchmark. The swashbuckling batter mustered 863 runs in IPL 2022 and was breathing absolute fire.
2. Surya Kumar Yadav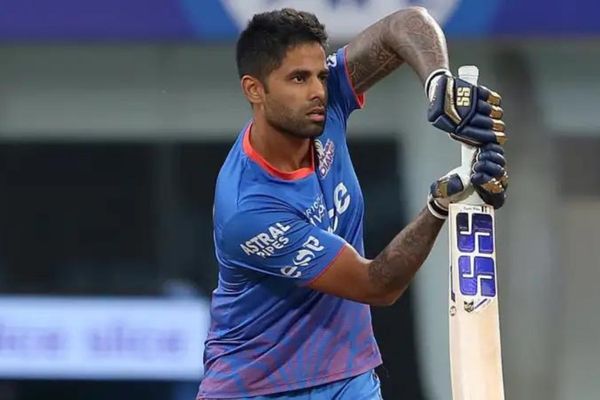 Ever since he made his international debut in 2021, Surya Kumar Yadav has transformed into India's backbone in the T20I format. He finished as the leading run-getter of India in T20Is in 2022 and was a force to reckon with.
Yadav plays for Mumbai Indians (MI) in the IPL and his audacious shot selection, fearless approach, and steely wrists might make him a contender for breaking Virat Kohli's record.
3. Shreyas Iyer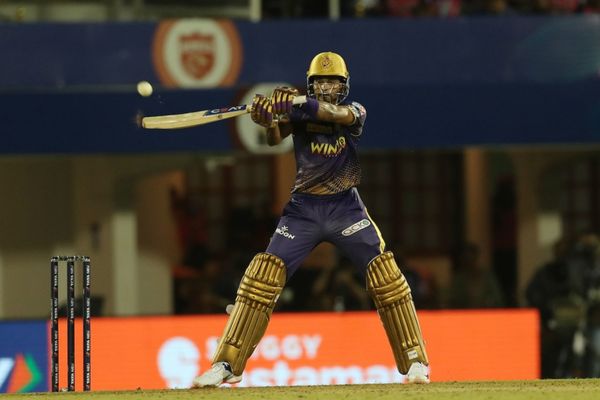 The run-machine Shreyas Iyer captains Kolkata Knight Riders (KKR) in the IPL. Scoring 401 runs for the Purple and Gold in IPL 2022, Iyer finished as the leading run-getter of KKR last season.
If he can lead his troops to a playoff position then KKR will be playing a few extra matches and that can mostly help Iyer break the record of King Kohli.
4. David Warner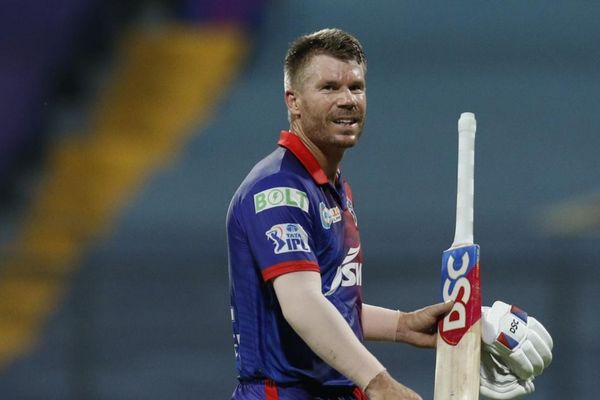 A proven performer in the lucrative IPL, Warner is the only batter with three "Orange Caps" under his belt. He was a talismanic leader of Sunrisers Hyderabad (SRH) and also lead his side to the IPL title in 2016, beating RCB in the finals.
David Warner has mustered 5881 runs in 162 IPL games and presently plies his trade for Delhi Capitals (DC). The 36-year-old scored 432 runs in IPL 2022 with the highest score of 92*.
5. KL Rahul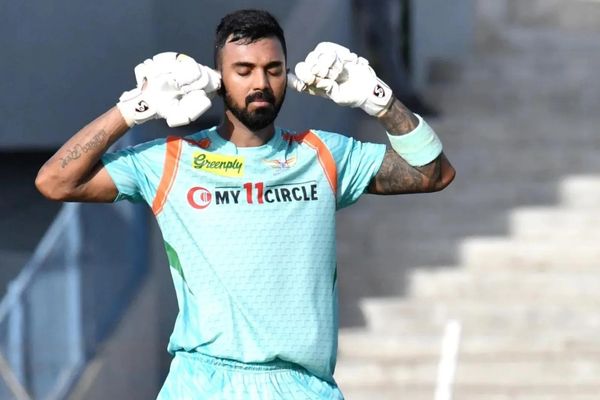 A run-machine in the IPL, the captain of Lucknow Super Giants (LSG) KL Rahul is one of the most consistent players in the IPL. He scores run consistently for his side and has so far mustered 3889 runs in 109 matches in the IPL.
KL Rahul most certainly poses a serious threat to Virat Kohli as he can breach the record in the next couple of seasons.
Also read: Women's U19 T20 World Cup: Top 5 Brilliant Knocks Of The Tournament