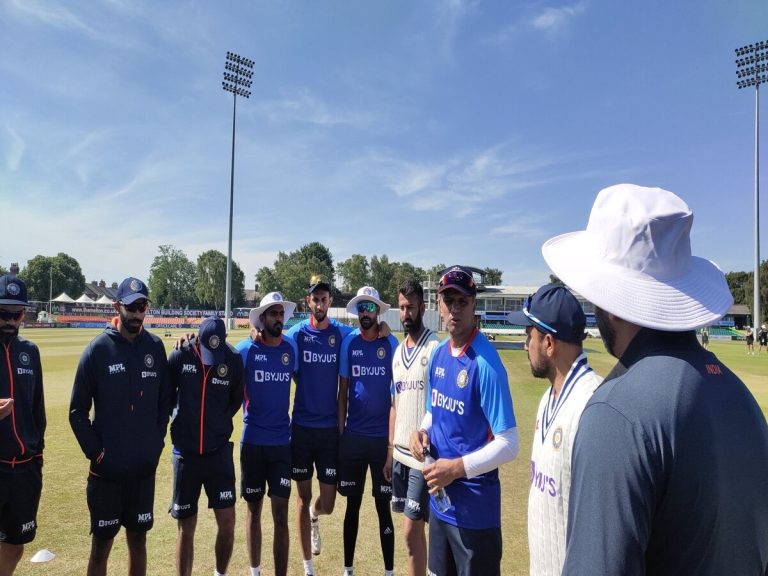 The Board of Control for Cricket in India (BCCI) is likely to appoint a new head coach for the Indian men's squad, as Rahul Dravid's contract is set to expire after the 2023 ODI World Cup. 
As per media reports, while it is unclear if Dravid would receive a contract extension, a senior BCCI official has reportedly ruled out the notion of split coaching.
Rahul Dravid's tenure as the head coach of the Indian team has been uneven since he succeeded Ravi Shastri in November 2021. 
Despite having a strong team, they were eliminated by England in the semi-finals of the T20 World Cup, and they failed to advance to the final of the T20 Asia Cup in 2022, they failed to win WTC 2023 final.
As we await the decision, check the top three contenders for the coveted head coach position.
VVS Laxman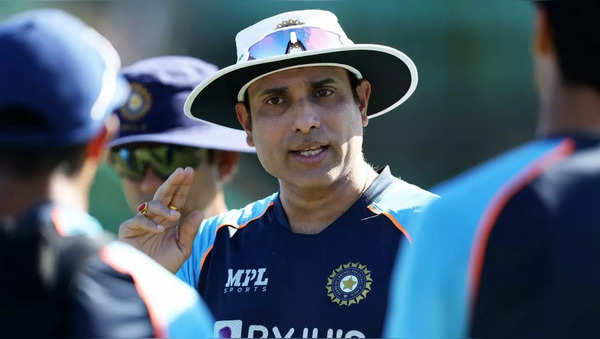 VVS Laxman, a former stylish batsman and current head of the National Cricket Academy (NCA), emerges as one of the leading contenders to replace Rahul Dravid. Laxman's previous experience as an interim coach during India's tours of Zimbabwe and Ireland showcases his ability to step into coaching roles successfully.
In addition, he was crucial during the initial round of the 2022 Asia Cup because Dravid was unable to participate because of COVID-19 procedures. Laxman is a strong candidate to take over because of his in-depth understanding of the game and familiarity with the players.
Ashish Nehra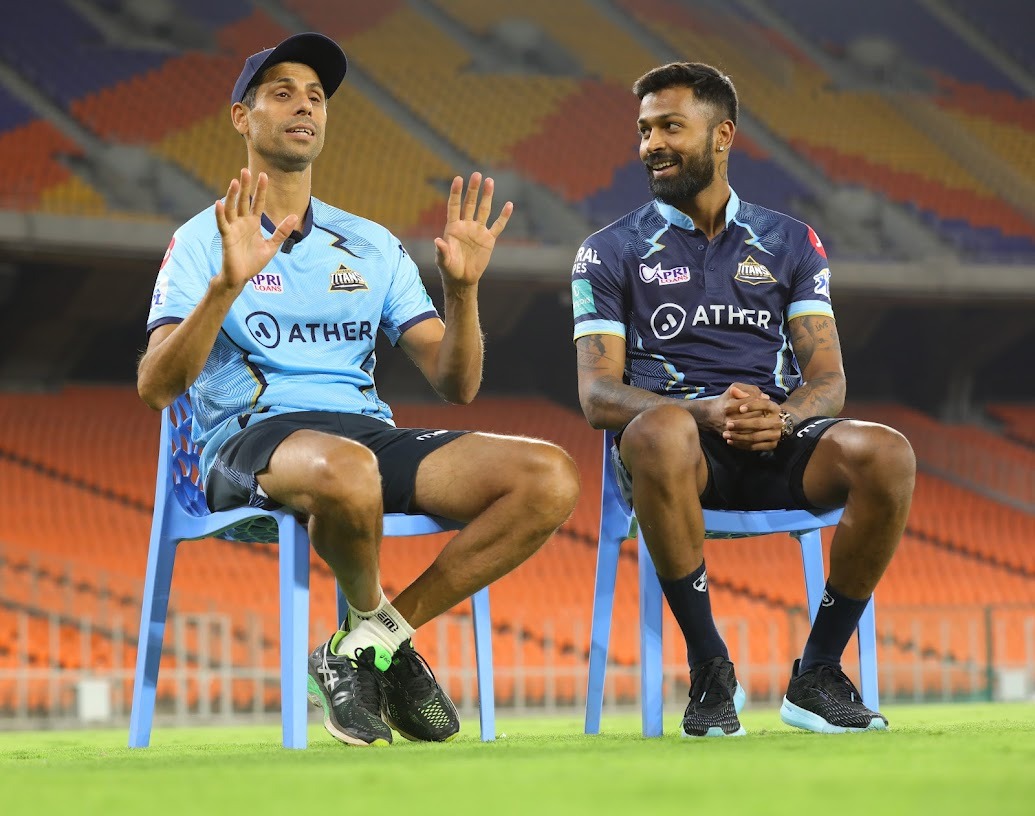 Ashish Nehra, a former left-arm bowler for India, maybe a unique but result-oriented choice. He has had great success as a coach with the Gujarat Titans. Under his leadership, GT finished second in the most recent IPL in 2023 and won the final in 2022. 
Nehra is well-known for his composed demeanour and straightforward coaching approach, and many have been pleased by his capacity to bring out the best in players. The BCCI may see Nehra as an unconventional choice for guiding the Indian squad to victory because of the approaching 2024 T20 World Cup.
Gautam Gambhir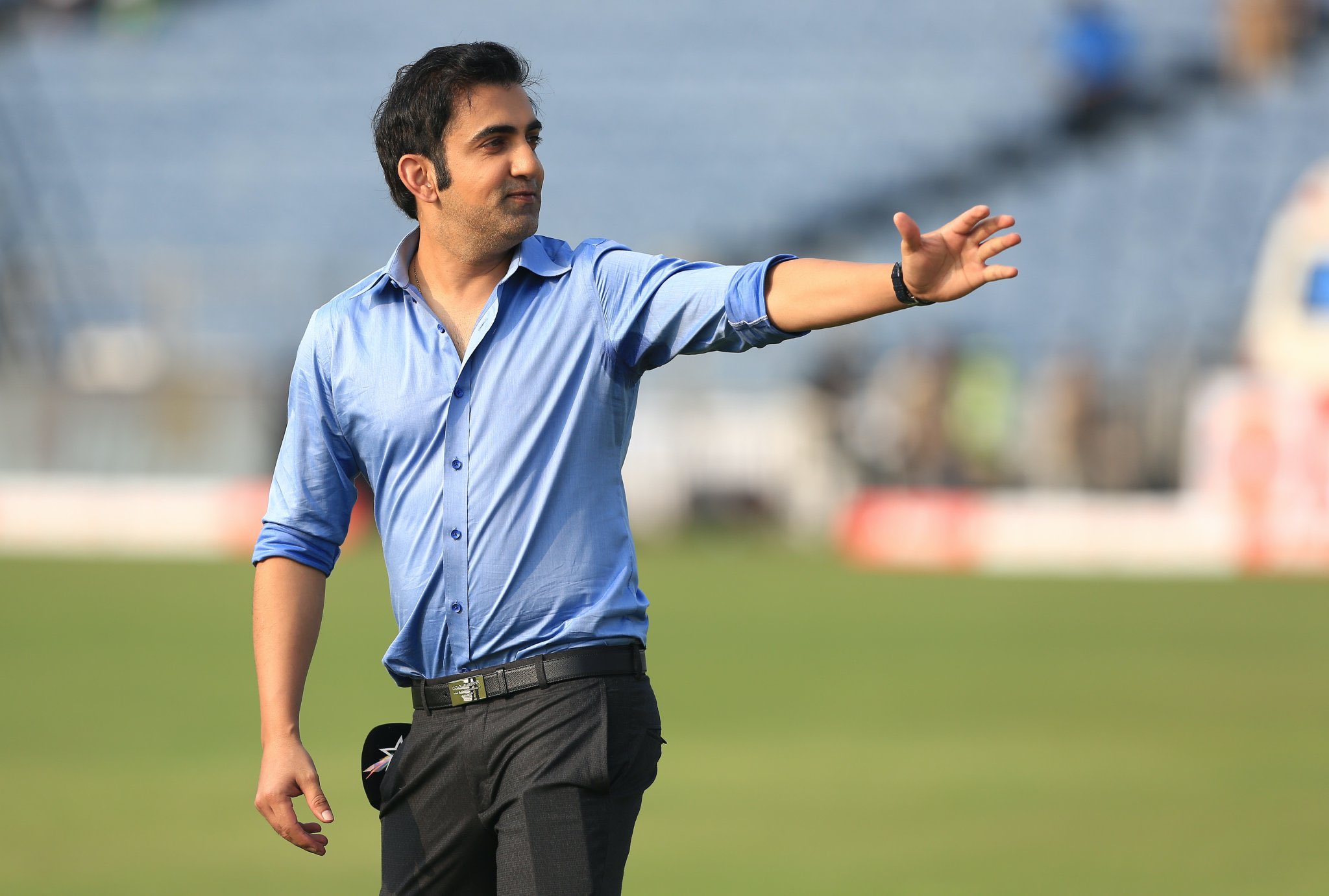 Gautam Gambhir is another strong contender, whom BCCI can consider for the head coach position. With a stellar career as a player, including winning the T20 and ODI World Cups and leading Kolkata Knight Riders to two IPL titles, Gambhir brings immense experience and leadership qualities to the table.
Despite being surrounded by controversies, he is known for his bold decision-making and outspoken nature. Gambhir can bring a sense of fearlessness and audacity to the Indian team. His ability to provide backing and boost players could be instrumental in shaping a winning mindset.
Also Read: Happy Birthday MS Dhoni! 5 Time When Dhoni Proves He Is The Real Boss