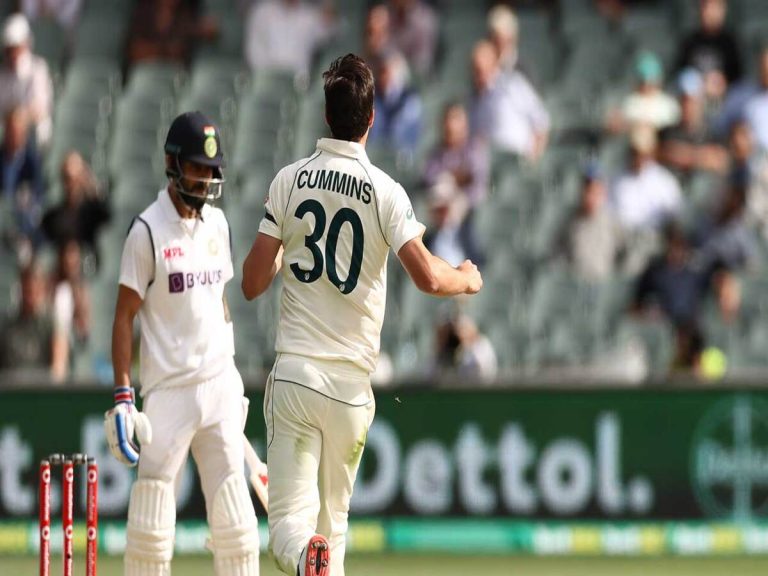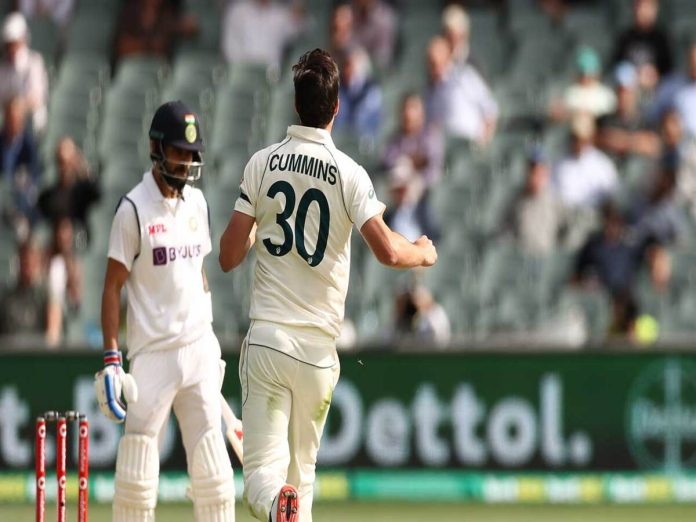 The Border-Gavaskar Trophy will feature four Test matches in Nagpur (from February 9), Delhi (from February 17), Dharamsala (from March 1), and Ahmedabad (from March 9). 
Given that India and Australia have the fiercest rivalry in cricket, the Border-Gavaskar Trophy is the most significant series between the two nations. The 2001 Kolkata Test and the 2019 Adelaide Test, two of the greatest Test cricket matches in history, were played between the two nations.
The history of the test series between Australia and India is long. The rivalry between the two teams is well-known, and it has only grown more intense throughout time and during the leadership of various great captains from both teams, including Steve Waugh, Sourav Ganguly, Ricky Ponting, Anil Kumble, MS Dhoni, Steve Smith, and Virat Kohli.
The next edition of the Border-Gavaskar Trophy is knocking on the door when India will host Australia for a four-Test series. The series will be a part of WTC and it promises to be a thrilling one.
Why is India vs Australia Test Series Called Border-Gavaskar Trophy?
The series of Test cricket games between India and Australia since 1996 is known as the Border-Gavaskar Trophy. Sunil Gavaskar of India and Allan Border of Australia, two former cricketers from the two nations, are honoured with the series' names. It is one of the world's most anticipated Test cricket series, and it is typically played every other year.
In honour of both men's contributions to the game and the cultures of cricket in their respective countries, the series was given their names.
Border-Gavaskar Trophy – Know the history
In 1996–1997, the inaugural Border-Gavaskar trophy match was held. In that series, one Test was played at Delhi under Sachin Tendulkar. Since then, 15 Test series—at home and abroad—have been played between the two teams. India won two away series and won eight times. While Australia only won one away series in 2004 they still managed to win 6.
BGT full form in Cricket
For those who don't know, the Border-Gavaskar Trophy is used to determine the winner of the Test series between Australia and India. BGT is an unofficial acronym created by fans for the Border-Gavaskar Trophy, which is named in honour of two renowned cricketers, Allan Border and Sunil Gavaskar.
India has hosted the Border-Gavaskar trophy eight times overall, as opposed to Australia's seven times.
Border-Gavaskar Trophy winners list
| | | |
| --- | --- | --- |
| Season | Winner | Result |
| 1996-97 | India | 1-0 |
| 1997-98 | India | 2-1 |
| 1999-00 | Australia | 3-0 |
| 2000-01 | India | 2-1 |
| 2003-04 | Drawn | 1-1 |
| 2004-05 | Australia | 2-1 |
| 2007-08 | Australia | 2-1 |
| 2008-09 | India | 2-0 |
| 2010-11 | India | 2-0 |
| 2011-12 | Australia | 4-0 |
| 2012-13 | India | 4-0 |
| 2014-15 | Australia | 2-0 |
| 2016-17 | India | 2-1 |
| 2018-19 | India | 2-1 |
| 2020-21 | India | 2-1 |
Also Read: IND vs AUS Test Series, BGT Live Streaming: When & Where To Watch, Squads, All You Need To Know