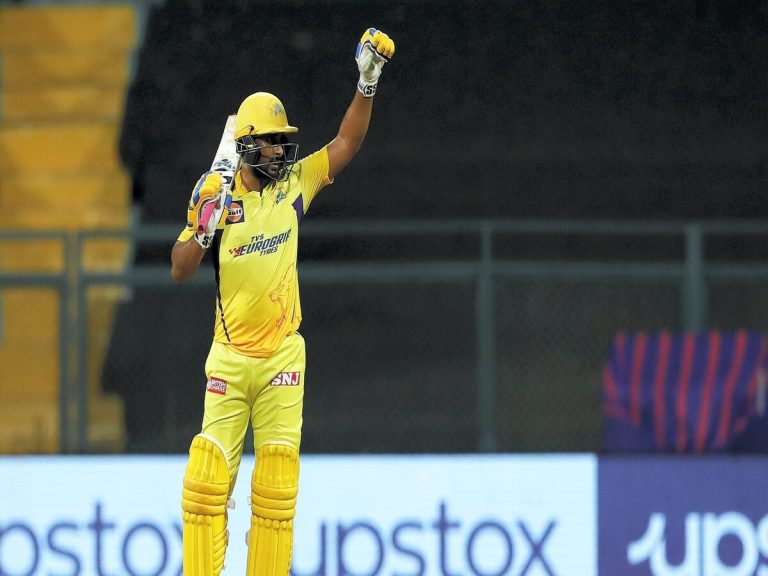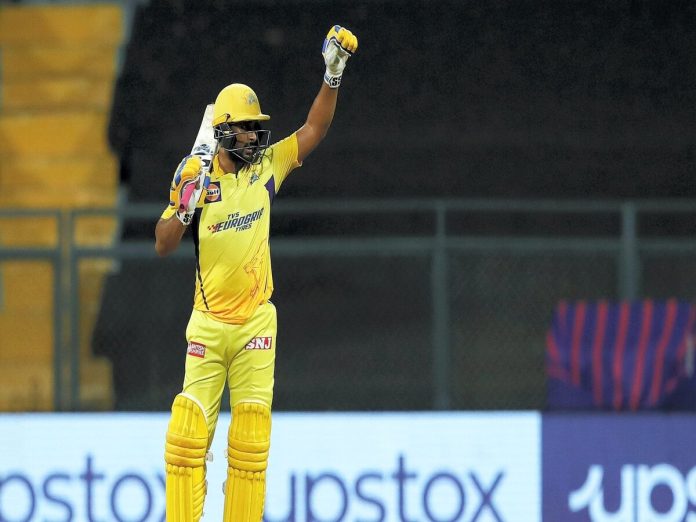 Former CSK star Ambati Rayudu become the second Indian player to participate in the men's Caribbean Premier League (CPL) 2023. The St. Kitts & Nevis Patriots have signed Rayudu as their marquee player for the upcoming season of CPL 2023.
While the Board of Control for Cricket in India (BCCI) has introduced a cool-off period for recently retired players joining foreign leagues, Rayudu's involvement in CPL 2023 remains under scrutiny.
The decision on the cool-off period is still pending, potentially allowing Rayudu to take the field. With the commencement of CPL 2023 scheduled for Thursday, August 17, Rayudu's inclusion in the St. Kitts & Nevis Patriots' squad could significantly impact the team's performance.
Notably, the Patriots failed to progress to the knockout stages in the 2022 competition. With the departure of Dwayne Bravo, the team is banking on Rayudu to step in and fill the void left by the seasoned all-rounder.
Rayudu boasts an impressive record, amassing 4,348 runs in 203 Indian Premier League (IPL) matches, boasting an average of 28.05. His strike rate of 127.54 is notable, accompanied by 22 half-centuries and a single century.
Impressively, Rayudu ranks as the 12th-highest run-scorer in the IPL and is among the select group of 15 batters who have crossed the 4,000-run mark in the tournament.
Also Read: CPL 2023 Squad: St Kitts & Nevis Patriots Full Players List, Match Schedule & Venues