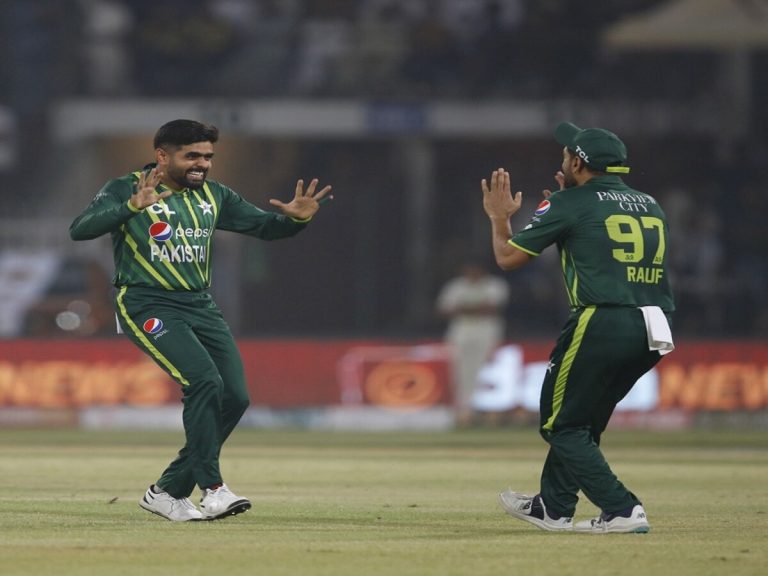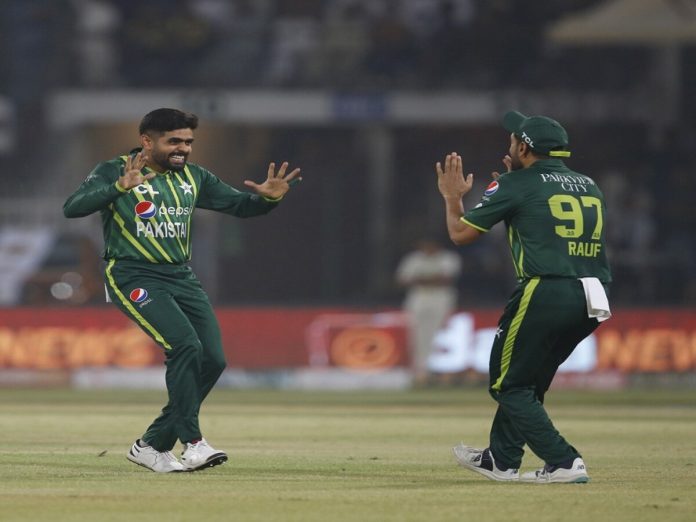 Shoaib Malik, a former captain of Pakistan, recommended Babar Azam give up the captaincy so he could concentrate more on his batting. The announcements follow a great deal of rumor and debate on the personnel changes and having a new captain in all formats.
The PCB was also considering the concept of revisiting the team's organizational structure, which included the change in captaincy after Najam Sethi assumed the chairmanship in December 2022. Former cricketer Shoaib Malik suggested Babar resign from the position and concentrate on his career because of the conflicting views on his captaincy that have been making news.
Malik told Geo News that if Azam gives up the captaincy, he may set a lot of records.
"I think that the people who guide Babar should tell him to quit captaincy and focus on his batting. I think that the things he needs to improve in the leadership department are in the process at the moment and will require some time. However, we are in a culture where people expect results overnight," Malik said.
"If he plays only as a player, he will break all the records in the world," he added.
Pakistan suffered a 2-1 defeat in recent T20I series
Pakistan had a miserable home season in 2022–23, losing 3-0 in Tests and 4–3 in T20Is to England, drawing 0-0 in a Test series, and losing 2-1 in an ODI series to New Zealand.
When the hitter last played in the 50-over format in just five matches in 2019, the PCB quickly appointed Shan Masood as the vice-captain in ODIs after Sethi assumed leadership of the position.
Additionally, in the just-finished series against Afghanistan, Shadab Khan led the team as the core side of Babar Azam, Mohammad Rizwan, Fakhar Zaman, Haris Rauf, and Shaheen Afridi were rested.
However, the Men in Green suffered a 2-1 defeat in the three-match T20I series and are now involved in the five-match T20I series with New Zealand.
Team management will decide the captaincy future of Babar Azam
Mickey Arthur, who will soon take over as director of the national team, and the selection committee will decide whether Babar Azam will continue to serve as captain, according to PCB management committee chairman Najam Sethi.
Babar is a fantastic player, but the team management will ultimately decide whether or not to make him the captain, Sethi reiterated in his most recent interview with a local cricket website.
"For now, we have retained Babar as a captain because he is our main player. His captaincy is often discussed on media, we have nothing to do with it," he said.
"Yes, I listened to a couple of thoughts on media. Some said there should be two different captains and some said different captain in each format. Selection committee also discussed this thing but it is premature to talk about this,
"I have also consulted Mickey on this, he also said that let Babar continue. For the New Zealand series, he is our captain and we should back him. Later on, Mickey and the selection committee will decide on the captaincy."
The PCB chairman highlighted the importance of consulting Babar before making any decisions.
"He is our star player. We need to talk to him first and let him make his decision in case of any change," he shared.
"Obviously, his performance matters here. If he wins as captain, nobody can remove him. He is our performer and at this moment, we just need to support him," he added.
Also Read: IPL 2023: Top 5 Must-Have Fantasy Picks For RR vs LSG Game