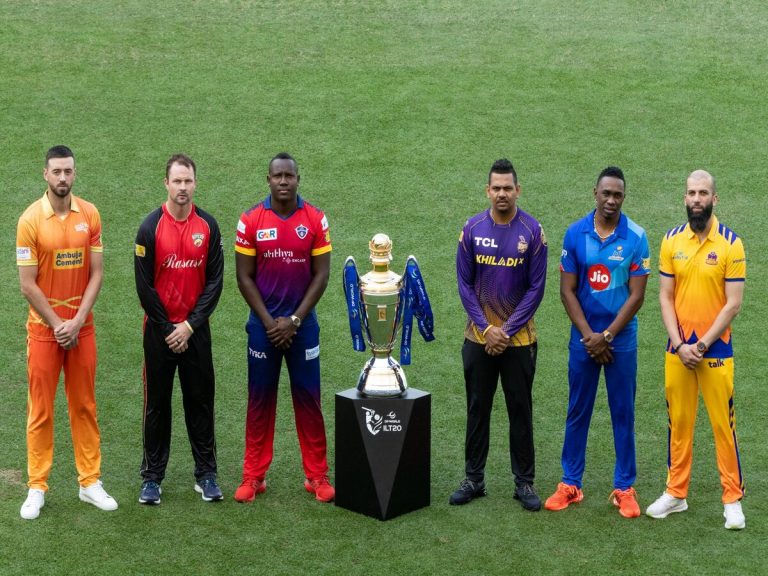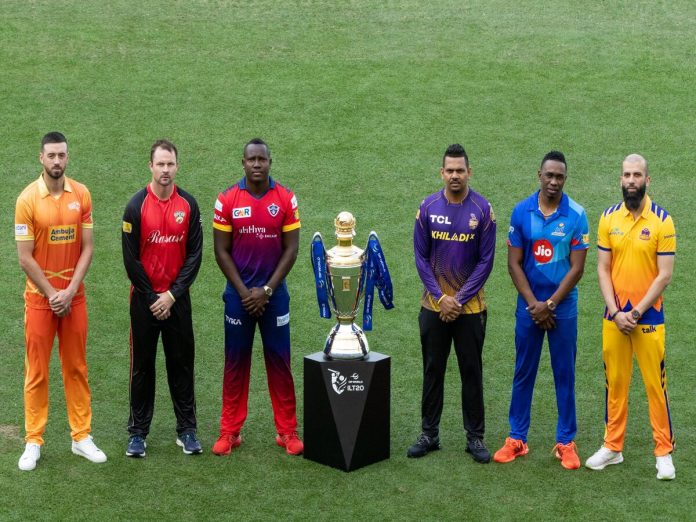 The opening encounter of the International League T20 (ILT20) will take place on Friday (January 13) at the Dubai International Stadium between the Dubai Capitals and the Abu Dhabi Knight Riders.
In the league's debut season, six teams—Dubai Capitals, Sharjah Warriors, Desert Viper, Abu Dhabi Knight Riders, MI Emirates, and Gujarat Titans—will compete.
The ILT20 2023 is an exciting event that will bring together the best cricket players from all over the world. With the most talented players competing to become the top of the class, it is sure to be an intense and thrilling competition.
In this article, we will be looking at 5 players that can grab everyone's attention with their performance during the ILT20 2023. From the batsmen to the bowlers, these players possess the potential to become stars of the tournament.
#1 Andre Russell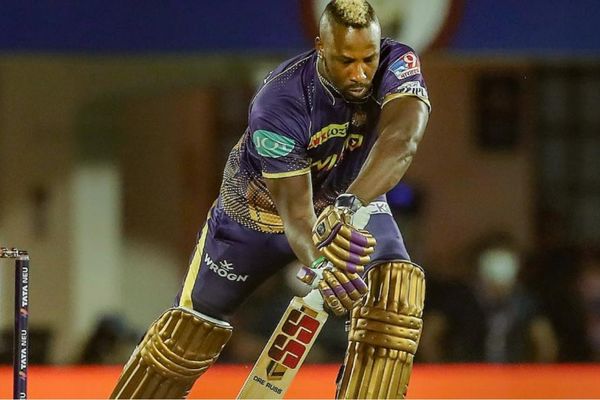 In ILT20, explosive Caribbean batsman Andre Russell plays for the Abu Dhabi Knight Riders. Russell rarely participates in international competitions, but he has established himself by competing in T20 leagues all over the world.
The T20 strike rate of Andre Russell is 168.21, which shows their capability of Russell on its own. It will be fascinating to watch how he performs in Abu Dhabi under this circumstance.
#2 Jonny Bairstow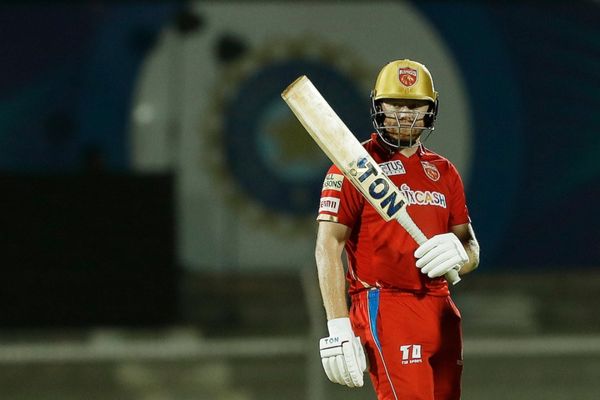 Jonny Bairstow, an English opener, has been out of the play for a while owing to an injury, but he is now prepared to make a full recovery. Bairstow plays for the Knight Riders as well.
This opener batter can bat, but it is a little tough to predict whether he will be in the right position after returning from injury. All eyes will be on him because of this.
#3 Robin Uthappa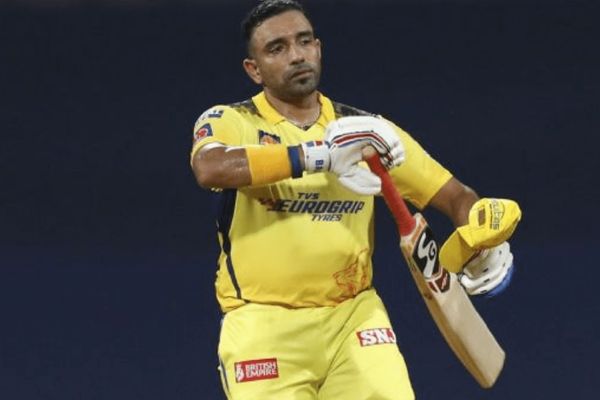 The 37-year-old Robin Uthappa will also be seen competing in the ILT20 competition. Indian cricketer Robin Uthappa has ended his career.
You read that correctly, he won't also play in the IPL. All eyes will be on this tournament's opening batsman because he plays for the Dubai Capitals. Indian supporters want him to succeed in the competition.
#4 Yusuf Pathan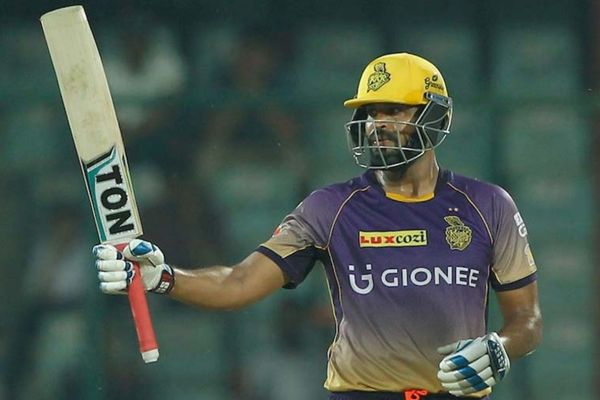 The 40-year-old explosive batsman Yusuf Pathan will take part in the Abu Dhabi International T20 League as well. Yousuf will play for Dubai Capitals.
This right-handed hitter can help the squad both offensively and defensively. In the T20 format, Yusuf Pathan has a strike rate of 146.58. The spotlight will be on him.
#5 Nicholas Pooran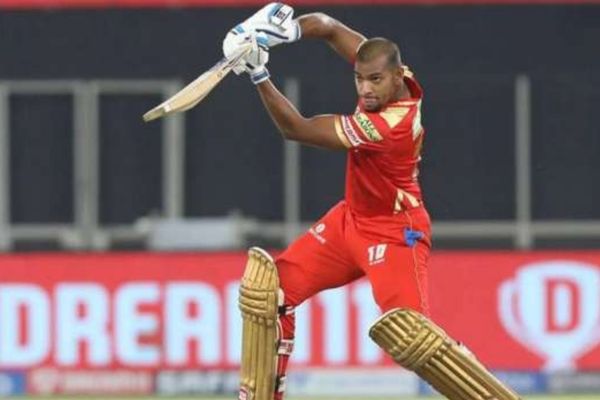 Nicholas Pooran, a power batter from the Caribbean, has been added to MI Emirates' team for the International T20 League. Nicolas Pooran was acquired by Lucknow Super Giants for 16 crores at the most recent IPL mini-auction.
As he is regarded as a formidable player in the T20 format. Everyone's attention will be on his performance in such a circumstance.
Also Read: ILT20 2023 Live Streaming: How To Watch Dubai Capitals vs Abu Dhabi Knight Riders On Mobile, TV, Squads