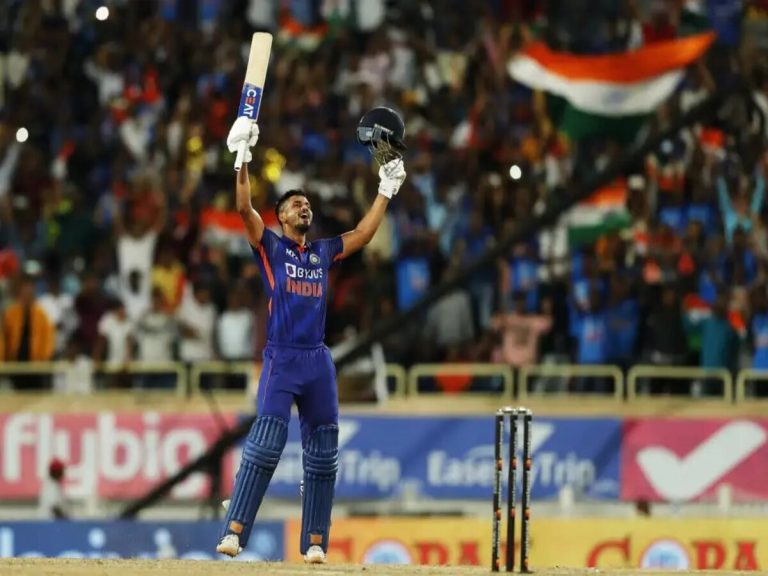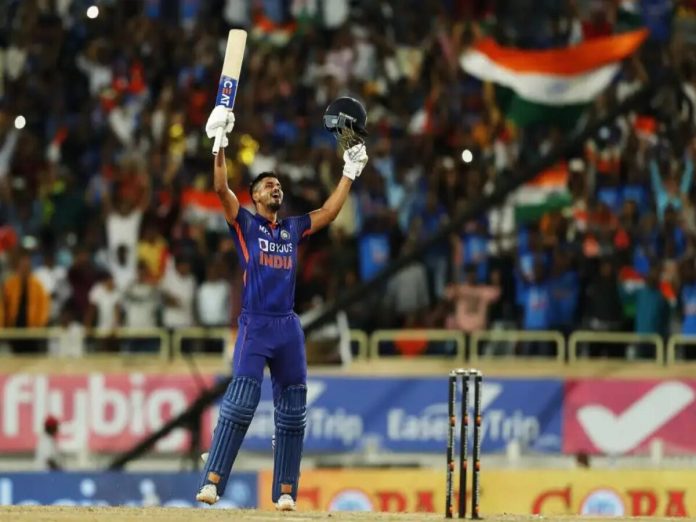 A three-match ODI series between Team India and Australia is scheduled to start on March 17. Due to the injury, he got in the final Test match, Shreyas is doubtful to play in the ODI series against Australia. 
Shreyas Iyer is an important member of the Indian batting lineup, therefore his injury is a serious loss for the squad. He is an aggressive batsman who has the ability to alter the course of the game with his strokeplay and also make a contribution with his fielding.
Iyer's injury treatment is highly dependent on the BCCI medical staff. They will keep a close eye on his development and provide the required care to guarantee a quick recovery. In order to aid in his complete recovery, the medical staff might also advise rest and therapy.
The Indian cricket team will need to find a good alternative to cover Iyer's spot in the middle order in his absence. Check the top 3 players who can be selected as Iyer's replacements during IND vs AUS ODI series. 
Sanju Samson
Sanju Samson is being considered as a possible replacement for Shreyas Iyer in the Indian lineup for the forthcoming ODI series against Australia. Samson, who had an outstanding year with the bat but was left off India's ODI selection, is the most likely candidate to take Shreyas Iyer's place in the team for the ODI match against Australia. Samson has scored with an average of 66 while his strike rate is 104.76 rate in the 11 ODI innings.
Rahul Tripathi
As India desperately looks for a Shreyas Iyer replacement, all eyes are on Rahul Tripathi, the gifted batsman who has been in the mix for some time now. Tripathi has competed on the domestic circuit before and plays in the Indian Premier League.
He is an aggressive player who can take the game away from the opposition with his strokeplay, thus having him on the team would also provide the team a much-needed boost.
Rahul Tripathi did not make his ODI debut, although he was a member of India's visiting team to Bangladesh for the ODI series. Tripathi, who made his international debut earlier this year and has featured in five games so far, has somehow created an impression during his short T20I career.
Deepak Hooda
Deepak Hooda has been part of recent ODI matches, and his all-around skill set will be a huge draw. Hooda has yet to demonstrate his hitting prowess in 50-over cricket, but his T20 performances and ability to bowl off-spin will help him get recognition. Due to Shreyas Iyer's injury, there may be room for him to join India's ODI team.
Also Read: IPL 2023: 3 Players Mumbai Indians (MI) Can Target To Replace Jhye Richardson