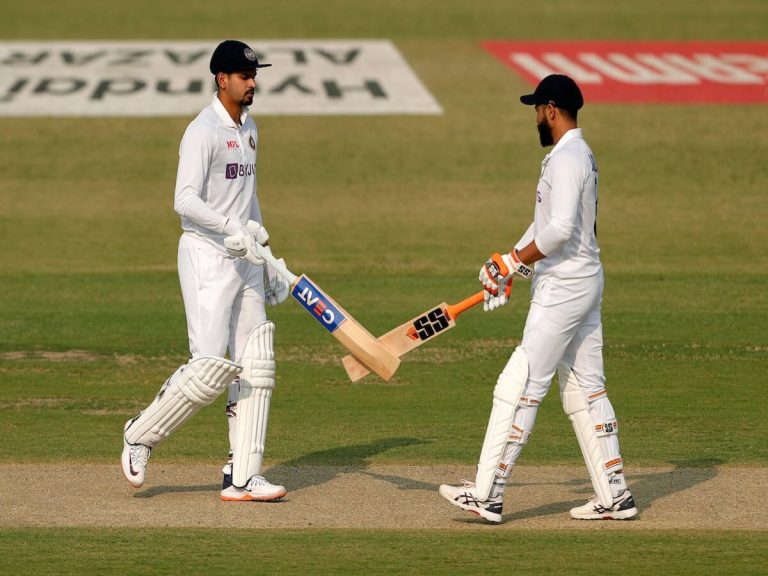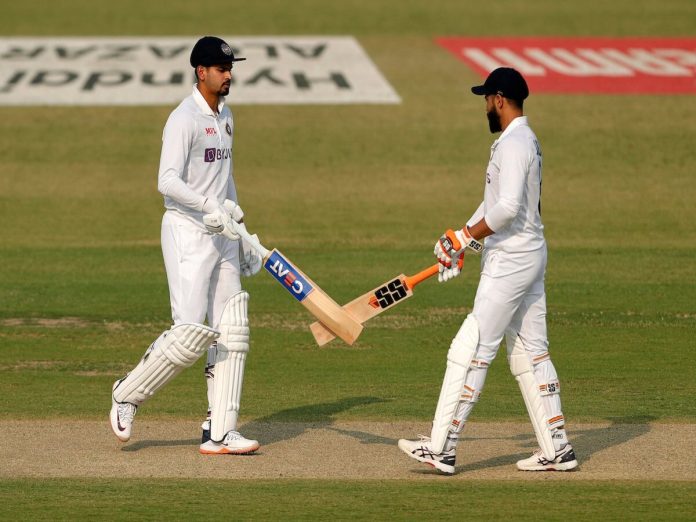 Star all-rounder Ravindra Jadeja is slated to join the India team in Nagpur this week in preparation for the first Test against Australia, which starts on February 9. He tested his match fitness with a successful comeback to play in the Ranji Trophy.
Last week in Chennai, Jadeja participated for Saurashtra in their final group-stage encounter against Tamil Nadu, bowling 41.1 overs and picking up a seven-for in the second innings. It was his first game after having surgery on his right knee in September.
After that performance, the 34-year-old all-rounder, who was chosen for India's Test team subject to passing fitness tests, said he was optimistic and "good to go" for the Australia series.
One of the BCCI's physiotherapists travelled with Jadeja to keep a close eye on his physical condition. According to a report from ESPNcricinfo, the cricketer has returned to the NCA to finish up his final round of fitness assessments.
The final Test Jadeja participated in was the match against England in Birmingham in July 2022. He was playing in the Asia Cup in late August when he felt pain in his right knee, which has bothered him for a long. He was eventually withdrawn from the T20 World Cup.
Jadeja was not fit enough to be included in the Test squad for the December tour of Bangladesh. He missed the white-ball series against Sri Lanka and New Zealand as well due to the extent of his rehabilitation.
But after receiving approval from NCA, he participated in Ranji to test his readiness for defending his Border-Gavaskar Trophy championship and to gain playing experience before taking on the Australians, who haven't triumphed in India since 2004.
Shreyas Iyer is yet to recover, Suryakumar Yadav is to make his Test debut
Shreyas Iyer, an Indian batsman, is still awaiting a fitness clearance while he recovers at Bengaluru's National Cricket Academy (NCA) from a stiff back.
Iyer must spend a bit more time at the NCA before receiving his fitness clearance. Iyer was forced to withdraw from the most recent ODI series against New Zealand due to a stiff back. According to information obtained, the batter just received an injection at the NCA to help reduce swelling in his lower back.
But before receiving a clearance, he will need to spend a little more time at the NCA due to this problem. Shreyas will undoubtedly be the preferred middle-order hitter if he receives clearance. However, if he is unable to get clearance, Suryakumar Yadav is most likely to play his first Test in Nagpur. If the captain Rohit Sharma and KL Rahul are used as the opening pair for India, Shubman Gill may also be used in the middle order.
In the five Test matches from the previous year, where he also scored 422 runs and four fifty-run innings, Shreyas averaged over 60. Iyer is hopeful about a speedy recovery and is on track to be certified as fully fit, but BCCI wants to make sure he is fully recovered before he leaves for Nagpur and participates in India's BGT training camp, which starts on February 2.
Also Read: IND vs AUS Test Series: Usman Khawaja Missed The Team's Flight To India Due To A Visa Delay