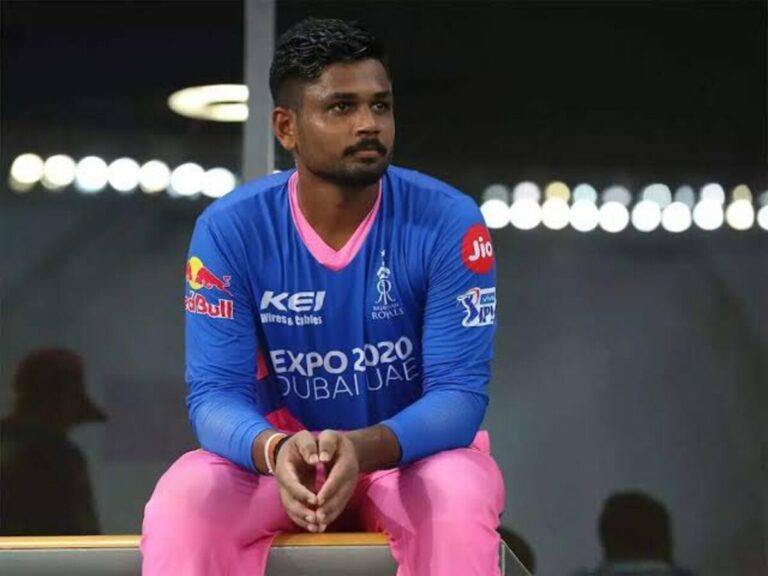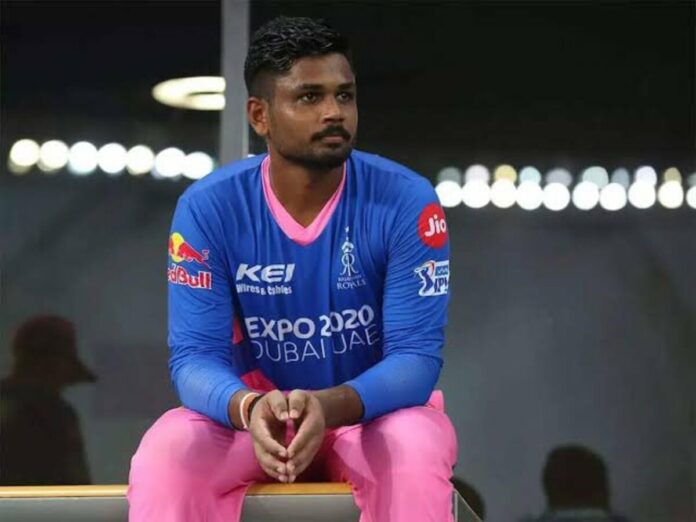 The announcement of the Indian squad for the upcoming five-match T20I series against Australia has set the cricketing community abuzz, but not entirely for the right reasons.
The surprising omission of Sanju Samson from the lineup has become a focal point of discussion, leaving fans and experts questioning the decision-making process of the Board of Control for Cricket in India (BCCI). 
Check 3 reasons why the exclusion of the dynamic wicket-keeper batter has raised eyebrows and sparked debates among cricket fans.
1. Domestic Dominance and Recent Form:
Sanju Samson's consistency and exceptional form in domestic cricket over recent months make a strong case for his inclusion in the T20I squad.
The Rajasthan Royals skipper has been a standout performer in the Indian Premier League (IPL), showcasing his prowess with the bat.
In his last seven innings, Samson accumulated 178 runs, including two impactful half-centuries.
His average of 25.42 in this period outshines Jitesh Sharma's recent performances, indicating that Samson is not only in form but also maintaining a higher level of consistency compared to the selected alternatives.
2. International Experience and Track Record:
Despite the limited opportunities on the international stage, Sanju Samson brings a wealth of experience to the table, having made his T20I debut in 2015.
In his eight-year international career, Samson has played 24 T20Is, amassing 374 runs at a commendable strike rate of 133.57. His last T20I appearance against Ireland in August 2023 saw him score a crucial 40 runs off 26 balls.
Samson's proven track record and familiarity with the international setup make him a valuable asset that could have strengthened the Indian batting order.
3. Leadership Credentials and Captaincy Experience:
One of the most puzzling aspects of Samson's exclusion is the overlooking of his leadership credentials.
Sanju Samson has captained the IPL team Rajasthan Royals for the past three seasons, showcasing not only his cricketing acumen but also his ability to lead a side.
In a surprising move, the BCCI opted to appoint Suryakumar Yadav as the skipper for the T20I series, sidelining Samson, who has proven himself as a captain in the highly competitive IPL.
The decision has left fans questioning the selection committee's rationale, especially after India's less-than-ideal performance in the recent World Cup final against Australia.
Also Read: India's Squad Announced For Australia T20I Series, Sanju Samson Not Included