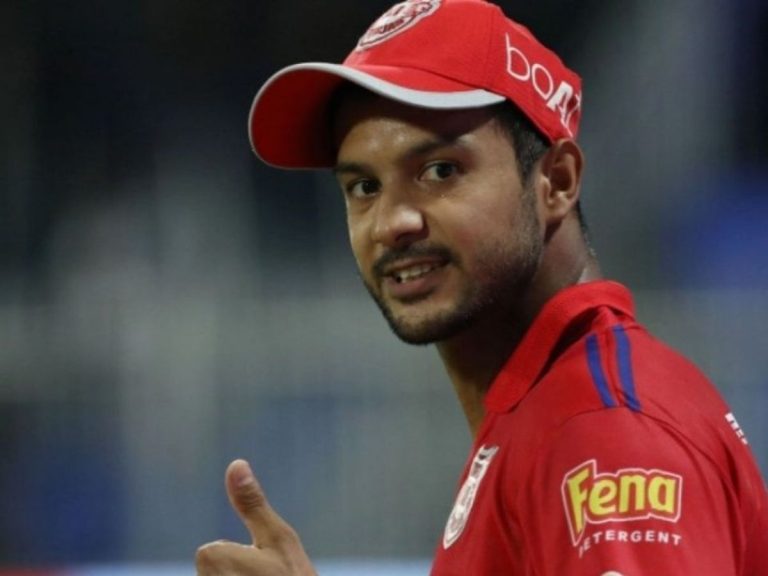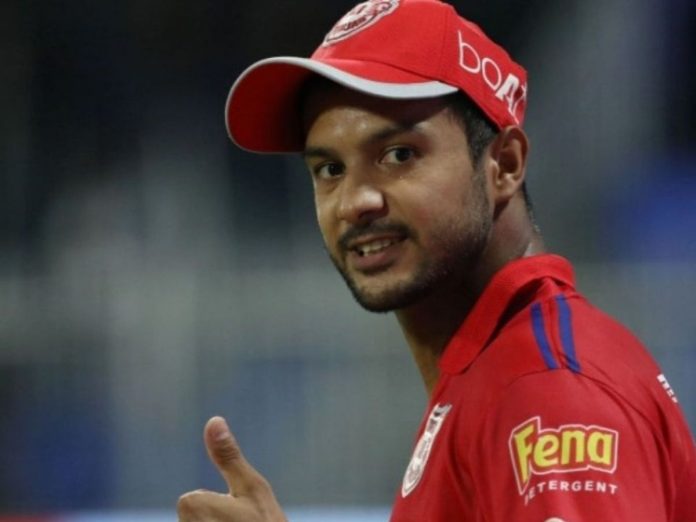 Champions in the Indian Premier League (IPL) edition of 2016, Sunrisers Hyderabad (SRH) have not been at their usual best in the last couple of seasons. They let go of their skipper Kane Williamson, who was part of their campaign since 2015.
Just a few days back, the Orange Army took to social media to announce South African batter Aiden Markram as their skipper. Markram was snapped up at a price of Rs. 2.60 crores in the IPL 2022 Mega-auction and had a good run in IPL 2022.
Many expected Mayank Agarwal to have donned the captain's hat, after coming to SRH from Punjab Kings (PBKS). In this article, we take a look at 3 reasons why Mayank Agarwal should have been SRH's captain instead of Aiden Markram:
1. Mayank Agarwal recently won the Irani Cup
Under the astute captaincy of Mayank Agarwal, the Rest of India (ROI) recently defeated Saurashtra to lay their hands on the Irani Cup. The ROI team defeated the Ranji Trophy 2022-23 champions by 8 wickets.
Agarwal also knows the Indian players quite well and he can strike a chord with the Indian domestic players on a better level.
2. SA20 League will not be the same as IPL
One of the main reasons why Markram was instated as the captain of SRH ahead of IPL 2023 was the fact that he guided Sunrisers Eastern Cape to the title in the SA20 League. But the conditions and the tournament style between the two are quite different.
There are several differences between the SA20 League and the IPL and Aiden Markram might not be able to replicate the same success.
3. Mayank Agarwal had a decent run as captain in IPL 2022
While Aiden Markram doesn't have any experience of captaining in the IPL, Mayank Agarwal already has a year of experience of donning the captain's hat in the IPL. Agarwal was named as the captain of Punjab when KL Rahul went and joined Lucknow Super Giants (LSG) ahead of IPL 2022.
Agarwal didn't do a bad job. Punjab finished in the 6th position in IPL 2022 and Agarwal mustered 7 wins in 14 games and therefore couldn't qualify for the playoffs.
If given an extended run at Punjab or if given the role of a captain in the Hyderabad based team, Mayank Agarwal could've done well and could've guided SRH to a title for the first time since IPL 2016.
Also read: IPL 2023: 3 Teams Which No Longer Exist In The League