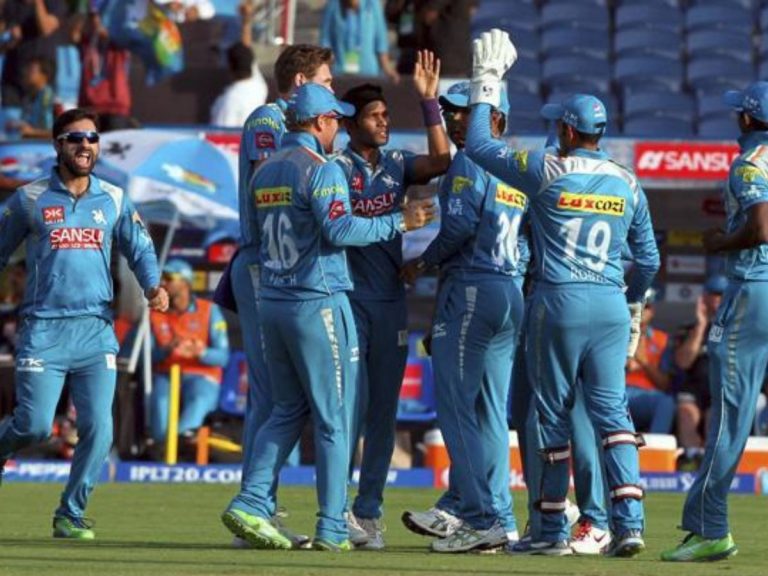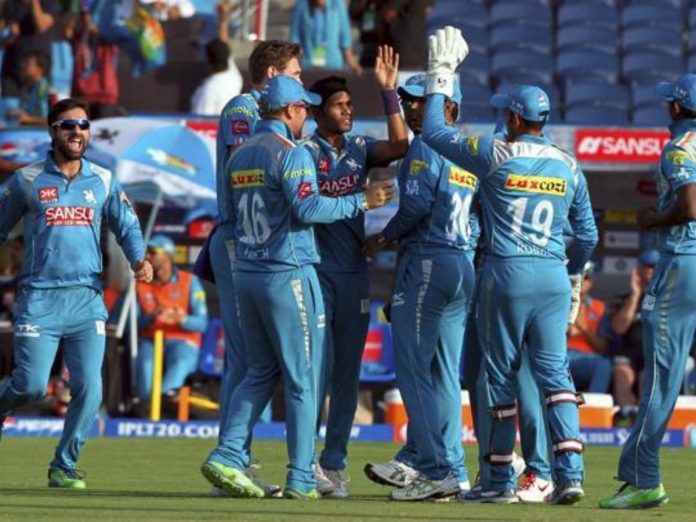 The Indian Premier League (IPL) has gone through a massive transformation in the 15 years of its existence. A lot of orthodox cricket lovers were unsure of the brand-new and innovative cricket league and were sceptical of the new tournament.
But the organisers had a wide vision and stuck to it, paving way for a game-changing tournament, that also made the apex body of Indian cricket, the Board Of Control For Cricket In India (BCCI), an absolute powerhouse in world cricket.
Initially, there were 8 teams in the IPL. Several editions later, two more teams were added and also a few franchises were dissolved. Presently in IPL there are 10 teams with Gujarat Titans (GT) and Lucknow Super Giants (LSG) being two of the latest teams being added.
In this article, we take a look at 3 teams which no longer exist in the Indian Premier League (IPL) and are defunct:
1. Deccan Chargers (DC)
One of the original franchises, Deccan Chargers have now been dissolved. Under the astute captaincy of Adam Gilchrist, Deccan Chargers had lifted the IPL in 2009. They had one of the most remarkable turnarounds in the history of IPL. After finishing in the last position in IPL 2008, Adam Gilchrist's Deccan Chargers finished as the champions of IPL 2009.
In 2012, the governing council of IPL had permanently banned Deccan Chargers for breaching the contract terms.
2. Kochi Tuskers Kerala (KTK)
Clad in their traditional orange attire, Kochi Tuskers Kerala was the only team to have represented the sports-loving and sports-frenzied state of Kerala. It got dissolved in 2011 and was a part of the cash-rich IPL only for a single season and it was 2011.
It was led by legendary former batter of Sri Lanka, Mahela Jayawardene and was coached by Australian cricket coach, Geoff Lawson. The Kochi team had finished 3rd from the last in the IPL 2011 points table.
3. Pune Warriors India (PWI)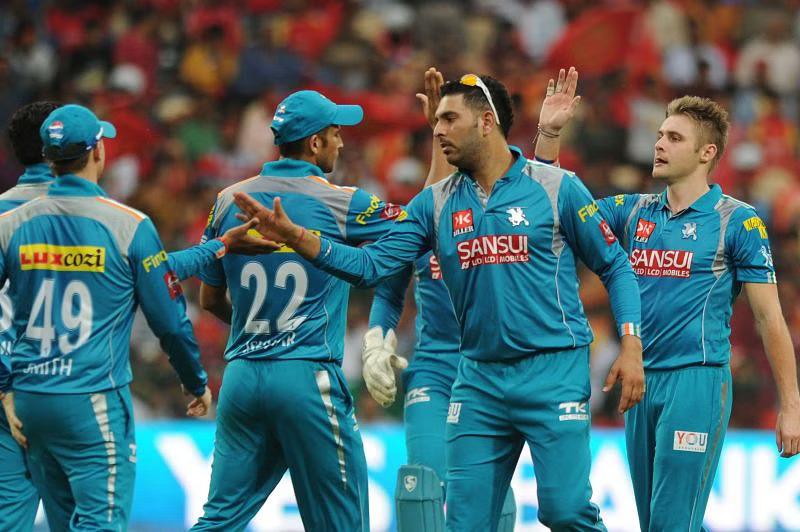 One of the two teams from Maharashtra apart from Mumbai Indians (MI), Pune Warriors India had some cricketing superstars in their team that included the likes of Sourav Ganguly, Yuvraj Singh and Steve Smith.
The team played in IPL for the first time in IPL 2011 and was then dissolved in 2013, after playing for 3 seasons. Legendary former skipper and batter of Team India Sourav Ganguly captained the now-defunct Pune team. A lot of public sentiments from the state of West Bengal were in favour of PWI as Sourav Ganguly was bought by them. Notably, Ganguly was dropped from the Kolkata Knight Riders (KKR) team and wasn't bid for in the IPL 2011 mega-auctions.
Also read: 3 Former Cricketers Who Became Prominent YouTubers