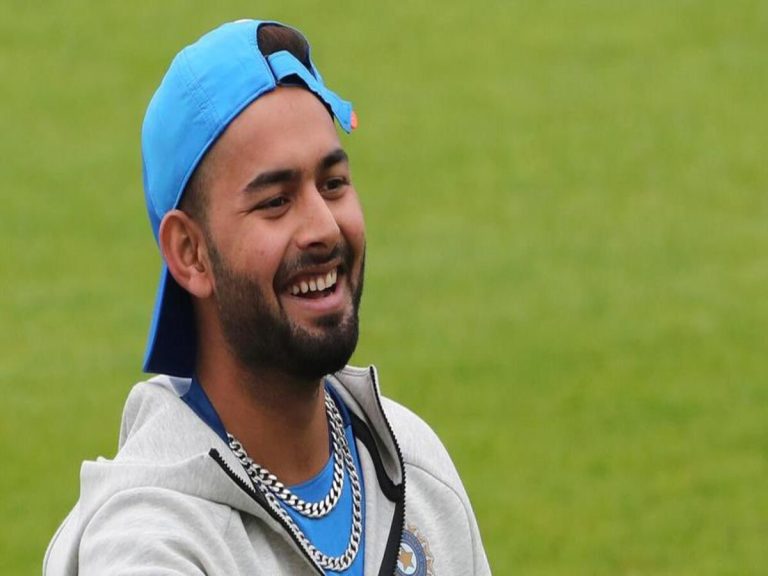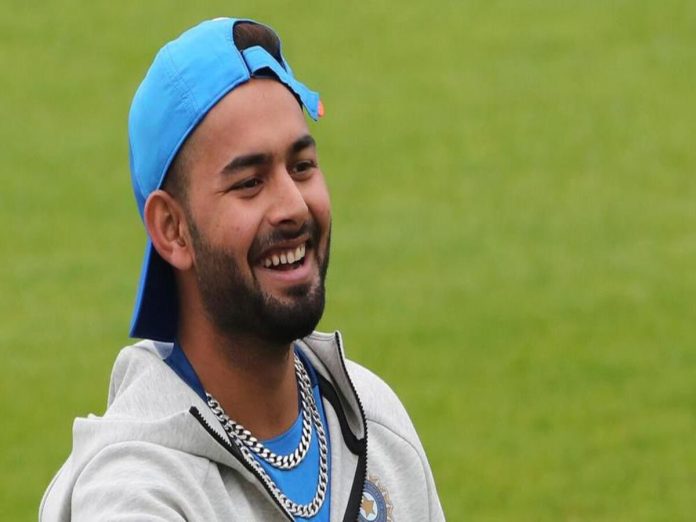 After suffering a ligament injury in a car accident, on Friday night, the captain of Delhi Capitals and wicketkeeper for India underwent knee surgery. The 25-year-old's collateral ligament (MCL) and anterior cruciate ligament (ACL) both sustained two tears, and doctors predict that it might be more than six months before he is fully recovered and ready to play again.
That is, Pant is unlikely to appear in the IPL 2023. If you're wondering if Pant does not play in the IPL, will he be paid Rs 16 crore, the amount at which Delhi Capitals has retained him for the IPL 2023? The answer is yes. However, the BCCI, not the franchise, will pay the fee.
In this tough situation, Rishabh Pant has the support of the Board of Control for Cricket in India, or BCCI. The BCCI has opted to safeguard his business interests in addition to covering the full cost of his medical care. Despite Pant not participating in the IPL this season, the BCCI will completely reimburse his 16 crore IPL salary. In addition, the board would contribute an upfront sum of Rs 5 crore toward the annual contract price he will be paid under the central contract.
Why BCCI is paying Pant his full IPL salary?
There might be a question on why BCCI will pay Pant's IPL salary if he was bought by Delhi Capitals for Rs 16 crore and has been retained for IPL 2023. As a result, the explanation for this is a rule. Actually, insurance covers every player under a central contract.
According to BCCI regulations, if these players are forced to withdraw from the IPL due to injury, the organisation will pay them in full. The salary is paid by the insurance company, not the franchisee in question.
The BCCI has allocated Rishabh Pant to Grade-A of the Central Contract List for the 2021–22 campaign. As a retainer fee each year, the players participating receive Rs 5 crore. Pant will spend a lot of time away from cricket. The BCCI has agreed to grant him this sum in full in this circumstance.
Also Read: WIPL 2023: Women's IPL Will Have Player Auction; Registration Date, Reserve Price, All You Need To Know