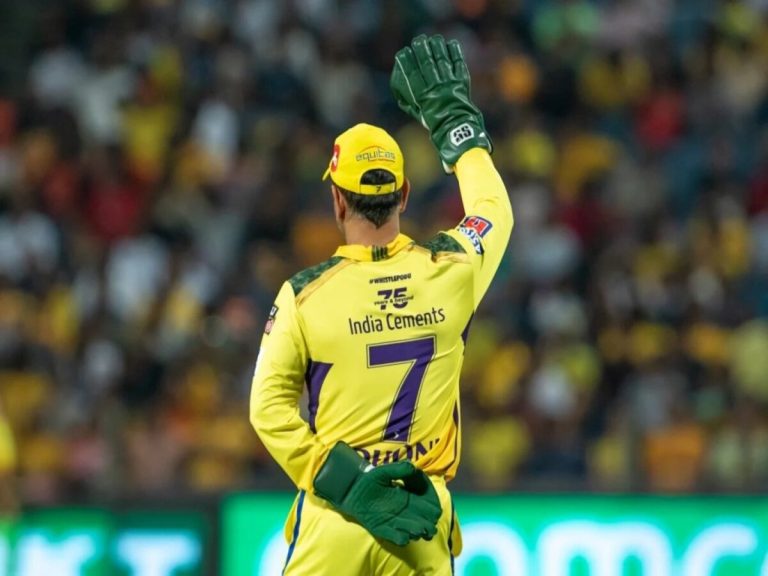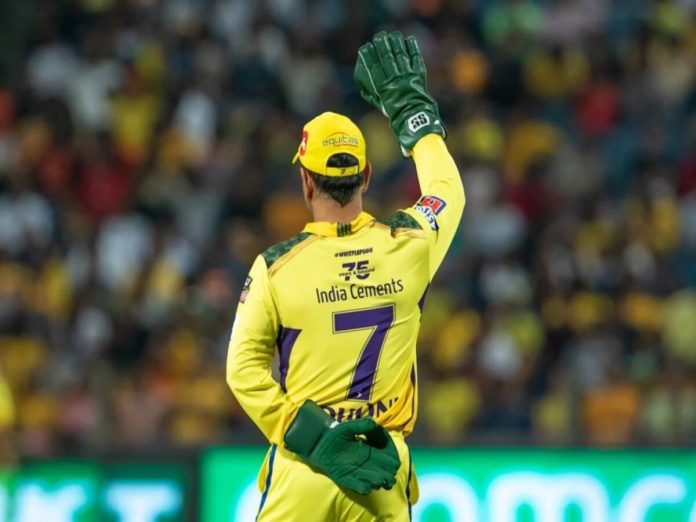 Indian Premier League 2023 (IPL) streaming has lately been confirmed by Reliance Jio. The inaugural match of Gujarat Titans vs Chennai Super Kings will be televised online in 4K quality on March 31. IPL matches were previously only available to individuals who paid a subscription fee on Disney+ Hotstar in India.
Users of Jio Cinema will be able to switch between several camera views for all 74 matches. Jio users can watch IPL 2023 for free because JioCinema is already supported by the feature phone. On smartphones, you can use the app to check match statistics like the score and pitch heat map, while those watching on a big screen may have the data shown alongside the game.
IPL 2023 will be live-streamed on Jiocinema with some new features. Fans will surely be benefitted from these new additions. Check the details on IPL 2023 live streaming on Jio Cinema
Enjoy IPL 2023 in 12 different languages
With no language restrictions, JioCinema's coverage of the IPL 2023 will be more widely available than ever before. English, Hindi, Marathi, Bangla, Gujarati, Bhojpuri, Odia, Telugu, Tamil, Kannada, and Malayalam are among the 12 languages that will be covered.
Our plan will guarantee that each IPL franchise's audience may access the whole IPL in their native tongue. In the history of the IPL, there have never been 74 matches with 12 languages spoken simultaneously.
IPL 2023 with 10 times more clarity
The most recent technological developments that enable 4K streaming, which offers breathtaking clarity and detail that is four times the quality of HD, are included in the free service on a massive scale. For context, let's consider that 90% of IPL viewing on TV is done in Standard Definition (SD), which is a 480p broadcast. As a result, the IPL will be seen by many fans across the nation with 10 times better clarity than previously.
This meets the rising demand for the best live sports coverage. JioCinema will offer a variety of camera angles, enabling viewers to switch between various viewpoints and have the finest watching experience. The statistics pack will be accessible during the whole game, giving viewers useful data that will improve their comprehension of the action.
Chat with commentators feature
The platform features tailored and dedicated feeds for diverse demographics, including die-hard fans, urban women, fantasy enthusiasts, and cricket purists, with a focus on offering a personalized experience.
The Insider feed for die-hard fans is a chat-based coverage of the IPL where legendary players walk viewers through the competition while sharing amazing insights into the sport they have played up until just last year.
Top expert panel for the IPL 2023 coverage
Some of the biggest names in cricket, including AB De Villiers, Chris Gayle, Suresh Raina, Eoin Morgan, and Robin Uthappa, will be on the panel of experts for the IPL 2023 broadcast on JioCinema.
The panel promises to give viewers an incredibly exhilarating viewing experience with its unique perspectives and insider knowledge from various franchises.
Also Read: IPL 2023 Ticket Booking: Price, Link, When To Buy IPL 2023 Tickets Online