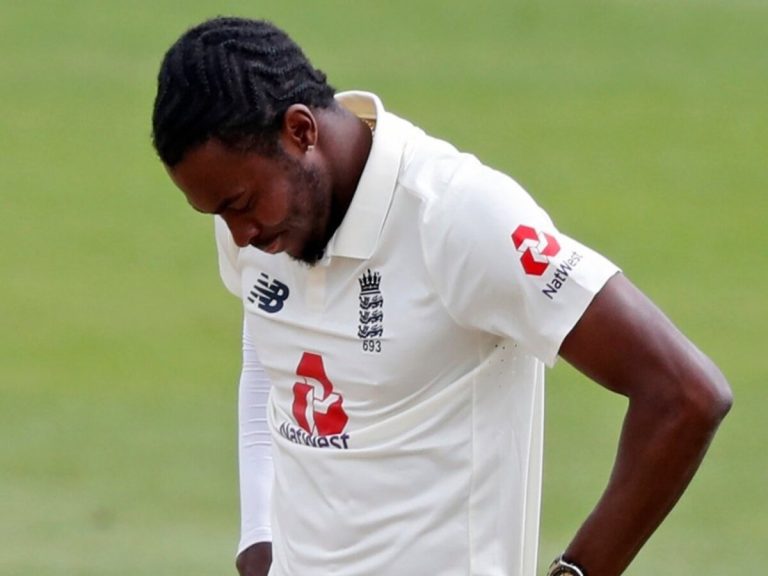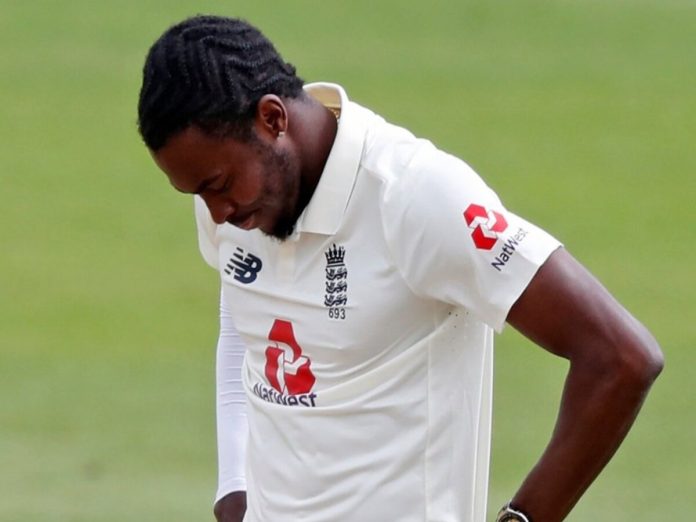 England's cricket team has been hit hard by a devastating setback as Jofra Archer has been ruled out from the upcoming Ashes series, scheduled to commence next month in the UK.
Archer was also ruled out from the current Indian Premier League (IPL) with the Mumbai Indians after recent scans revealed a stress fracture had returned in his right elbow.
Due to this tragic situation, the skilled right-arm fast bowler will now go through a rigorous rehabilitation programme under the supervision of medical staff from Sussex and England. These experts will concentrate their efforts on treating Archer's wound and accelerating his healing.
Expressing his sentiments on Jofra Archer's unfortunate situation, Rob Key, ECB Managing Director for England Men's Cricket said "It has been a frustrating and upsetting period for Jofra Archer."
"He was making good progress until a recurrence of the elbow injury, which kept him out for an extended period previously. We wish him the best of luck with his recovery. I'm sure we will see Jofra back to his best and winning games for England, whatever the format. Hopefully, sooner rather than later," he added.
Also Read: IPL 2023: 3 Reasons Why RCB Should Drop Dinesh Karthik