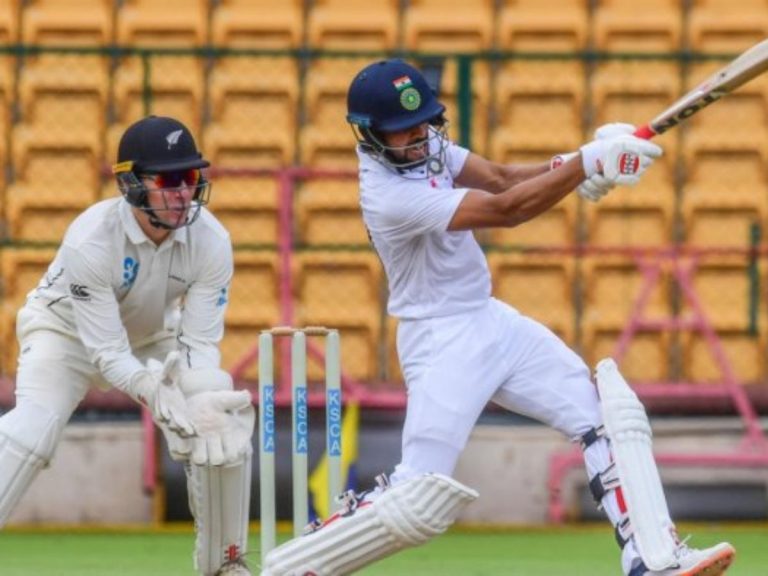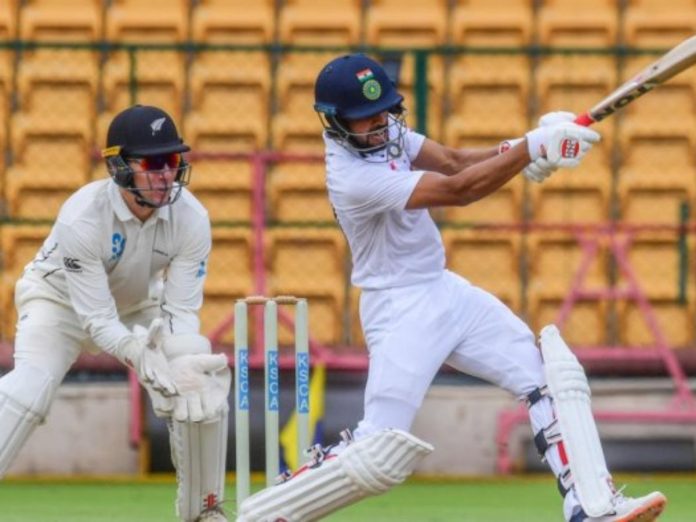 The Maharashtra Premier League is all set to be a ground-breaking and exciting T20 league where some top-class players will be involved. With 6 cities of Maharashtra involved except Mumbai and Vidarbha, the league will feature some big names such as Ruturaj Gaikwad, Kedar Jadhav and Rahul Tripathi.
Ruturaj Gaikwad was bought for a whopping amount of Rs. 14.8 crores by the Pune team and he will be leading the side. The Puneri Bappa team is owned by Pravin Masalewala and will feature Gaikwad as the icon player.
Gaikwad recently was withdrawn from the World Test Championship (WTC) final standby list as he had personal commitments.
In this article, we take a look at 3 reasons why Ruturaj Gaikwad can have a good Maharashtra Premier League:
1. Ruturaj Gaikwad had a solid IPL 2023 sojourn
While plying his trade for Chennai Super Kings (CSK), Ruturaj Gaikwad had a stellar Indian Premier League (IPL) 2023 sojourn. Gaikwad finished as the 7th highest run-getter in IPL 2023 after he amassed 590 runs in 15 innings.
Ruturaj Gaikwad provided a lot of solidity at the top for Chennai alongside Devon Conway and was one of the main reasons as to why CSK lifted the IPL title. His red-hot form can conjure magic for the Puneri Bappa team in the Maharashtra Premier League.
2. He has international experience under his belt
Ruturaj Gaikwad has so far played 9 T20Is and 1 ODI for India and brings with himself a lot of experience from the international front. While playing for the national team, a cricketer undergoes a massive transformation and becomes more mature.
Gaikwad will bring that wealth of experience into his side in the Maharashtra Premier League and he will be hoping to have a good tournament.
3. Gaikwad can play well under pressure
One thing keen observes of cricket will have noticed about Ruturaj Gaikwad is that he is very calm and composed under pressure. In the IPL 2021 final against Kolkata Knight Riders (KKR), Ruturaj Gaikwad had scored a well-built knock of 32 runs and had also won the Orange Cap award in that season.
As he is the captain of the Puneri Bappa team, he will be undergoing a lot of pressure. But his attitude and his demeanour will bode not just well for him but also for the team. The youngsters can find a good mentor in him and will flourish under Ruturaj Gaikwad.
Notably, the Maharashtra Premier League is all set to kick-start from 15th June 2023 and will be played at the Gahunje Stadium in Pune.
Also read: Maharashtra Premier League 2023: 3 Reasons Why The Maharashtra Premier League Can Be A Game-Changer For Indian Cricket