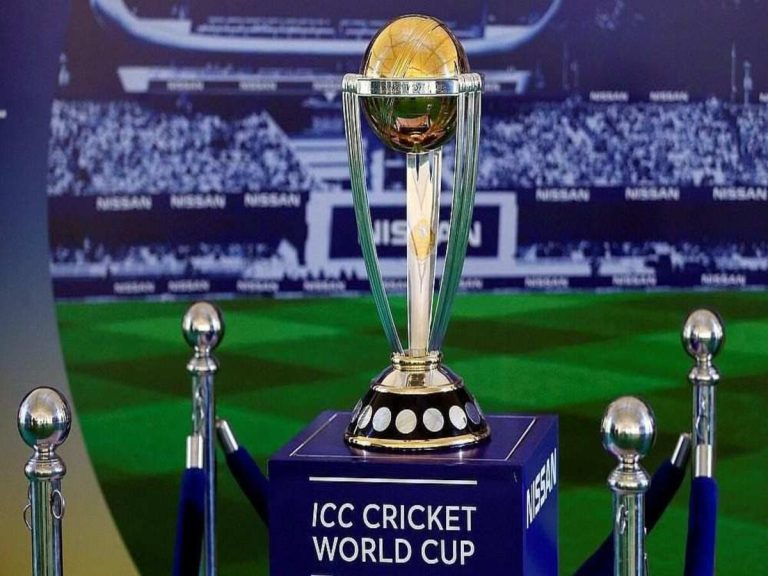 The much-anticipated ODI World Cup 2023, scheduled to take place in India from October 5 to November 19, will not offer an e-ticketing facility, according to Jay Shah, the Secretary of the Board of Control for Cricket in India (BCCI).
Fans attending the event will have to retain physical tickets, with physical redemption centers set up at seven to eight locations in advance.
After a crucial meeting in Delhi to discuss possible changes in the World Cup 2023 schedule, among other matters, Shah clarified the decision to not introduce e-tickets for the mega event. He stated that the BCCI aims to first introduce e-tickets in bilateral series before implementing it in multi-nation tournaments like the World Cup.
With high-capacity venues like Ahmedabad and Lucknow in the mix, Shah explained that managing e-tickets could become challenging. Thus, the BCCI is focusing on gradually transitioning to e-ticketing through bilateral series.
While details on ticket booking for the upcoming World Cup are yet to be released, Shah assured that an announcement would be made jointly by the BCCI and the International Cricket Council (ICC) soon. State associations have been in touch with the BCCI regarding ticketing, and an update on ODI world cup ticket pricing and other related information is expected to be revealed shortly.
Also Read: Jasprit Bumrah Set For Return To Indian Team For Ireland Series