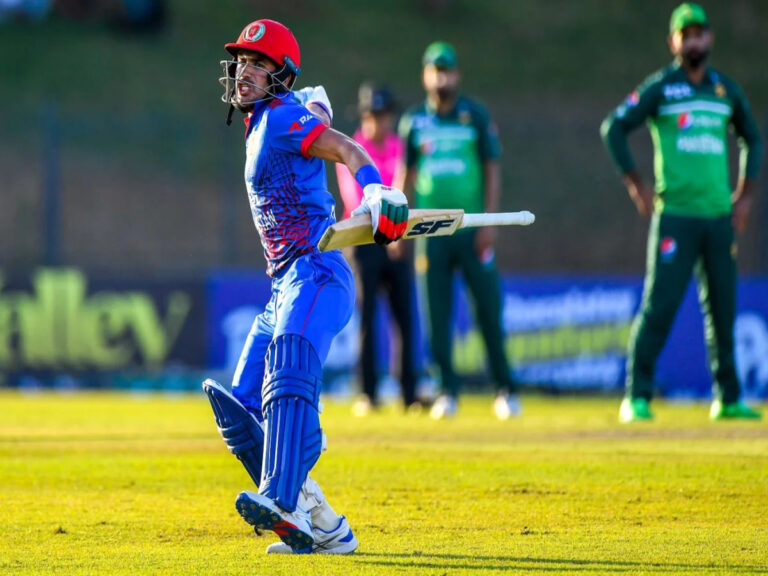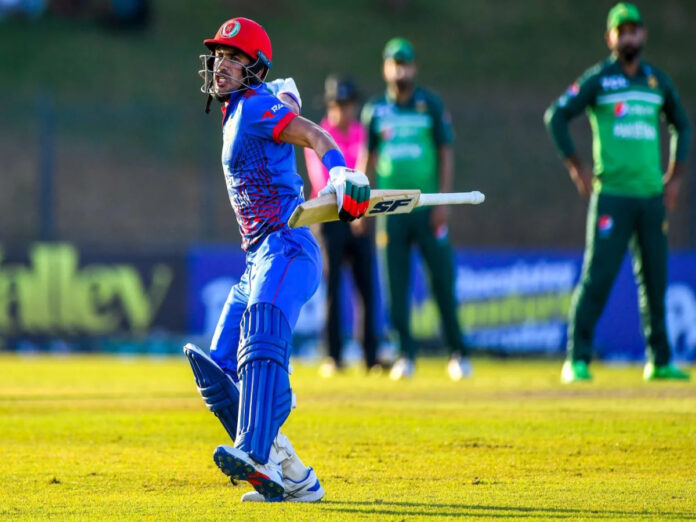 The ICC Men's Cricket World Cup 2023 has gripped cricket enthusiasts worldwide, and as Pakistan prepares to take on Afghanistan in the 22nd match of the tournament, fantasy cricket players have a golden opportunity to make crucial selections for their dream teams.
The PAK vs AFG match is set to take place at the iconic MA Chidambaram Stadium in Chennai on Monday, October 23, and promises to be a thrilling encounter.
Among the most critical decisions in fantasy cricket is choosing the captain, who can significantly impact the points tally based on their performance. Check the top three captain picks for the Pakistan vs. Afghanistan match, considering the strengths and form of key players.
1. Mohammad Rizwan (PAK)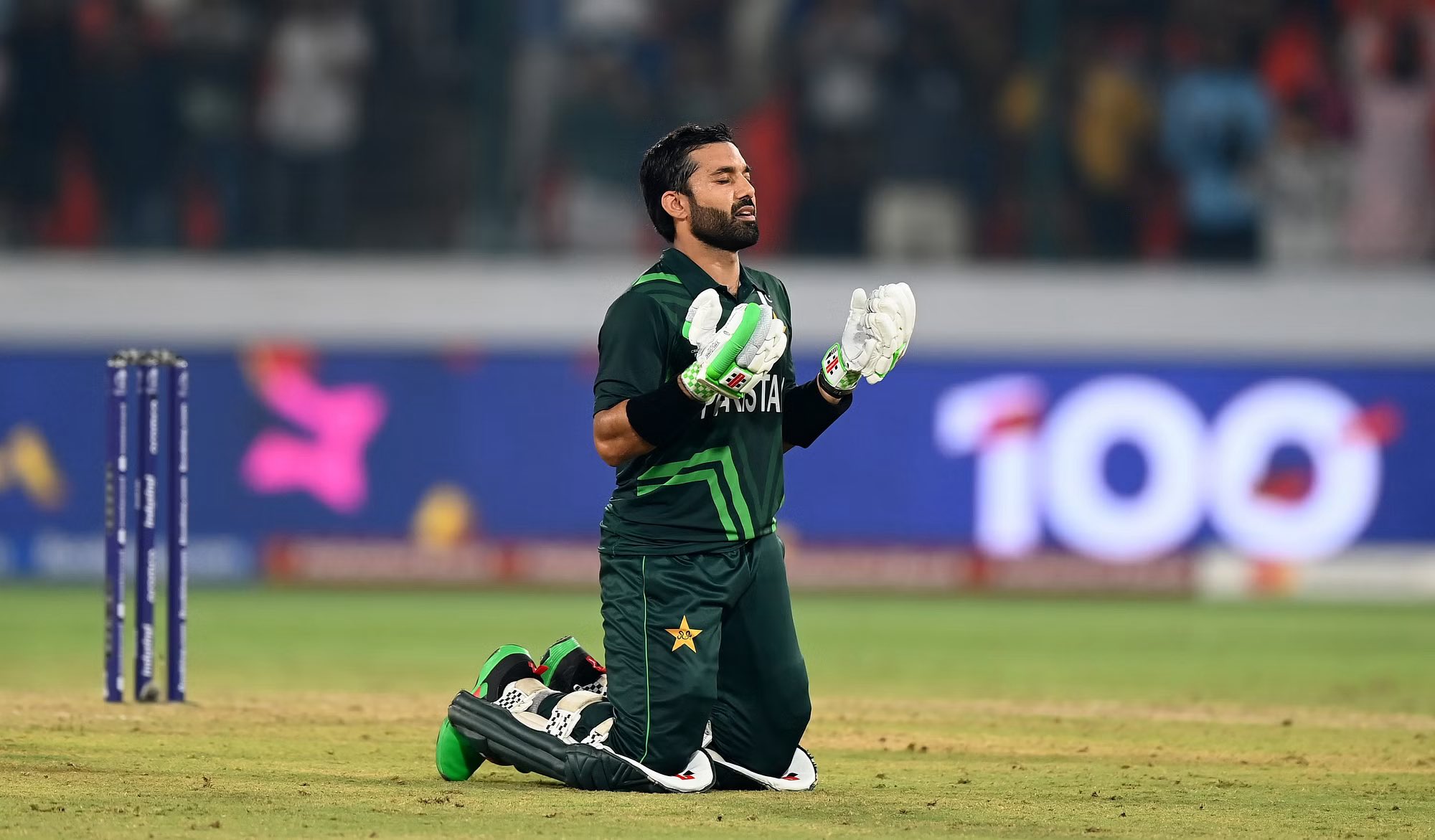 Mohammad Rizwan has emerged as one of Pakistan's most dependable and explosive batsmen in recent years. He possesses the ability to adapt to various match situations and is known for his composure under pressure.
Rizwan's significance as a captain picks for your fantasy team in this fixture cannot be overstated, particularly with Pakistan's back against the wall after two consecutive defeats in the tournament.
Rizwan's sublime form and consistency in limited-overs cricket make him an ideal choice for the captain's role. He not only ensures valuable points through his wicket-keeping skills but also has the ability to accumulate runs.
2. Shaheen Afridi (PAK)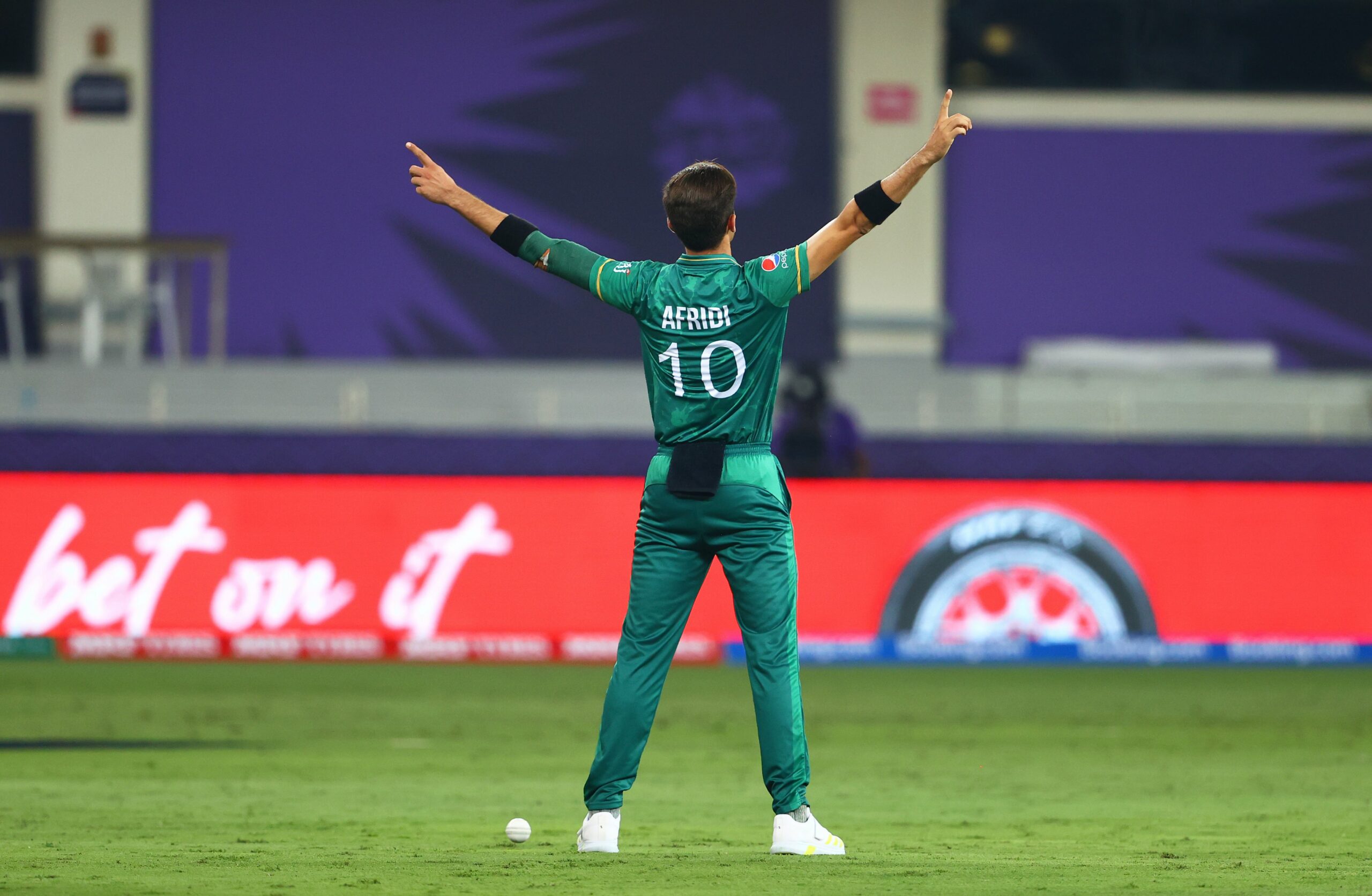 While Pakistan's star fast bowler Shaheen Afridi may not have set the 2023 World Cup ablaze in the initial matches, he remains a potent force in the bowling department.
Shaheen has consistently proven his mettle with the ball, and his ability to strike early and at crucial moments makes him a valuable asset for any fantasy team.
Despite not achieving extraordinary numbers in the tournament so far, Shaheen Afridi has managed to scalp nine crucial wickets in four matches. His potential to change the course of a game within a few deliveries is a testament to his quality as a bowler.
3. Rashid Khan (AFG)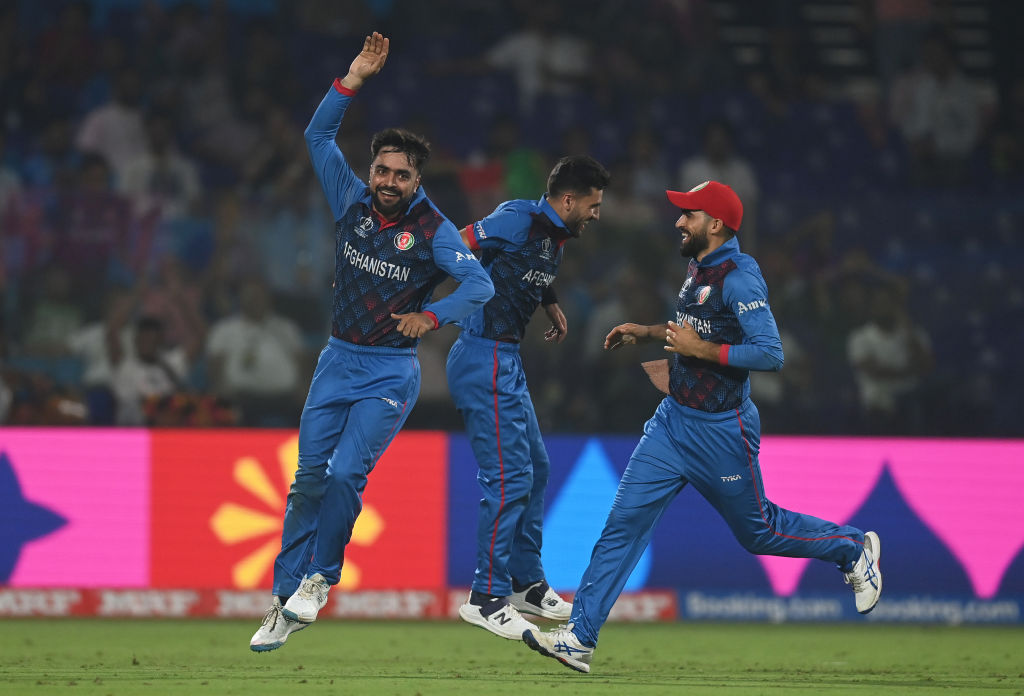 Rashid Khan is a name that commands respect in international cricket. His experience, particularly in Indian conditions, sets him apart from many other bowlers in the tournament.
Afghanistan leans heavily on Rashid's expertise, making him a player to watch in this clash against Pakistan.
Rashid Khan's variations and ability to outfox batsmen have earned him a reputation as one of the best T20 and ODI bowlers in the world. In the World Cup 2023, he has already showcased his skills, amassing six wickets and contributing vital runs with the bat.
Also Read: PAK vs AFG Dream11 Team for the ICC Men's ODI World Cup 2023, Fantasy Cricket Tips & Detailed Analysis for 22th Match, 23 October 2023