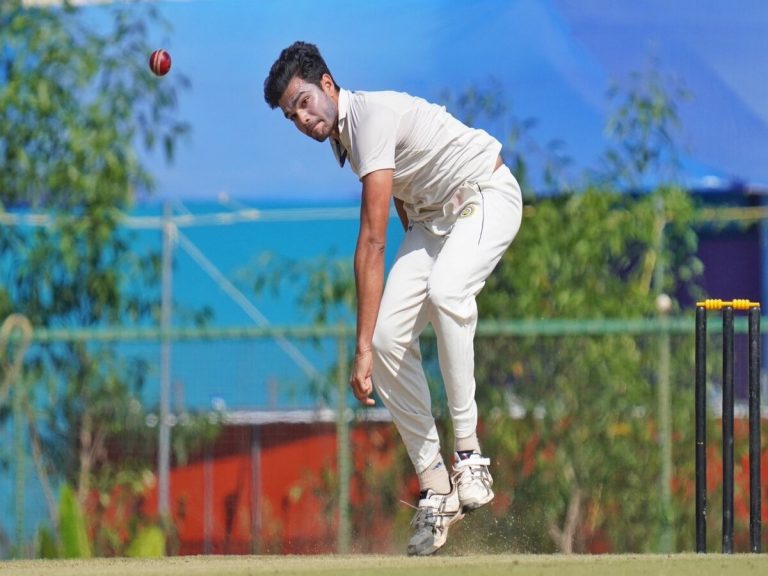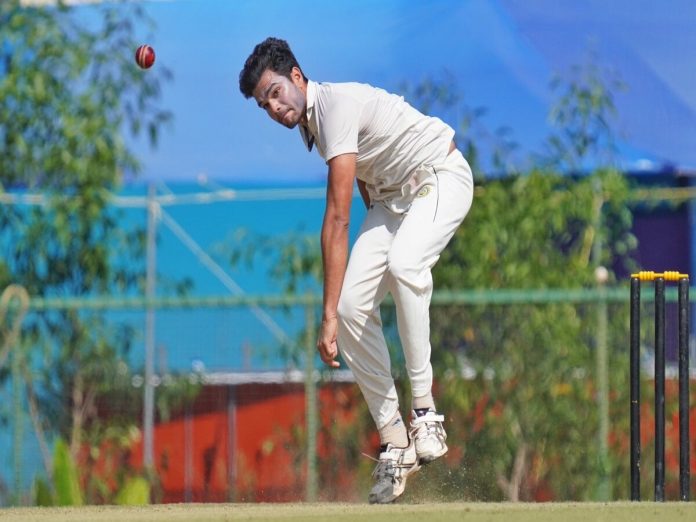 Arjun Tendulkar, a Goa all-rounder, is in favour of mankading a non-striker but would not carry out the action personally. After the opening day of Matchday in the domestic tournament, the young player, who was competing against Services in the Ranji Trophy, offered his opinion on the situation.
Arjun told CricketNext that he supported mankading and that those who claim it goes against the spirit of the game are mistaken.
"I'm completely in favour of Mankading. It's in the Law. For the people who say it's against the spirit of the game, I disagree," he said.
But he said that he wouldn't do it personally since it would be a waste of a fast bowler's energy as they came in to deliver the ball.
"I personally won't do it because I can't stop and remove the bails in my run-up. It's too much effort and I won't waste my energy in it but if someone does it, I'm in favour of it," he concluded.
In the Ranji Trophy match versus Services, Arjun contributed with the ball by taking two wickets and posting a fantastic economy rate of 2.10. 
Mohammad Shami recently attempted to run out Dasun Shanaka, the captain of Sri Lanka, while he was batting at 98 during the first game in Guwahati. However, skipper Rohit Sharma intervened and withdrew the appeal, stating that this was not how they had intended to dismiss Shanaka.
Also Read: Rishabh Pant Return: Likely To Discharge, Will He Play In IPL 2023?