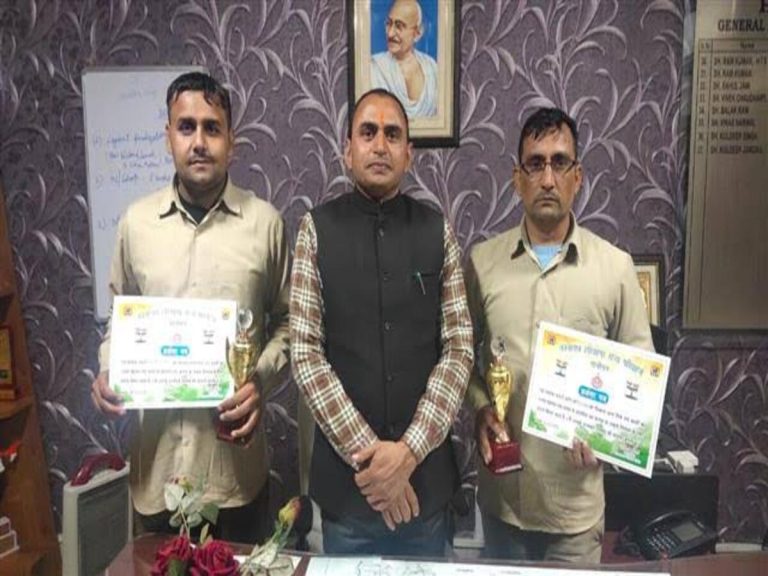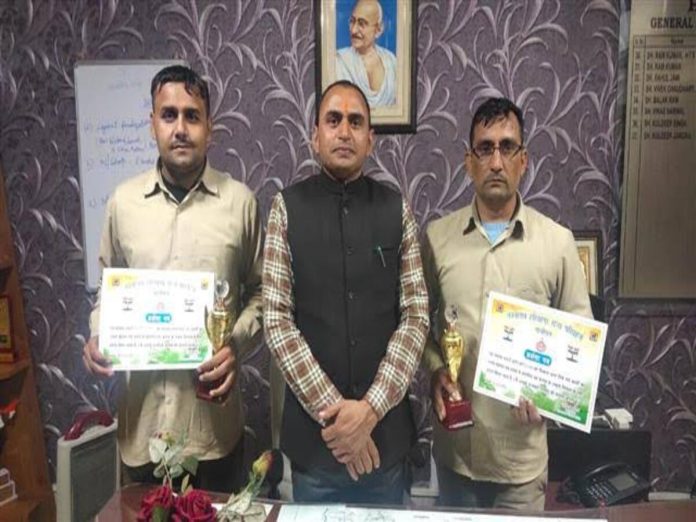 The driver and conductor who saved Rishabh Pant after a terrible car accident in Roorkie were honoured by Haryana Roadways for their heroic actions. While returning from Roorkee to Delhi, Rishabh Pant was seriously injured in a car accident at Narsan.
Sushil Kumar, the driver, and Paramjeet, the conductor, saved the player by ensuring that he exited his decent car safely after it had collided with a divider on the Dehradun Highway and been totaled.
Haryana Roadways made the decision to honour the two men for their outstanding service in saving a national player. It is also known that Kumar and Paramjeet will receive rewards from the Haryana government officials.
"We gave them an appreciation letter and a shield in our office when they returned to Panipat," PTI quoted Haryana Roadways Panipat depot general manager Kuldeep Jangra as saying.
The driver, Sushil Mann, had jumped to help when he saw Pant's car collide with the divider. He knew nothing about Pant's background in cricket.
"We pulled out the man from the car, laid him down and ran back to the car to see if there were others inside. I saw no one. When we ran back to the man… we saw his limbs moving," the bus driver told television channels. When we went closer, he said I am a cricketer, I am Pant. I had not heard of him but the conductor told me he was a big cricketer," he added.
Also Read: From Gautam Gambhir To Anil Kumble: Cricket Fraternity Extend Recovery Wishes To Rishabh Pant