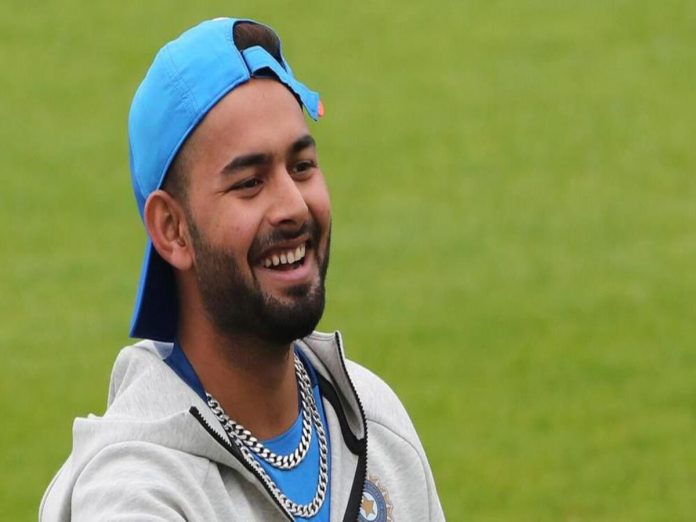 On the 59 km stretch between Gurukul Narasan near Haridwar and Shantikunj, the boundary between Uttar Pradesh and Uttarakhand has eight black spots. Despite being involved in a collision, Rishabh Pant's car had no black marks on it.
In addition to these, 22 more accident-prone spots on this route have been identified as being sensitive in terms of safe transportation and automobiles. Know the complete details of the safety audit report after Pant's injury. 
Rishabh Pant injured near Narsan
After cricketer Rishabh Pant was injured in a car accident in Narsan on December 30, 2022, the Uttarakhand government performed a joint road safety audit, and the results were included in the report.
Members of the team came from the Police, Public Works, and National Highways departments as well as the Transport Department. The audit report, however, also noted that the location of Rishabh Pant's vehicle accident was not a "black spot."
On Monday, the audit report was sent to the authorities. It should be remembered that Daily Jagran Dal visited the area from the Narsan border to Haridwar city as part of the road safety campaign and brought attention to the problem of black spots. More than 30 risky and sensitive locations have been identified by Jagran in its research.
Narsan is the border of Uttar Pradesh and Uttarakhand
Uttar Pradesh and Uttarakhand's border is located in the Haridwar district at Narsan. Beginning at Narsan on the Roorkee-Delhi highway, the Muzaffarnagar district's boundary is in the state of Uttar Pradesh. Over 100 car accidents have occurred on the 59 km stretch of road in Haridwar between Narsan and Shantikunj in a single year.
On same route, the car of cricketer Rishabh Pant was also involved in an accident. Rishabh suffered severe injuries. On the morning of December 30, Pant arrived from Delhi in a Mercedes AMG GLE 43 4Matic to meet his mother at his residence in Dhandera, Roorkee.
At Narsan, his car ran into the divider and rolled over. Chief Minister Pushkar Singh Dhami commissioned a joint safety audit of the route following the incident. The safety audit report also identifies black spots and makes recommendations for enhancement.
Pant will be discharged soon
Pant will be discharged from the hospital soon, and the BCCI will continue to keep an eye on his health. The 25-year-old was evacuated to Mumbai lately so that BCCI could take over his rehabilitation after being hospitalised to a hospital in Dehradun following his mishap.
Also Read: ICC Test Team Of 2022: Top XI, Only Rishabh Pant From India In List