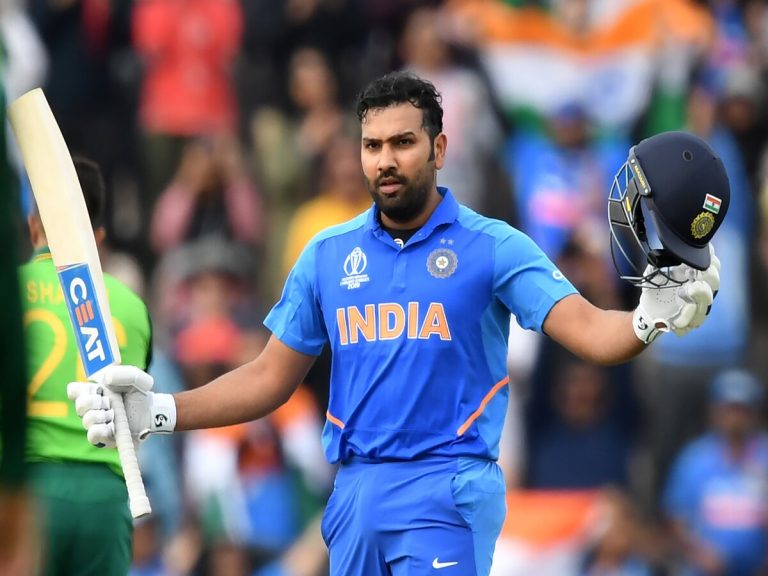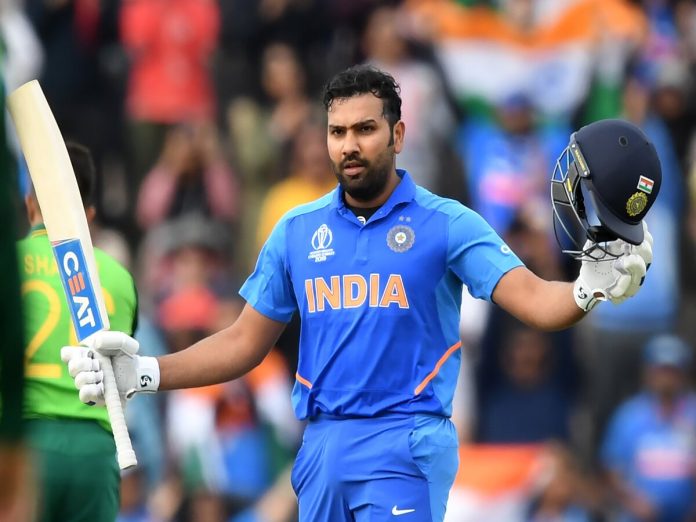 One of the top ball strikers in international cricket at the moment is Indian opener, Rohit Sharma. He is one of the most important players on any team he plays for and has numerous records to his credit. He is absolutely unstoppable for the opposition on his best day, and his pull shot is a joy to see.
Rohit Sharma is one of the most effective openers in cricket history. He has established himself as a powerful and consistent hitter capable of scoring large runs across all formats of the game. His ability to play strokes all over the place, along with his immense power, make him an ideal opening batter. As an opener, he has 7663 runs scored at an average of 55.93 and a strike rate of 92.71.
He has also represented India in all three formats of the game and has been a consistent member of the ODI squad since 2007. He was a regular member of India's Test team until 2013 when he took a break to focus on the shorter formats of the game.
Rohit has a strong track record against all of the top teams, including Australia, England, South Africa, and New Zealand. He has scored centuries against all three of these teams and has been a consistent performer in India's opening spots. His ability to score frequently at the top of the order has made him a key addition to the Indian team.
His performance in ODIs and tests says loudly about his skill. He has produced a number of outstanding innings, but we will highlight five of his best performances that have helped Team India to dominate their opponents.
264 vs Sri Lanka, 2014
This match was the centre of many records. India's Rohit Sharma started the innings and hit an incredible knock. He earned a 264. Thisara Perera dropped Rohit Sharma early in the game. As Rohit went on to make the greatest individual score ever in an ODI game, that slip-up proved to be more than simply costly. The Indian captain hit 264 runs, smashing the previous record, with 33 fours and 9 sixes.
209 vs Australia, 2013​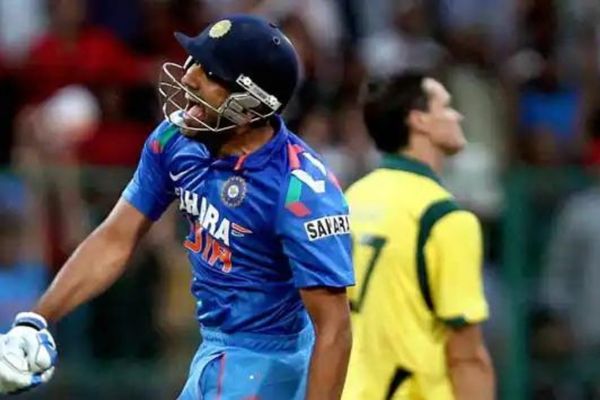 The first double-hundred is always remarkable, and Rohit Sharma is the only batsman in the world to have scored three of them. In 2013, Rohit was given the opportunity to start, and the right-hander made an immediate impression. Sharma scored his first double tonne in the decisive game against Australia at the M Chinnaswamy stadium in Bangalore. The Hitman hit 12 fours and 16 maximums en route to a stunning 209 off 158 balls.
208 vs Sri Lanka​, 2017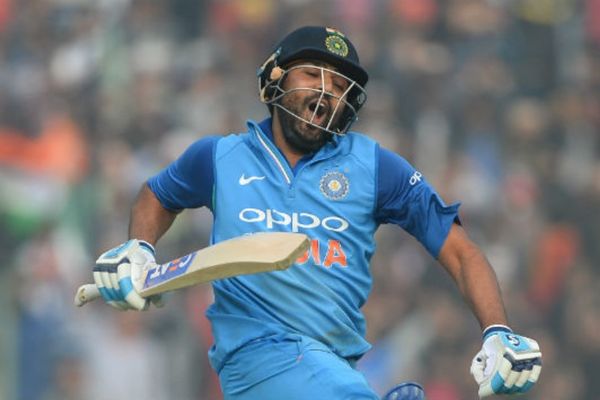 In a contest with 50 overs, scoring 200 is exceedingly challenging. Only a few times has this feat been accomplished, and Rohit Sharma is the only one to have done it three times. Rohit Sharma started hammering the bowlers. He kept up a 135-strike rate while smashing 13 boundaries and 12 sixes.
118 vs Sri Lanka, 2017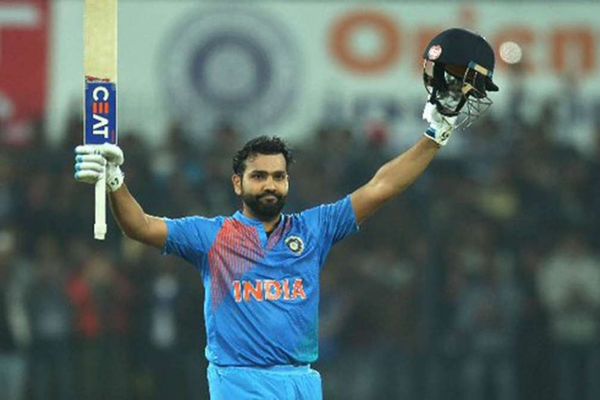 Rohit Sharma is a master at scoring hundreds, whether it be in a Test, ODI, or T20. Sharma hit the ball strongly in this match, resulting in 12 fours and 10 sixes. His strike rate was 274. Excellent pull shots were made by him. He has mastered the skill of playing powerful shots because of his precision.
140 vs Pakistan, 2019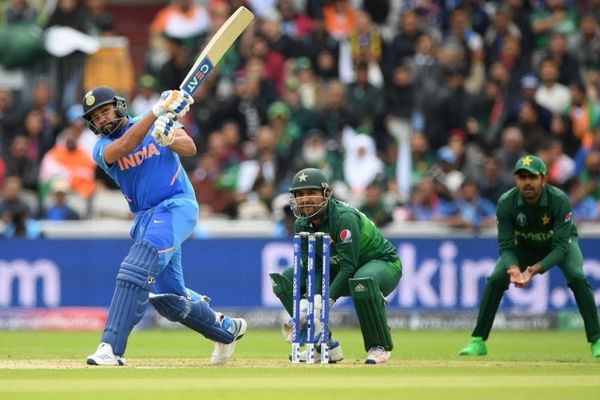 India vs Pakistan in the World Cup game may be under more pressure than the actual championship game. India and Pakistan competed against each other for the seventh time in World Cups in 2019.
In their matchup with Pakistan, the Indian squad aimed to maintain their perfect record. In that match, Rohit destroyed the Pakistani bowlers, scoring 140 runs in just 113 balls, including 14 fours and 3 sixes.
Also Read: IND vs NZ 3rd ODI Live Streaming: Match Time, Venue, How To Watch On TV & Online