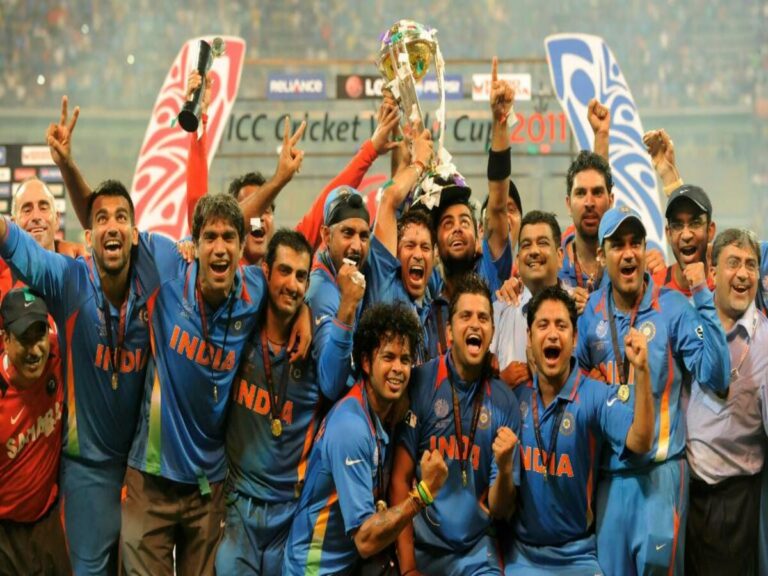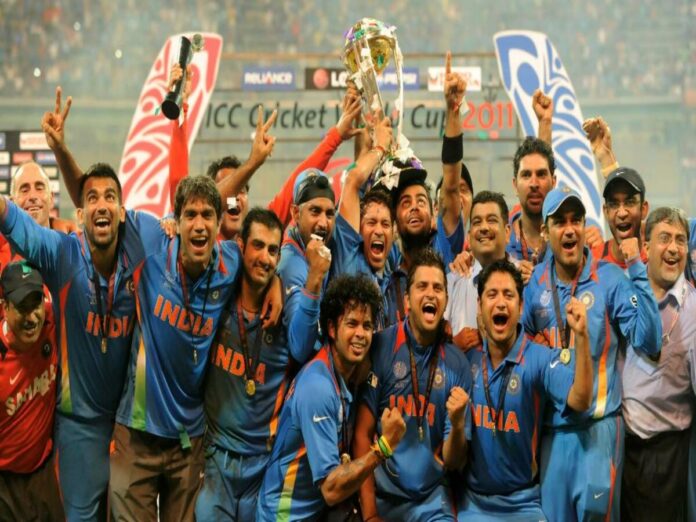 Cricket is a sport that tests a player's skill, resilience, and dedication. The international cricket arena has witnessed the rise of numerous legends who have left an indelible mark on the sport. Among these cricketing stalwarts, there are a few who stand out not only for their exceptional talent but also for their remarkable longevity in the international arena. In this article, we celebrate the top five players with the longest international cricket careers, featuring Mithali Raj, Sachin Tendulkar, Javed Miandad, and Charlotte Edwards.

Mithali Raj (India)
Career Span: 1999-2022
Mithali Raj, the iconic Indian cricketer, holds the record for the longest international career in cricket, spanning over almost 23 years. She made her debut for the Indian women's cricket team in 1999 at the age of 16. As a right-handed batswoman, Raj has not only amassed over 10,000 runs in international cricket but has also captained the Indian women's team with distinction for 18 years. Her leadership and consistency have made her a role model for aspiring female cricketers worldwide.
Raj is the highest run-scorer in women's international cricket and continues to inspire with her elegant strokeplay and unwavering commitment to the game. Her remarkable journey is a testament to her passion and love for cricket.
Sachin Tendulkar (India)
Career Span: 1989-2013
Sachin Tendulkar, often referred to as the "Little Master," is a cricketing icon who enjoyed an illustrious international career that spanned 24 years. His journey began in 1989 when he made his debut for the Indian national team at the age of 16. Tendulkar's career included 664 international matches, during which he became the highest run-scorer in both Test and One-Day International (ODI) cricket.
Tendulkar's incredible consistency and unparalleled records, including 100 international centuries, have solidified his status as one of the greatest batsmen in cricket history. His enduring passion for the game and his ability to adapt to changing cricketing landscapes make him an inspiration for cricketers of all generations.
Javed Miandad (Pakistan)
Career Span: 1975-1996
Javed Miandad, a cricketing legend from Pakistan, boasts an international career that spanned over two decades, covering 20 years and 272 days. His journey began in 1975, and he represented Pakistan in 233 matches across both Test and One-Day Internationals.
Miandad was known for his exceptional control and unique batting technique. He also served as the captain of the Pakistani team, leading them to memorable victories. One of his most famous moments was hitting a last-ball six to secure a win against India in 1986, a moment etched in cricketing history. ESPN Legends of Cricket ranked him among the all-time greats, highlighting his enduring impact on the game.
Charlotte Edwards (England)
Career Span: 1996-2016
In the world of women's international cricket, Charlotte Edwards is a name that resonates with excellence and longevity. Her international career spanned an impressive 20 years, beginning in 1996 and ending with her retirement in 2016. Edwards was not only a prolific run-scorer but also a captain who led the England women's cricket team to numerous triumphs.
Edwards became England's youngest cricketer to break scoring records before the age of 18, setting the stage for a stellar career. She captained her team to victories in the Ashes series, the one-day World Championship, and the T20I World Championship from 2005 to 2010. Her contributions to women's cricket continue to inspire future generations of female cricketers.
Also Read: IND vs SL Dream11 Prediction, Top Fantasy Picks, Player Availability News, Super Fours, 4th Match, Asia Cup, 2023, 12th September 2023