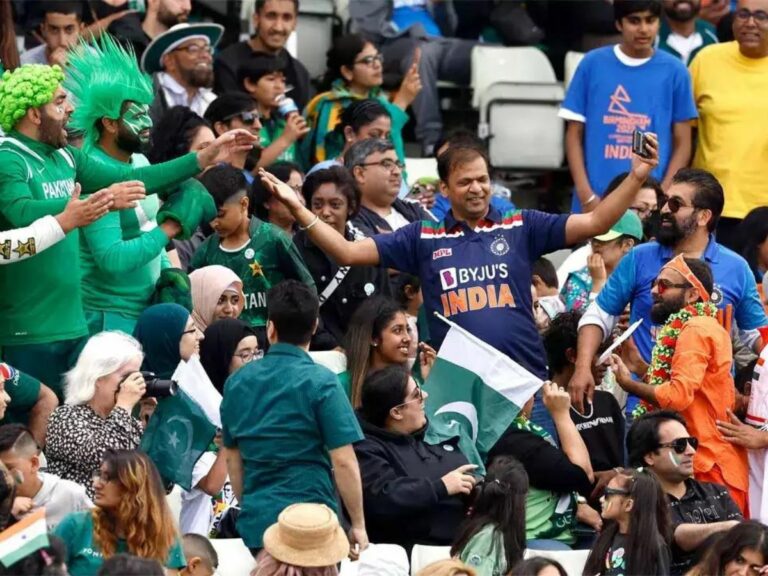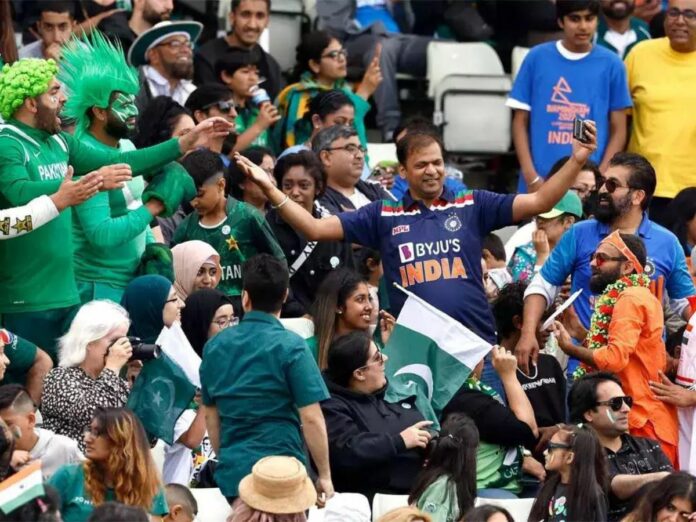 The craze and excitement levels surrounding an India vs Pakistan game has always been engulfing India. Indians and Pakistanis love their cricket and the competitive spirit of this sport is a driving factor towards cricket being such a successful sport.
As India lock horns with Pakistan on 14th October 2023, the entire nation gears up for this mega extravaganza. India has faced Pakistan 7 times in ICC ODI World Cups and have gotten the better off their counterparts and arch-rivals, on all 7 occasions.
The iconic and prestigious Narendra Modi Stadium in Ahmedabad, which is the largest cricket stadium in the world, will be hosting this high-voltage game. And naturally, several fans want to fly in from different parts of the nation and even the world, to take part in this event.
During this period, the prices of air fares have surmounted to exorbitant rates. These rates are enough to send shivers down the spines of most of the population of the world. As per a report in TimesofIndia, the air fares to Ahmedabad for this clash has shot up by 415%.
"People from around the world, including fans, supporters, sponsors, and journalists, are gearing up for what promises to be an electrifying game. Airlines should seriously think about putting more flights into action from October 13-16 to meet this soaring demand, ensuring passengers travelling to and from Ahmedabad benefit," said Anuj Pathak, who is the President of the Travel Agents and Tour Operators Association of Gujarat.
Such is the craze for this game that the hotel prices have jumped up to mind-boggling rates. These rates are exclusively for this game and it speaks volumes about India's love-affair with cricket.
Fans can shell out any amount from their wallets, break their banks, in order to catch a glimpse of this historic game. Several hotel companies have exciting times ahead as the hospitality sector will be witnessing a big boom in Ahmedabad, as stated by the General Manager of ITC Narmada, Ahmedabad.
"Sponsors, cricket fans, and VIPs have already secured their stay with us, and the enthusiasm is reaching a fever pitch. The four matches of the ICC Cricket World Cup being held in the city are expected to bring a substantial boost to the hospitality sector in Ahmedabad, making for a promising start to the third quarter," said Mr. Keenan McKenzie, who is the General Manager of ITC Narmada, Ahmedabad.
India begin their World Cup campaign on 8th October 2023
The hosts begin their quest for their 3rd ICC ODI World Cup from 8th October 2023. It will be played at the M.A. Chidambaram Stadium in Chennai and 5-time ICC ODI World Cup winners, Australia will be facing off versus India.
Presently, the two nations are locking horns with each other in a 3-match ODI series, with the first ODI being played at Mohali.
Also read: Asian Games 2022: India Women Cruise To Semi-Finals After Rain Plays Spoilsport In Match Versus Malaysia Women