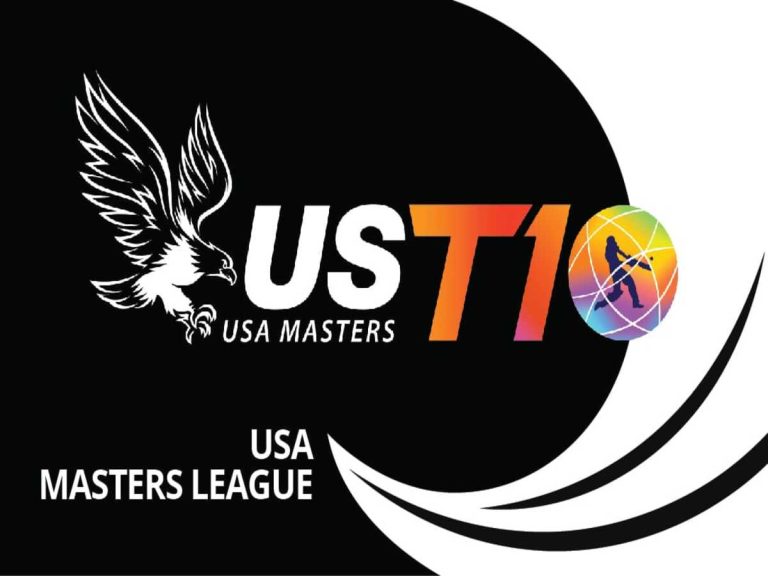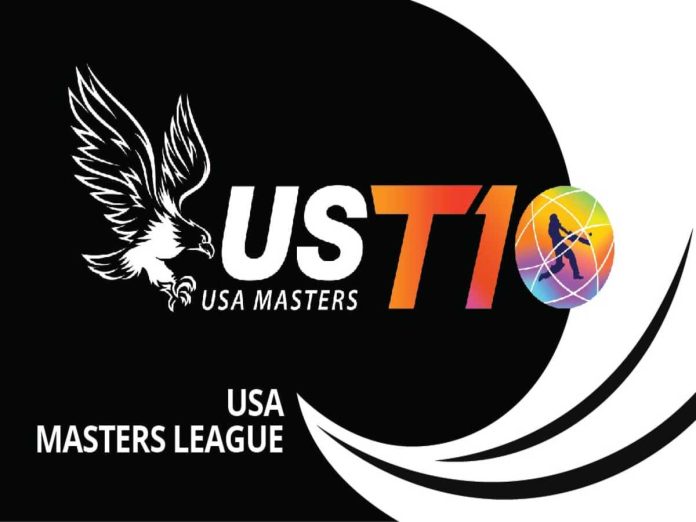 As cricket fever continues to grip the United States, the spotlight is now on the much-anticipated US Masters T10 League, is all set to begin on August 18, 2023, promising a fast-paced and high-octane display of T10 cricket.
With a total of six teams competing for supremacy, fans can expect nail-biting encounters, breathtaking strokes, and remarkable displays of cricketing excellence.
The US Masters T10 League has managed to capture the essence of cricket's timeless charm by bringing together some of the most iconic players from the cricketing world. 
With an impressive roster boasting a plethora of cricket stars, this league is poised to rewrite the cricketing narrative in the shortest format. Here are five best players in the world who are set to illuminate the US Master T10 league with their presence. 
1. Gautam Gambhir: New Jersey Tritons
Gautam Gambhir, a distinguished name in Indian cricket, is set to lead the charge for the New Jersey Tritons. Known for his solid technique and mental fortitude, Gambhir played a pivotal role in India's triumph at the 2011 ICC Cricket World Cup. His captaincy and opening partnerships remain etched in the memories of cricket fans worldwide. As he dons the Tritons jersey, Gambhir's expertise and leadership are anticipated to infuse the team with determination and strategic prowess.
2. Chris Gayle: Morrisville Unity
The "Universe Boss," Chris Gayle, needs no introduction. Renowned for his colossal sixes and entertaining batting style, Gayle's presence on the field is electrifying.
Opting to participate in the US Masters T10 League instead of the Caribbean Premier League, Gayle's decision underscores the league's significance. Representing Morrisville Unity, Gayle's boundary-hitting prowess and charismatic persona are set to dazzle the American cricketing landscape.
3. Robin Uthappa: Atlanta Fire
Robin Uthappa's flair and innovation have made him a cricketing favourite. His ability to adapt to various formats and his dynamic wicket-keeping skills make him a valuable asset. As the leader of Atlanta Fire, Uthappa's experience and astute cricketing sense are expected to anchor the team's batting lineup and provide stability in crucial moments.
4. Suresh Raina: California Knights
Suresh Raina's presence in the California Knights team adds a touch of elegance and versatility. A dependable middle-order batsman and a handy spinner, Raina's all-around skills have been pivotal in India's successes over the years. As a World Cup winner, Raina's experience and ability to handle pressure situations will be instrumental in guiding the Knights toward victory.
5. Shahid Afridi: New York Warriors
Shahid Afridi, known as "Boom Boom" Afridi, is a cricketing phenomenon. Famous for his explosive batting and dynamic leg-spin bowling, Afridi has enthralled fans across the globe. Joining the New York Warriors, Afridi's inclusion adds a charismatic edge to the team. His ability to turn the game around with both bat and ball makes him a force to be reckoned with.
Also Read: US Masters T10 League: Full List Of Indians, Team Captains, Know All