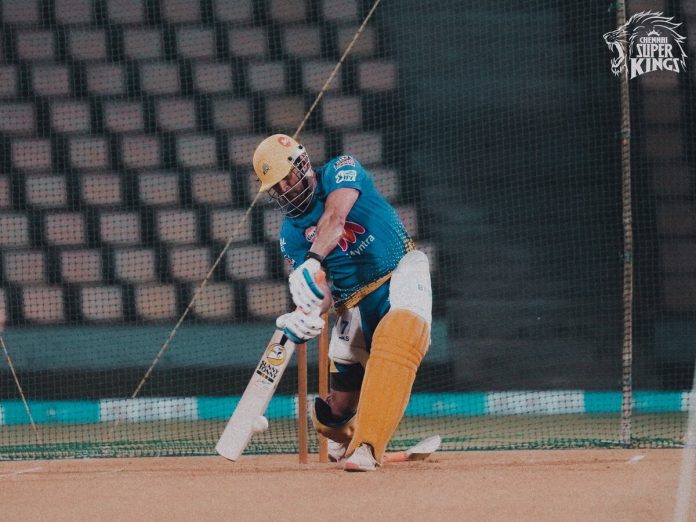 The Indian Premier League's 2023 season will begin in less than two months (IPL). Mahendra Singh Dhoni, the captain of the Chennai Super Kings (CSK), demonstrated his demeanor for the supporters prior to the start of the tournament.
MS Dhoni, 41, has arrived in Chennai and has already begun to work up a sweat in the nets. In Chennai, Dhoni is honing his batting technique for the IPL while also demonstrating his purpose by hitting sixes.
The leader of our-time IPL champion, Dhoni will once more be seen leading the Chennai Super Kings in the competition. Additionally, he has been making plans to help his side win for the fifth time. 
On social media, a video of Dhoni making massive sixes is gaining a lot of attention. You can see how Dhoni moves the balls that the nets' bowlers throw past the boundary in the video.
Dhoni is currently just participating in the IPL after quitting international cricket. The video of Dhoni smashing this big six is going viral like crazy.
Following the viewing of this video, viewers are leaving comments stating that witnessing Dhoni's six gives them goosebumps.
Watch video –
Also Read: India vs Australia, BGT 2023, 1st Test: Ticket Price, When And Where To Book Tickets?