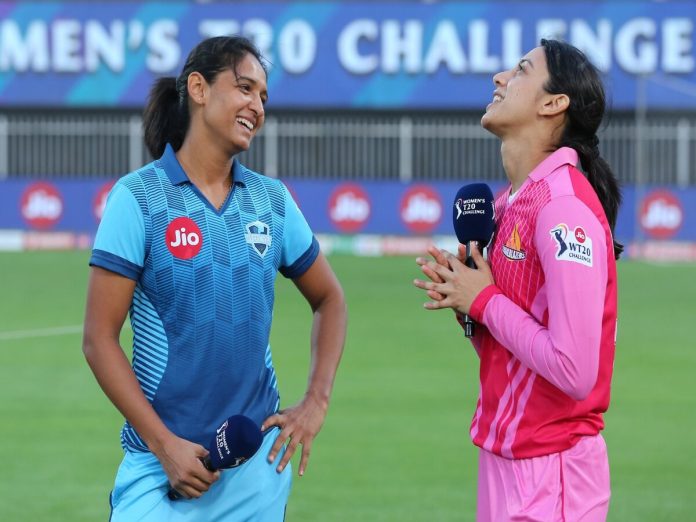 Five Indian Premier League franchises, including the Chennai Super Kings (CSK), are reportedly interested in buying a team in the inaugural Women's IPL (WIPL). In March of this year, the tournament will be played for the first time. If the Women's IPL can discover fresh talent on the big stage, as the IPL has done for the past 15 years, the Indian women's squad will probably only get stronger.
The Rajasthan Royals, Punjab Kings, Kolkata Knight Riders, and Delhi Capitals are the other franchises interested in owning a WIPL team, according to sources from TOI.
In order to fulfill the necessary procedures and submit an official proposal to the BCCI, CSK CEO Kashi Viswanathan even confirmed that they had applied to purchase the bid papers. He also discussed Chennai's commitment to supporting women's cricket. 
"We've applied to buy the bid document. Now we'll have to find out about the economics of it. We are interested. If CSK doesn't have a women's team, it may not look good. We'd like to promote women's cricket," CSK CEO Kashi Viswanathan.
Also Read: IPL 2023: Sarfaraz Khan Likely To Be The Wicketkeeper Batter Of Delhi Capitals