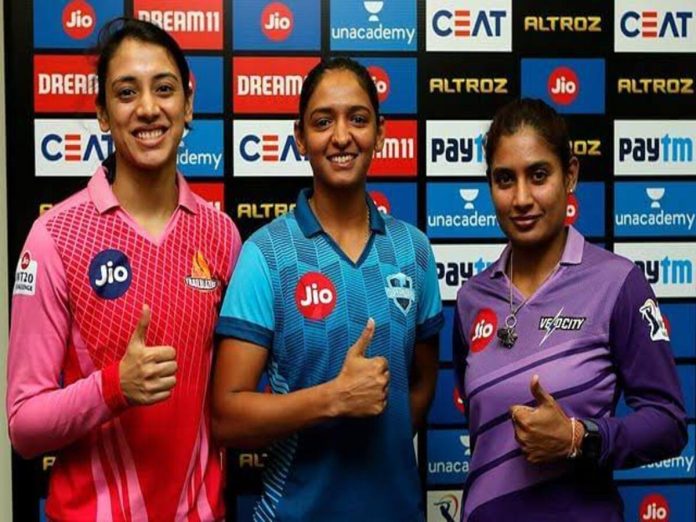 The Women's IPL 2023 is expected to transform women's cricket in India and be a game-changer on the field. The Women's IPL was announced by the governing body of Indian cricket, the Board Of Control For Cricket In India (BCCI), following the success of the Women's Big Bash League (WBBL).
In the women's league of the Indian Premier League, there would be a side from Kerala, according to Bineesh Kodiyeri, Joint Secretary of the Kerala Cricket Association. While there are only four months left for the start of the first women's IPL, the KCA office bearer Kodiyeri Bineesh informed this. 
The BCCI made the decision to launch the women's league with five teams at the most recent annual general meeting. Recently, Bineesh took over as president of the Kerala Cricket Association.
Women's IPL team from Kerala
There will be a Kerala-based women's IPL team, Bineesh revealed in a special interview with Asianet News.com. The current KCA leadership, led by Jayesh George, wants to give the KCA its own stadium, visibility, and greater opportunities for female cricket players. According to Bineesh Kodiyeri's interview, the BCCI will permit a Keralan team to compete in the women's IPL.
IPL teams expressed their interest
Media reports are claiming that seven IPL teams have informed the BCCI of their wish to field a women's team. The BCCI has received requests to field teams from Mumbai Indians, Chennai Super Kings, Royal Challengers Bangalore, Punjab Kings, Rajasthan Royals, Delhi Capitals, Kolkata Knight Riders, and Sri Orbindo Pharma.
5 teams will play in Women's IPL 2023
The Women's IPL 2023 will involve 5 teams and according to a report in News18, the teams will have a base price of Rs. 400 crores. This is the minimum price of the team that the owners will have to pay to buy a Women's IPL team.
According to the report, the BCCI has decided to set the price tag of the tender of the franchises at Rs. 400 crores. There is a "master franchise agreement" that says that the teams need to look at the development of the sport and that women's cricket needs to be given importance.
The existing men's IPL teams could bid for the women's IPL teams as well and the BCCI can invite fresh parties to bid for the teams.
Also Read: IPL Auction 2023: All Teams To Request BCCI To Announce New Auction Date Due To Christmas – Reports