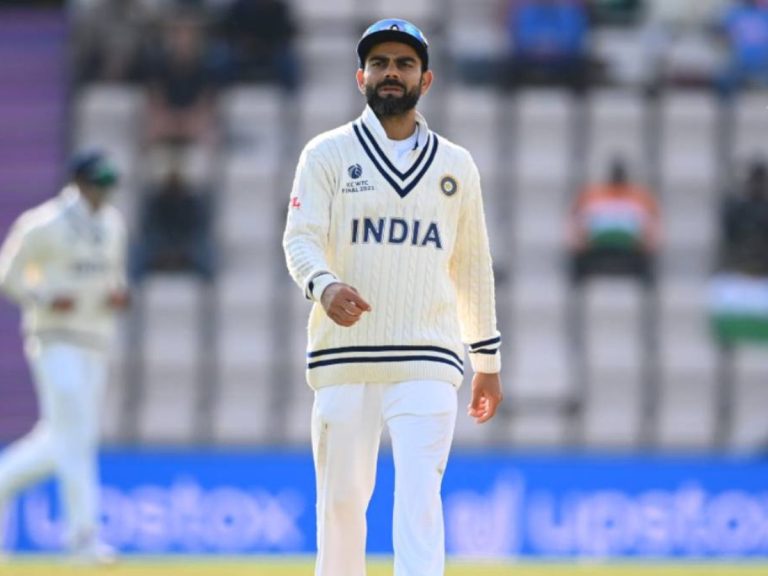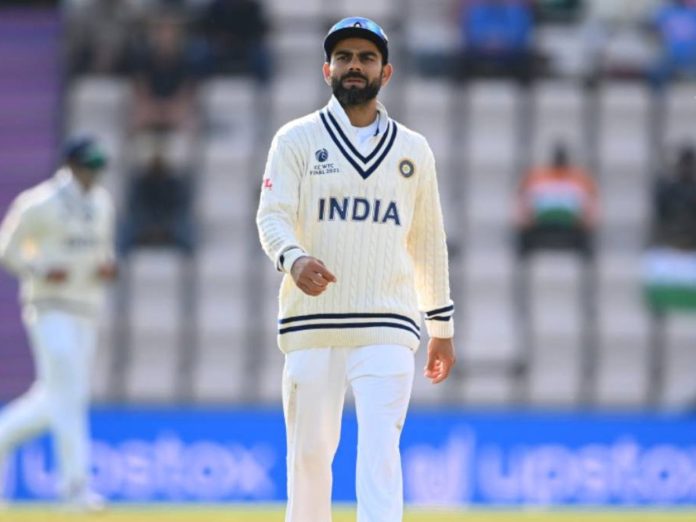 India haven't been able to produce their best performances in the knockout stages of the International Cricket Council (ICC) events since a considerable period of time now. The Men in Blue last won an ICC title under the astute leadership of MS Dhoni in 2013 when they lifted the ICC Champions Trophy 2013, which took place in England.
Despite MS Dhoni captaining a few more tournaments, new captains coming in, and new back-end personnel coming in, India hasn't been able to have a positive result in international events.
Be it the heart-breaking loss at the hands of Sri Lanka in the finals of the ICC T20 World Cup in 2014 or the gut-wrenching loss in the semi-finals of the ICC ODI World Cup 2019 against New Zealand, India hasn't been able to get their bearings right in international events.
India lock horns with Australia in the finals of the World Test Championship
India have made it to the finals of the World Test Championship (WTC) for the 2nd successive time and this time they have Australia in front of them. Australia is master of international events and has won 5 ICC ODI World Cups, 1 ICC T20 World Cup and 2 ICC Champions Trophy titles.
Rohit Sharma and co. would be hoping to break the ICC trophy jinx and end the trophy drought when they play the Ozzies from 7th June 2023 at The Oval.
Can India beat Australia in the WTC finals?
We believe that India can potentially beat the mighty Australians in the WTC finals. Firstly, India has won 4 out of the last 4 Test series against Australia. This infuses a lot of confidence in the team and this could work in favor for the team.
Secondly, the Indian cricketers are in good form. The likes of Virat Kohli, Ajinkya Rahane, Mohammad Shami, and Mohammad Siraj had a terrific Indian Premier League (IPL) 2023 and would be oozing with confidence.
Cheteshwar Pujara has been playing County Cricket in England and is getting acclimatized to the English conditions. He is plying his trade for Sussex Cricket and is in tremendous form. In his captaincy debut (full-time captaincy) for Sussex, he smashed a century against Durham.
All these factors work towards India and they might end up breaking their long-standing jinx while playing ICC events. A win in the WTC final would boost up the confidence levels of the Indian cricket team ahead of the much-awaited ICC ODI World Cup 2023 in India.
Also read: IPL 2023: Review Of KKR's Hot And Cold Performance