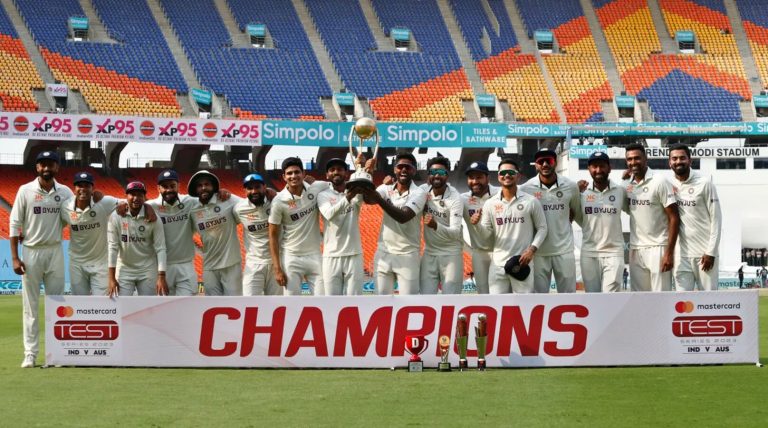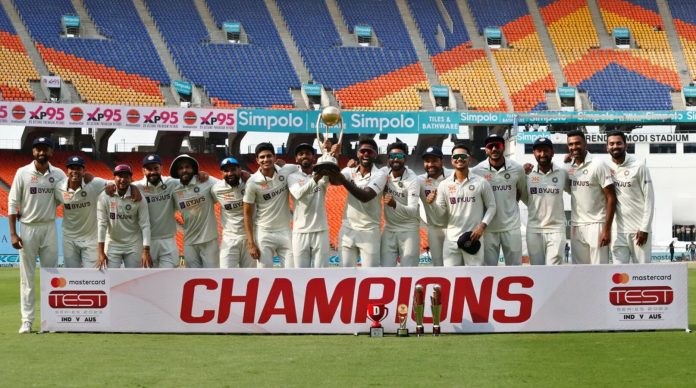 The International Cricket Council (ICC) made an exciting announcement on Friday, revealing the lucrative prize money for the highly anticipated 2023 World Test Championship (WTC) final. The victorious team in this epic clash will be rewarded with a staggering prize of Rs. 13.22 crore, adding an extra incentive for the participants to give their all on the grand stage.
Not to be overlooked, the runner-up will also be bestowed a substantial amount, taking home a generous prize of Rs. 6.61 crores. Meanwhile, the team securing the third position in the WTC standings will earn a respectable sum of Rs. 3.71 crore. In total, the cumulative prize money for the competition stands at an impressive Rs. 29.75 crores, mirroring the prize purse offered in the previous 2019-2021 cycle.
As the cricketing world eagerly awaits the WTC final, to be held at the iconic Oval from June 7 to 11, India and Australia have emerged as the two formidable contenders. However, it is worth noting that South Africa secured a commendable third place in the WTC standings, solidifying their position as a strong force in the world of Test cricket.
The reward distribution doesn't end there. The team that finished fourth in the WTC standings, England, will receive a notable prize of Rs. 2.89 crores for their commendable performance. Sri Lanka, standing at the fifth position, will be rewarded with a prize money share of Rs. 1.65 crores, highlighting their contribution to the championship.
Additionally, even teams placing lower in the standings will not go empty-handed. New Zealand, Pakistan, West Indies, and Bangladesh, securing the sixth, seventh, eighth, and ninth positions respectively, will receive a deserving share of around Rs. 84 lakh each, acknowledging their commitment and participation in the prestigious tournament.
With the substantial prize purse at stake, the WTC 2023 final is bound to showcase the epitome of skill, strategy, and determination as teams compete fiercely for the prestigious title and the lucrative rewards that come with it.
Also Read: WTC 2023: Can India Finally Break The ICC Trophy Jinx?