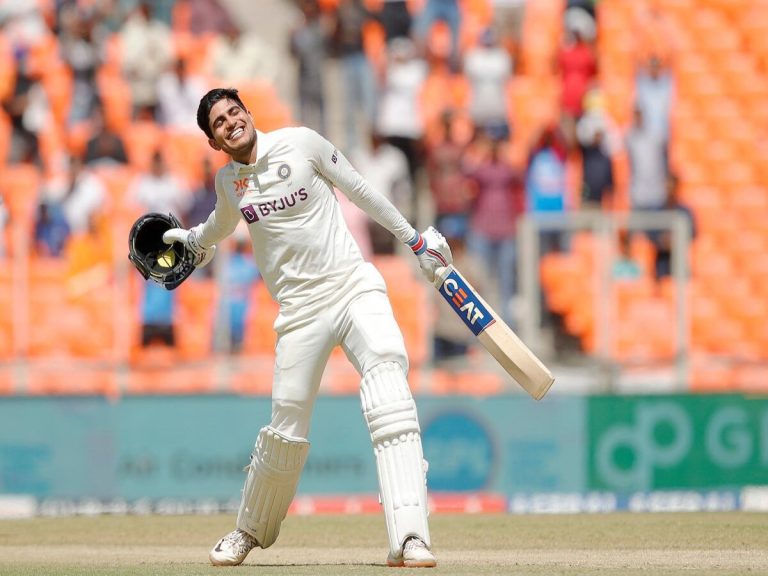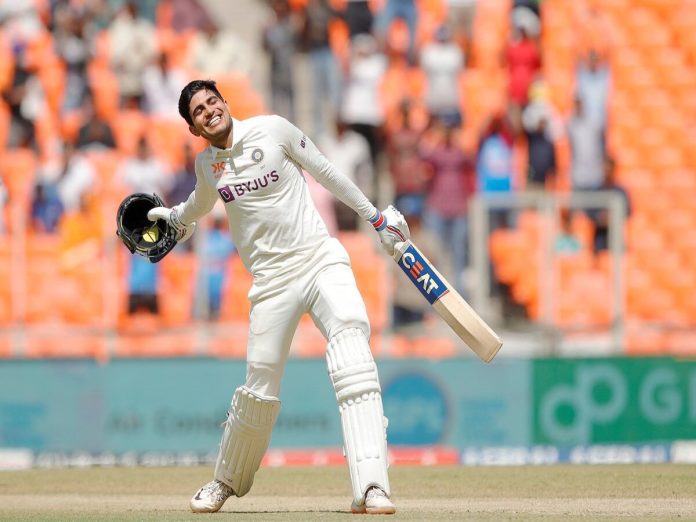 The highly anticipated World Test Championship (WTC) Final 2023 is just around the corner, and cricket enthusiasts worldwide are eagerly awaiting the clash between two cricketing giants, India and Australia.
Among the talented players set to grace this prestigious event, one name stands out: Shubman Gill. The young Indian opener has shown tremendous potential and skill, making him a player to watch out for in the upcoming final. 
The in-form opening batter Shubhman Gill could explode against Australia during the WTC 2023 Final between India and Australia at the Oval on June 7. In this article, know the three reasons why Gill has the potential to shine and make a significant impact in the WTC 2023 final.
Gill is a technically correct batsman
Shubman Gill has already exhibited his exceptional technique and batting prowess in his young cricketing career. With a solid technique and an array of elegant shots in his repertoire, Gill possesses the ability to tackle even the most formidable bowling attacks.
His composure at the crease, coupled with an impeccable sense of timing, allows him to play both attacking and defensive strokes with ease. Gill's penchant for playing long innings and accumulating runs makes him an ideal fit for the demanding format of Test cricket.
Gill's stupendous form sets the stage for WTC 2023 Final
Shubman Gill, the talented opener, has been displaying remarkable form and consistently scoring runs in the IPL. His recent performance in the second qualifier match of the IPL was truly historic, propelling his team to the final.
Gill played a sensational innings, smashing an impressive 129 runs. This outstanding form is an encouraging sign for Team India ahead of the highly anticipated World Test Championship final.
Since becoming the first player to score a century in an ODI, T20I, Test, and IPL match in the same year, Gill has been in great form in 2023. His performance in the IPL is particularly noteworthy, as he leads the league in runs scored with 851 runs, including three centuries and four fifty-sevens.
Ability to adapt and perform in challenging conditions
The WTC Final is set to take place in England, known for its swing-friendly conditions. This is where Gill's adaptability comes to the fore.
Having played domestic cricket in India and international cricket in various overseas conditions, Gill has demonstrated an ability to adjust his game according to the demands of different pitches.
Gill's adaptability makes him a valuable asset for the Indian team as they prepare to face the potent Australian bowling attack in the WTC 2023 final.
Also Read: IPL 2023: Can Mohit Sharma Stage A Comeback Into The Indian Team?