BCCI President Sourav Ganguly is under immense pressure to call off Indian Premier League 2021 after Varun Chakravarthy and Sandeep Warrier tests Covid-19 positive. Things are getting difficult for the former Indian skipper as President of BCCI. The problems are taking no name to finish for Sourav Ganguly since he has taken hold of the Presidential post in BCCI. Let's see how and why Ganguly is still acting as BCCI President although his tenure is already finished along with problems he has faced throughout his tenure.
When Sourav Ganguly was appointed as BCCI President?
Sourav Ganguly was appointed as BCCI President back on 29th October 2019. He was elected unopposed BCCI boss during the Annual General Meeting of BCCI. The former Indian cricketer was elected for a tenure of 9 months.
Why Sourav Ganguly was appointed BCCI President for 9 months?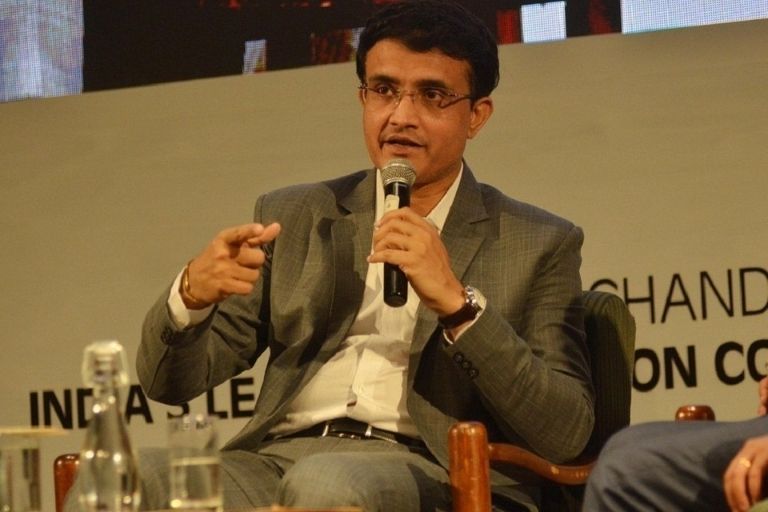 Current BCCI rules make it mandatory for board officials to step down after 6 years in office. And, Sourav Ganguly was already serving as administrator for his home state association, the Cricket Association of Bengal (CAB). This is the reason why he was appointed for a tenure of 9 months as he had earlier served in state board for 5 years and 3 months.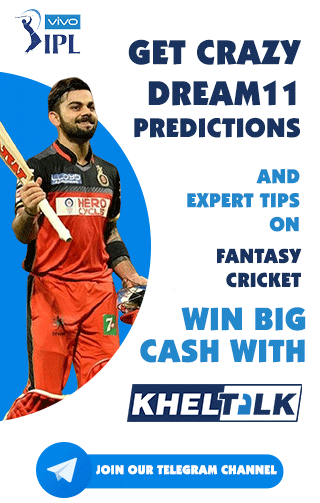 Sourav Ganguly got support from BCCI and filed a plea in Supreme Court to amend the cooling-off period rule?
During the AGM (Annual General Meeting) in 2019, Sourav Ganguly got enough support from the other board members and the BCCI boss filed a plea in Supreme Court to change the cooling-off rule in the constitution. The cooling-off period rule meant that no individual can take the post in BCCI for more than 6 years. Currently, the case is in the Supreme court and the decision is yet to be taken on whether to remove the cooling-off rule or not.
Until, Supreme Court gives its final verdict, Sourav Ganguly will continue to take care of the Presidential post in BCCI.
Sourav Ganguly's Good And Tough Time As BCCI President?
Since Sourav Ganguly has been elected as BCCI President, the former cricketer has faced lots of ups and downs. Also, India achieved lots of success under his tenure. The former Indian cricketer made the first-pink ball Test possible in India.
The memorable Test was played at Eden Garden against Bangladesh and the BCCI boss received lots of praise for making the Pink-Ball Test possible in a short span of time. Since then nothing has gone right for the "Prince of Bengal".
The global pandemic hit the world and all the sporting activities came down to a halt for more than four to five months. Meanwhile, BCCI suffered a major setback after IPL 2020 got postponed 10 days before its commencement. But, Sourav Ganguly assured that IPL will take place and the same happened.
Ganguly led BCCI to successfully organized the tournament. Although, the 13th IPL edition took place in UAE behind closed doors. But it was a bigger success for the Indian cricket board.
BCCI President Begins Year 2021 With Poor Medical Health?
Sourav Ganguly's medical health was getting poor and poor with every passing day early in 2021. He had suffered a mild heart attack and undergone a quick primary angioplasty on January 3 to clear a blocked coronary artery. The cricketing fraternity was rocked with the news of Ganguly getting heart attack and the social media was filled with messages for the good health of the Indian cricketer.
Clouds of uncertainty on IPL 2021. What Will Sourav Ganguly Do Now?
Ganguly recovered from his heart attack really quick and quickly got involved with the official work. The former player got busy with the preparations to organize 14th edition of Indian Premier League. The tournament got off the mark with a bang-on game between Mumbai Indians and Royal Challengers Bangalore.
Everything was going well in IPL. But, India has been hit with the second wave of coronavirus. The things in the country are going from bad to worse. And, a major group of people has asked BCCI President Sourav Ganguly to cancel/postpone the tournament. However, the 48-year-old still assured that the tournament will go as per the schedule.
Now, when a couple of KKR players comprising Varun Chakravarthy and Sandeep Warrier have been tested positive, Sourav Ganguly is once again under pressure to cancel the tournament. With tides going against BCCI, now it will be interesting to watch how Sourav Ganguly will tackle the current scenario in which canceling IPL looks like the most worthy option in front of BCCI. But, that will trigger financial problems for Board Control For Cricket In India.