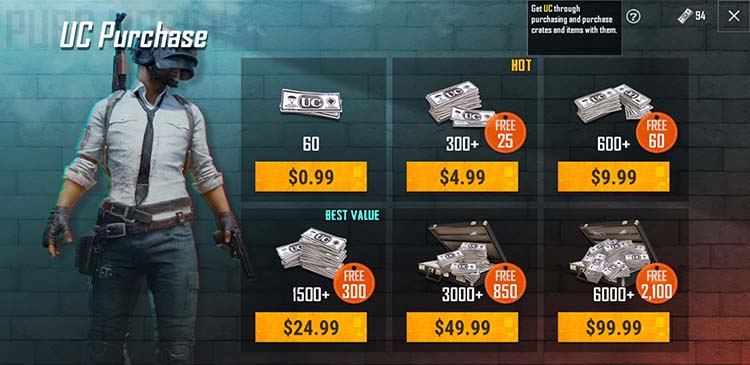 In this PUBG Mobile Guide, we are going to share 3 tips on how to get free Pubg UC in Season 13.
Season 13 of the popular PUBG Mobile is already here! And if you are looking to get free UC, then you can do that by following a few easy tips. The significance of the Pubg UC can't be ruled out for gamers. Yes, it is what helps them buy several in-game items.
The most vital of such items are Weapon Skins, Outfits, and Elite Royale Pass. If you play PUBG Mobile, then you can access UC from the in-game shop.
Nonetheless, some of you may not want to invest in a lot of time. Yes, you may look for different options to avail of UC in Season 13 of PUBG Mobile.
If you are one of them, then this quick post is a 'must-read' for you! 
3 Tips to get free Pubg UC
#3 – Play the Bonus Challenge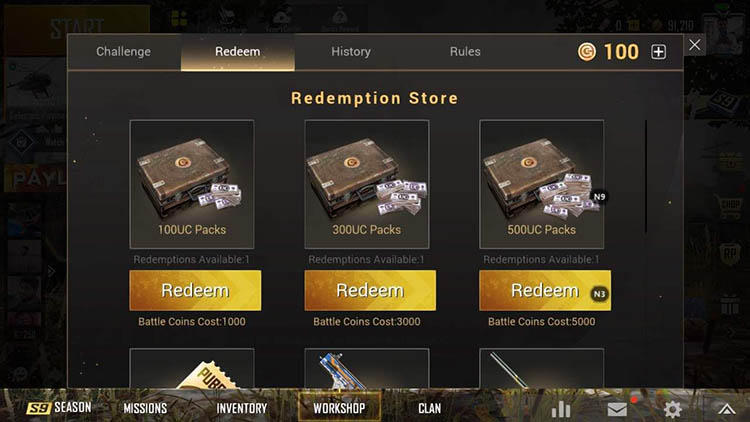 A basic method to help you earning free UC in Season 13 of the PUBG Mobile is by playing Bonus Challenge. It is PUBG Mobile's in-game Tournament system. And that gives access to players to get Bonus Coins. You can use these coins to redeem UC in the shop. You should go for Classic Erangel Match or TDM Warehouse to enter the Bonus Challenge and get free UC.
#2 – Participate in Tournaments or Custom Rooms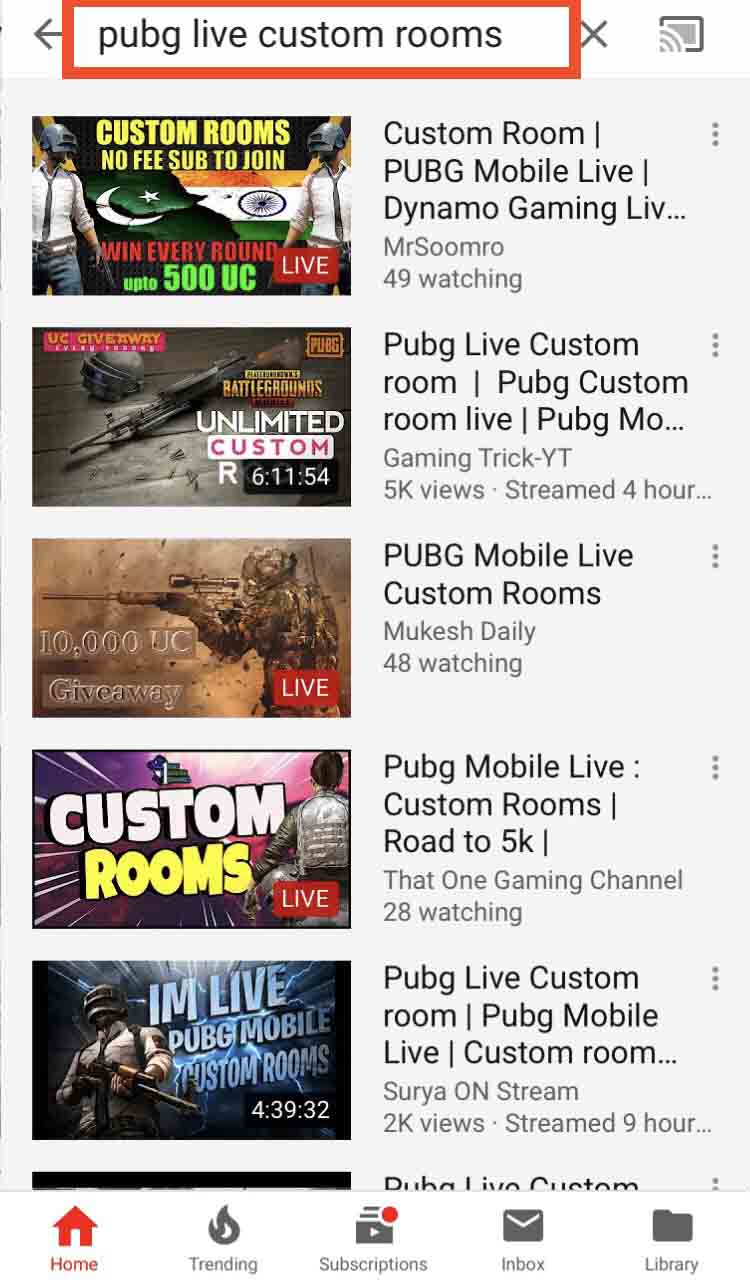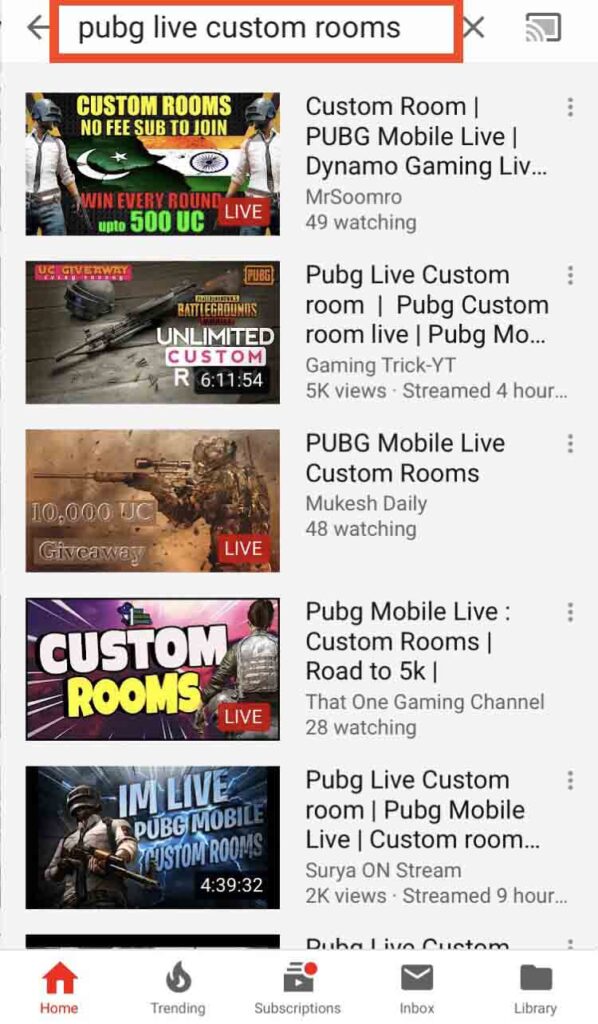 Another trick to earn free UC is entering in many Tournaments in PUBG Mobile on YouTube for free. All that you have to do is register on your Team. And you are good to go to begin to winning free UC when you win such Tourneys. Winners can get free UC as many YouTubers make custom rooms. The UC that you may get may differ from channels to channels. When you are up for higher UCs, you may have to deal with tough challenges. It is a nice way to know if your skills are good or not.
#1 – Take part in Giveaways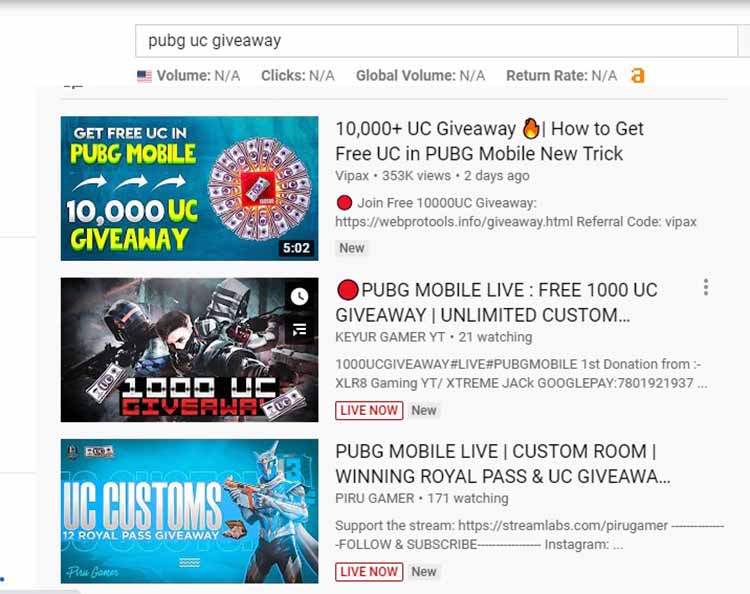 If you want to get free UC, then you should know that many YouTubers come up with daily giveaways. And guess what, it may include Elite Royale Pass as well. Thus, you can be in the fray to get those by signing up on their channels. What's more, if you have luck on your side, you may lap up free UCs by winning giveaways. If not, then it is also recommended to land on many Instagram Pages. Yes, even they may be giving many in-game items.