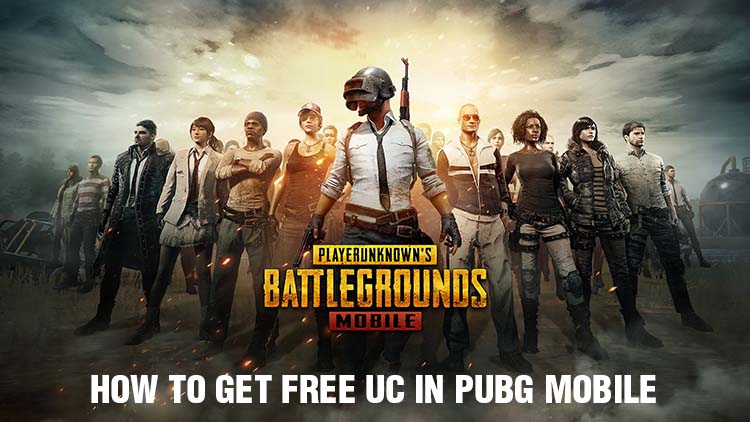 Did you know that PUBG Unknown Cash is the most desired thing in PUBG Mobile?
You can use PUBG UC to purchase weapon skins, Elite Royale pass, outfits, and much more.
PUBG Mobile has managed to build immense craze all over the world and is the highest-grossing games globally. You may be amazed to know that PUBG Mobile has been able to generate revenue of more than $150 million.
The game uses two types of currencies, which are BP and UC. The BP stands for "Battle points" whereas UC stands for "Unknown Cash". While you can earn BP easily for free if you continue to play the game & complete missions, but you need to spend real cash in order to buy PUBG UC currency. Players can buy UC currency by using Google Pay Credit or via their bank accounts.
Why is Pubg Unknown Cash Important?
In the game, you can buy only the basic skins & outfits from the crate using BP money, but the most exclusive and coolest outfits are released during Lucky Spin, Battle Pass, and PUBG Mobile events which can only be accessed via UC Currency. UC currency can also be used to purchase Elite Royale Pass, Weapon and Vehicle skin and outfits, and more in the game.
But for many PUBG players spending real money on getting UC currency is not an affordable option. And so we have come up with some ways on how to get free UC in PUBG Mobile! Do not worry, as all the options and ways that we provide are 100% legal & safe, they won't get your account blocked by the game developers.
Hence, here is an article that you can go through to know how to get PUBG free UC!
Top 5 tips on how to get free UC in PUBG Mobile–
1 – Get PUBG free UC by downloading Apps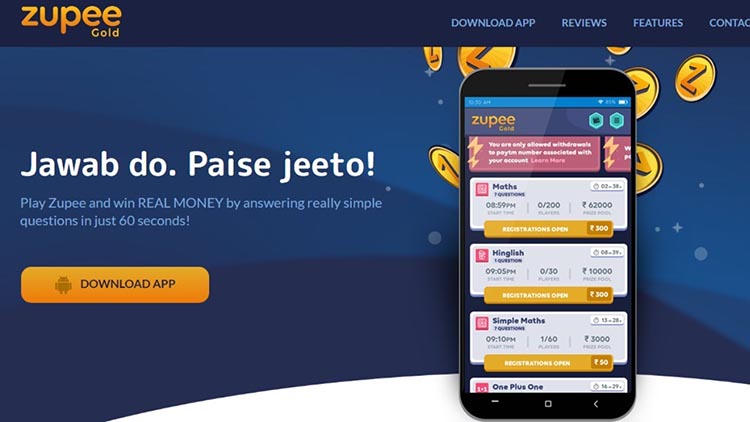 Apps like Zupee Gold and more can give you PayTM cash for free. You only need to install the App and answer a few simple questions to receive money in your bank accounts. What's more, you can also redeem into your PayTM account to make payment for UC in PUBG Mobile.
In this alternative, you can download and try newer Apps to avail Google Credit for free UC in PUBG. After you have followed the App's instructions, you can be rewarded with points. You can acquire more of such points to redeem them for Google Credits.
FeaturePoints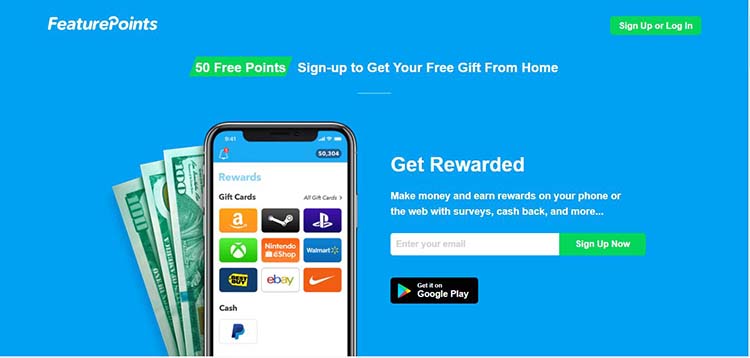 FeaturePoints will also provide you with some deals to download Apps and start sign-ups and even use them against some points. It is also possible to select your own way to start earning points.
GrabPoints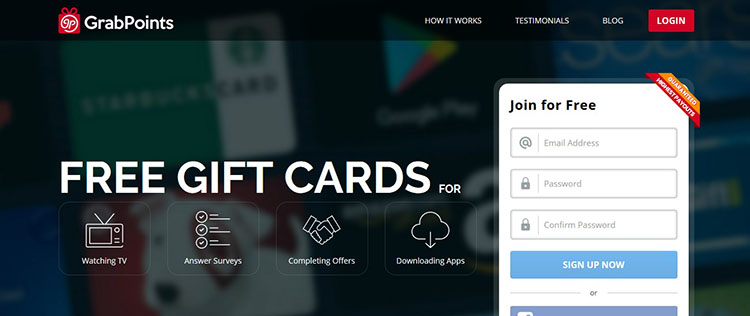 GrabPoints is similar to FeaturePoints. You will need to browse their websites and check out a few Apps, spend some minutes on them, and avail free Google credits. Most of the Apps on GrabPoints are featured by Advertisers. It serves as a bridge between you and the companies serving those Apps.
Google Play Gift Cards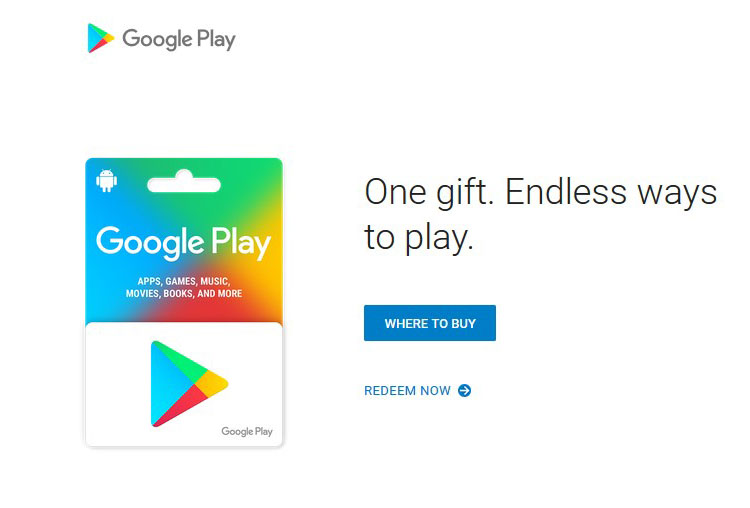 Some platforms and Apps such as AppKarma reward you by letting you avail free Google Play Gift Cards after completing some tasks in the App. You need to register on the App and go for any of the tasks assigned and abide by it to earn points. You can use such points to buy Google Play Gift Cards and can also be used to buy Pubg UC. And yes, to do that, you don't need to part with your actual money.
2 – Get Free PUBG UC by Online Survey
It is among the easiest way especially if you play PUBG Mobile on an Android phone. Multiple legal online survey platforms are available over the internet that can let you access money just by taking their surveys. Choosing Google Credit as your reward method and using them to buy Pubg Unknown Cash.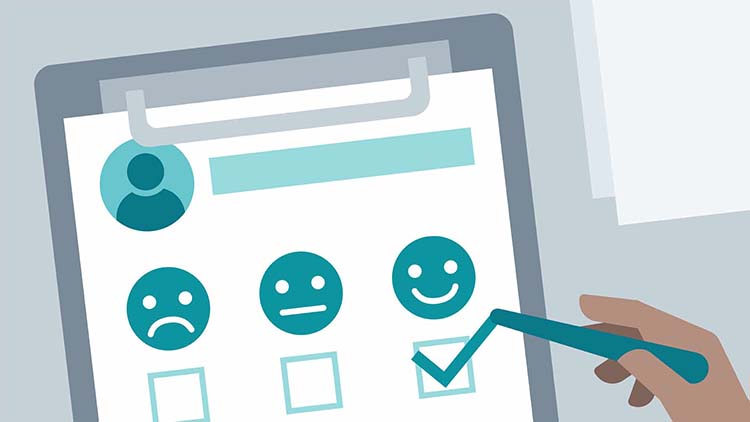 A bonus tip, if you want to earn more money while filling up and submitting these online surveys is to read and fill these surveys very carefully.
If you want to get started with lapping up some free Google Credits by taking surveys, then we are enlisting a few of the best Apps. Take a look:
Google Opinion Rewards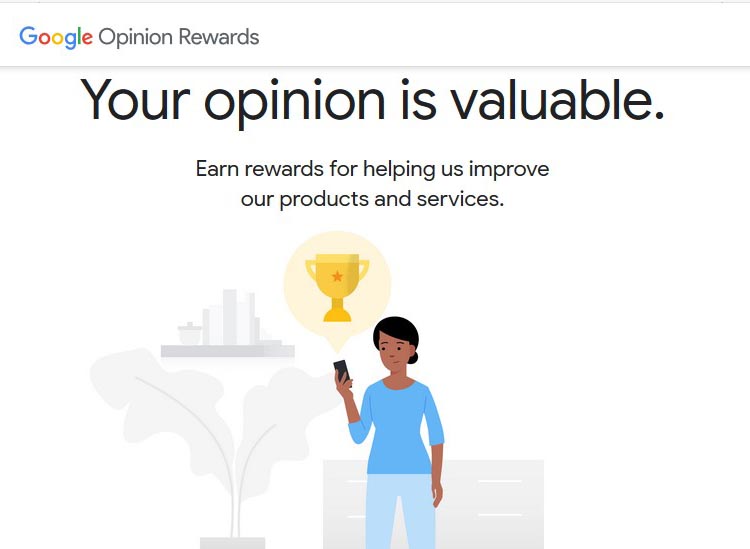 This App is developed by Google, and hence; you can be sure of getting your shares. After you complete a survey on this platform, you can get up to $1. You will be given surveys by Google as per your using habit. Thus, you may go ahead and download every App that's featured in the Google Play Store to take as many surveys as possible. The surveys may have all sorts of questions and not only those related to games and Apps, and it will also include what will make these surveys interesting to participate. You will only need to answer a few basic questions and see money being credited into your account. A bonus technique to make more money via online surveys is going through questions properly and answering all of them accordingly.
Swagbucks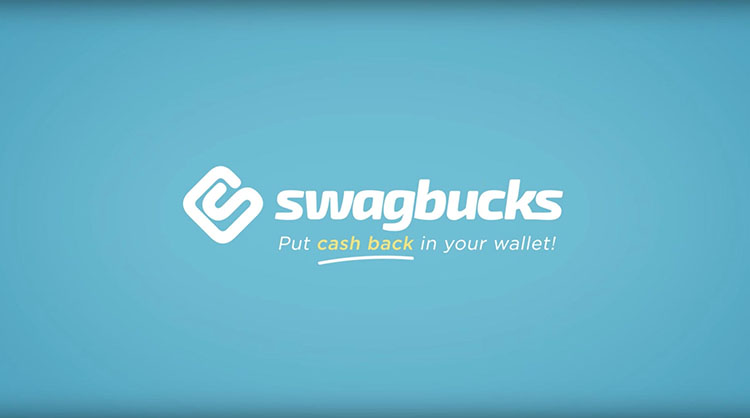 Swagbucks is among another exceptional method to help you get free Google Credits. You will find multiple types of activities in the App to take part on a daily basis and avail coins. Yes, you can take surveys, watch videos and play games to get your way to Google Credits free. You can do whatever you have been doing over the web and make money. Nonetheless, the only Google Gift Card available in Swagbucks is the $25 Gift Card. Hence, it will need you to acquire at least 2,500 points to claim it.
3 – Elite Royale Pass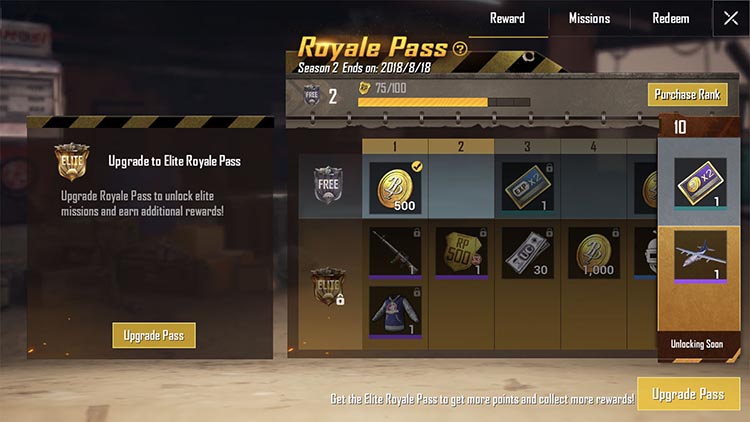 Elite Royale Pass is the best way to enjoy free UC in PUBG Mobile. You can get 600 UC as RP mission rewards. The users need to purchase the Elite Royal Pass only once and would then complete the RP missions. The cost of the Elite Royale Pass is 600 UC, and you can avail of the entire amount that you paid to buy it back quickly.
4 – Google Play Free Credit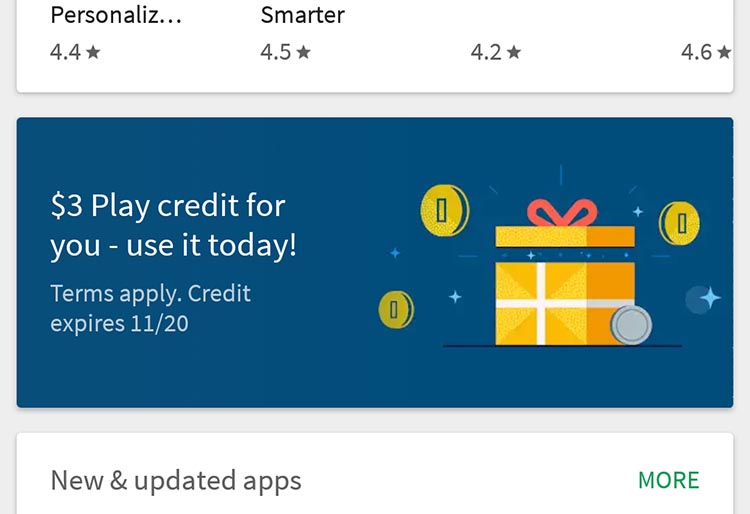 Google Play Store keeps sending some free Google Play Credit to users on a random basis. And in turn, it can also be used to access free UC in Pubg. You can choose an amount as per your wish to see Google Play Credit amount being deducted from the payment. This way, you can get UC at a much lower rate.
5 – PUBG UC Purchase Free by In-Game Events
It is by far the least possible method to avail PUBG free UC because of most of the events in the game reward items. On holidays, Google Play also offers free credits, but it is rare, and hence; they are mostly missed by a majority of players. It is also possible to check the Official fan page of the PUBG Mobile on Facebook to know if there is away.
India Bonus Challenge
As things stand today, it is the only consistent method to access Pubg free UC, but you can go for it on one situation – you must be a perfectionist at the game.
India Bonus Challenge is a feature on PUBG Mobile, and it is an exclusive feature for gamers in India to avail free items, including UC.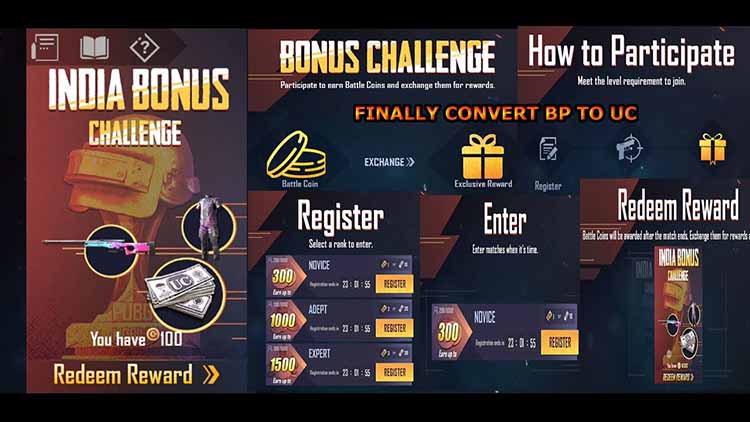 The India Bonus Challenge will provide you with challenges that you can select to accept and not. But when you do that, you will end up consuming your Battle Coins.
What's more, if you don't finish your challenge, you stand no chance to be rewarded with anything. Indulging in tough challenges will mean paying higher fees and get a chance to grab bigger rewards.
But, if you are getting started, then it will be recommended to begin with challenges that consume 10 Battle Points to save more.
For every 1000 Battle Coins, it is possible to exchange 100 UC at the shop or go ahead and purchase any other items as per your preferences. If you are able to complete the challenges on the platform, then you can now get started with your PUBG UC cash buying spree.
If you are new to spending your UC, then the best trick would be buying Royale Pass as it is the most efficient method to get nice items on PUBG mobile.
What's more, being able to get to Level 30 will make you get all the spent UC on the Royale Pass back to get ready for the next term.
FAQ
What is PUBG Unknown Cash (UC)?
UC in PUBG stands for "Unknown Cash". It is a type of in-game currency, that can be used to buy special limited editions / Premium items in the game. As of now, 60 UC is equivalent to $0.99.
How do I buy PUBG UC?
Buying UC Currency is very simple. Here is how Paytm can be used to buy UC Cash in PUBG, in 5 simple steps –
Simply Open https://www.midasbuy.com and select PUBG Mobile option.
After that, you have to select "Unknown Cash "Top Up option
Then you need to enter your PUBG ID, select "Paytm" in the payment option, and select the amount you want to top up.
After that, "Paytm" Payment portal will open & then you need to complete the payment.
After the payment is successfully made, you'll receive your UC amount instantly in your Pubg game account.
The reason why using Paytm to buy UC currency is beneficial is because, if you directly pay INR 79 to buy UC from within the game you'll only receive 60 UC. But if you through the Paytm portal you'll receive 15 extra UC for free.
How to get free UC in PUBG Mobile?
There are 5 simple ways to get free UC in PUBG Mobile –
Participate in Giveaways.
Download Certain Money Making Apps.
Use Refer and Earn Apps
Use Online Survey Rewards
Purchase Elite Royale Pass.
Participate in Tournaments and Custom Rooms
Use Google Play Free Credit.
PUBG In-Game Events
Demand it as a gift from your friends or close ones