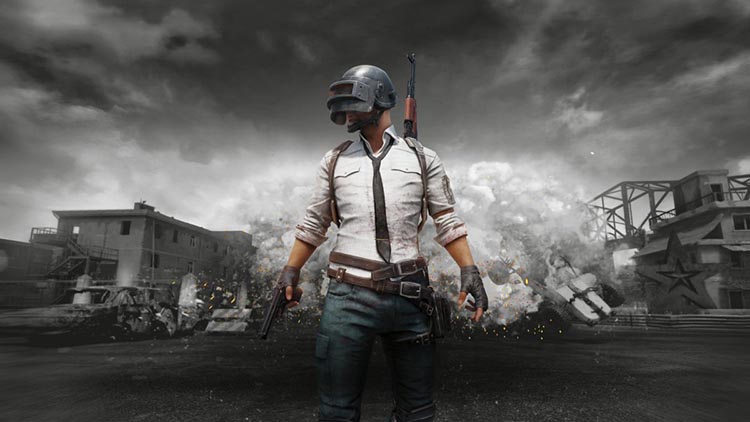 When it comes to games that have managed to leave their impact on gamers, PUBG Mobile leads the lot. It has managed to rule the gaming ecosystem in the last 5 years. Pubg introduced the Battle Royale (BR) type gameplay to the mobile market. Of course, the BR Mode has gained immense popularity. But more Modes such as Pubg TDM (Team Death Match) have also been introduced in the game recently.
In PUBG Mobile, TDM is now among the most popular alternative Mode. But if you wish to become a Pro at it, then you need to have some specific skill sets. And if you wish to have your kill ratio up, BR players would need to change their strategies considerably.
On that note, we will let you know about 5 easy ways that you can follow to enhance your TDM Mode kill ratio in this post!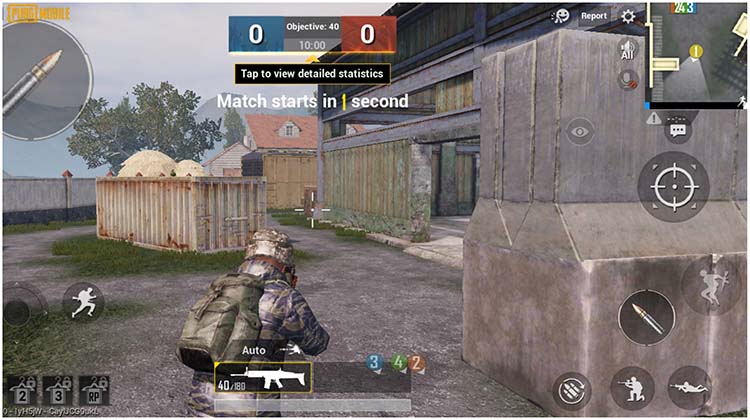 5 Tips to improve your Kill Ratio in Pubg TDM Mode
#5 – Tweaks in Playing Style
During the gameplay, there will be differences, and gamers would need to change their techniques. Changes have to be as per the situation, and they need to be responsive. It is all the more vital to aim for the head; it is of utmost significance in TDM Mode. Why? It is because you have little or no reaction time – 1-2 seconds. It is recommended to keep personalized loadouts and alter your playing style as per the situation in the game.
#4 – Choosing the correct Weapons
Specific guns like AKM, M416 are considered great in BR Mode. In TDM mode, players use guns that works best for them. What's more, you may find even pistols and shotguns proving to be useful. It is majorly because of the involvement of short-range flights in the maps. Do you want to know what weapons will suit you the best? The best thing will be to use all weapons until you are aware of which one is the best.
#3 – Grenades can be very useful
Individual matches in this Mode (TDM) happen to be more intense. As a player, you have to manage two enemies at a time. During such time, the use of grenades and smoke-grenades surely can leave your enemies surprised. In turn, it can assist gamers with precious seconds to react and counter-attack.
#2 – Movement is the key
In BR Mode, you can camp for an extended period and take your opponents by surprise. But in TDM Mode, hiding and camping is not a cool idea. Spawning is always continuing, and bases get switched during the game playing. It denotes that an enemy can overpower you from any side of the map. The movements are ongoing, and you can't surprise your opponents. But it does let you react if opponents plan to rush on you.
#1 – Flanking
If you are involved in Flanking in TDM, then it is vital to take control of it. You can do that by attacking them quickly and searching who may be hidden in many corners of the map. Once you have control over flanks, you have two options. You can either wait for enemies to rush or head to their camp to finish them.
You may take some time for you to get used to tricks in the TDM Mode of PUBG Mobile. But the sheer abrasion of such games is definitely worth all the efforts.