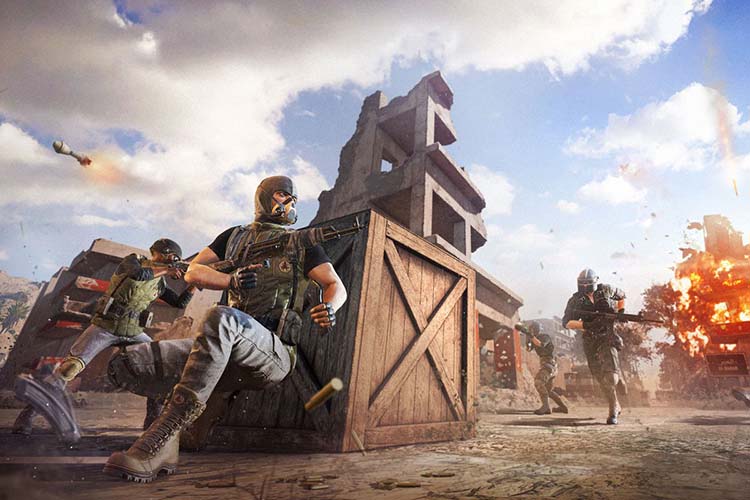 In this PUBG Mobile Guide, we will share 5 tips that will help you improve your Pubg sound sense while playing!
When it comes to the gaming ecosystem in India and the world, PUBG Mobile has to be one of the most followed. In mobile gaming, the game has taken the world by a storm and in India after its launch in 2018.
Many players enjoy the game of PUBG Mobile. But if you are a player with an excellent sense of the game playing, nice strategy and skills, then you may win it easily.
It is the sense of the game that differentiates occasional players from a professional player. Game sense is nothing but a combo of reflexes and sound sense.
Let's know some easy ways you can use to improve sound sense in PUBG Mobile in this quick article!
5 Simple ways to Improve Pubg Sound Sense
#5 – Recognize the sound location before it comes on the mini-map
If you are able to identify the location of the sound before its appearance on the mini-map, you may have the edge over others. Before they approach you, you can easily identify the sound of a vehicle. And it can work as a cue for you so that you may either attack your adversary or dodge them.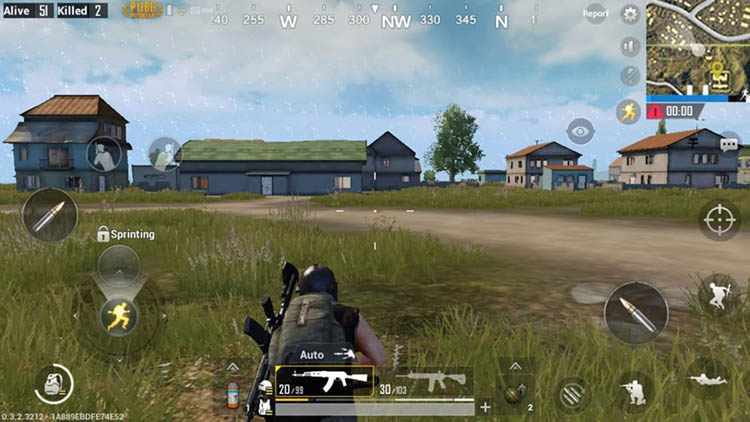 #4 – Get to know the source of the sound
PUBG Mobile has different sounds. Different floors have different sounds. And the sound of someone going out of a building and coming in will be different. The supplements and guns also have some distinct sounds. If you are unable to hear some sound (not appear on the map), you can hear it with a nice sound sense.
#3 – Use the ultrasound alternative for a better sound
By enabling the Ultra-sound SFX in the settings menu, you can hear a clearer sound. You can do that by following these below steps: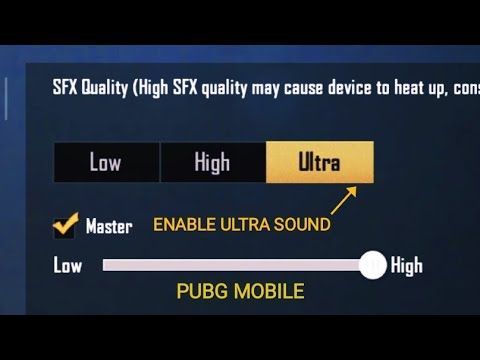 Open the settings
Land on the audio option on the right-hand side
Enable the Ultra-sound option – you may need to do a small download
#2 – Wireless or wired headphones?
For mobile gaming like PUBG Mobile, you should go for wired headphones. It is because they carry lower latency if you compare them with a wireless system. Higher is the latency, delayed will be the sound.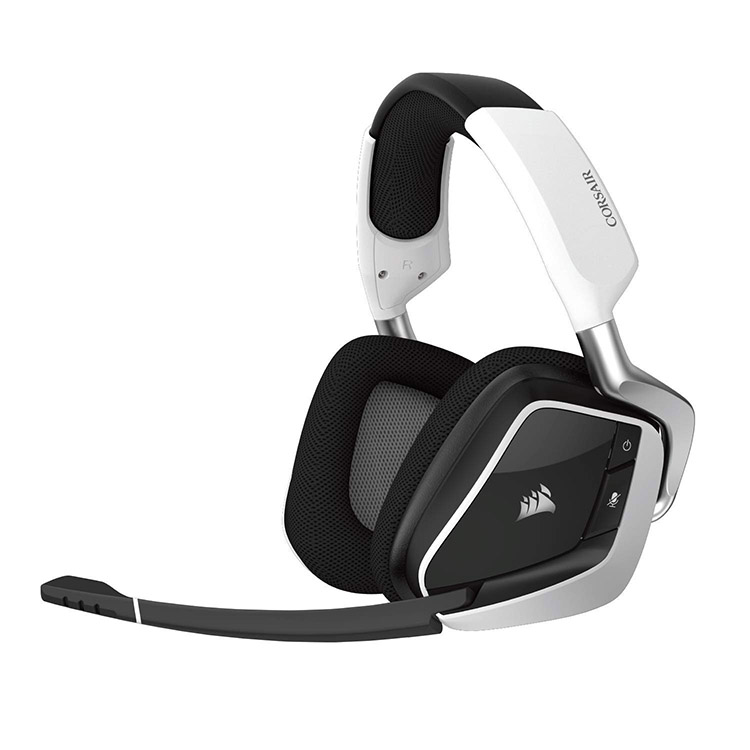 #1 – Buy high-quality headphones
If you don't have a quality headphone, then the sound quality on PUBG Mobile may be hampered. By buying superior headphones, you can hear the footsteps and sounds of vehicles clearly. It will help you have an edge over your competitors. You can invest anything between Rs.500 and Rs.1,000 to get quality headphones. But you should always go for headphones and not earphones.