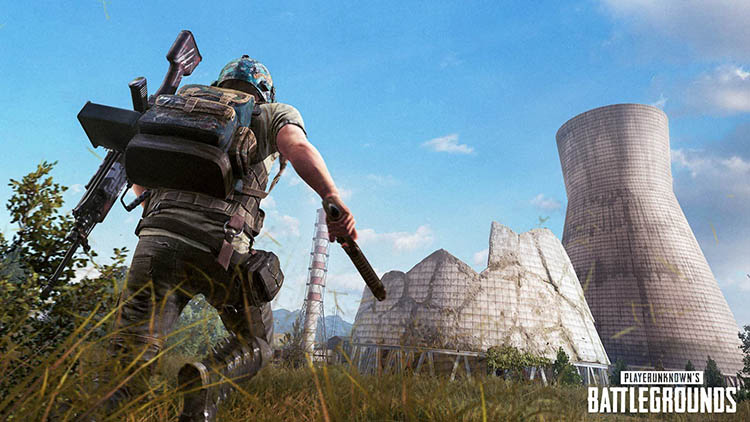 Which gun kills fast in Pubg Mobile?
In this article, we will tell you which Gun kills fast in Pubg. Here we'll talk about 5 guns with the most damage in Pubg Mobile.
Do you crave for those exquisite chicken dinners in PUBG? To win the match, you must have strong weapons. This article is about the best short and mid-range guns in PUBG. While SMGs have a higher rate of fire, ARs have greater damage. Listed below are the best weapons in PUBG with balanced damage, fire rate, recoil speed, and stability.
Top 5 most damaging guns in Pubg
1. MK14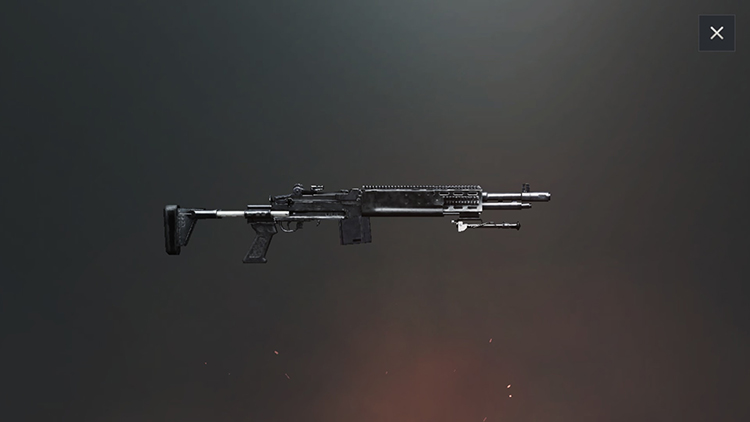 This exclusive weapon is found in air-drops only. What makes MK14 the most lethal weapon of PUBG is its power, versatility, and stability. It is the best Designated Marksman Rifle (DMR) in the game. The damage of the gun is so good that it can kill an enemy in 2-3 bullets in long-range. Boasted with an auto-firing mode, this gun is great for short and mid-range duels as well.
2. Groza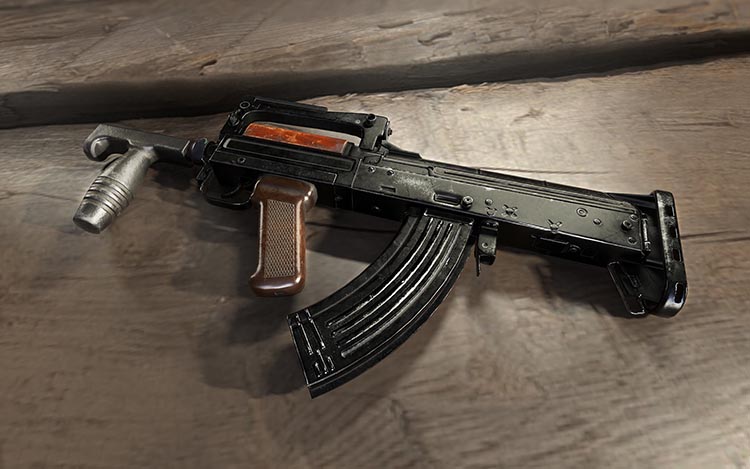 It is probably the best Assault Rifle (AR) in PUBG Mobile. Groza uses 7.62mm bullets. The gun has one of the most balanced weapons in terms of rate of fire, DMS, stability, and recoil. It has the highest damage among other ARs. Groza is another air-drop exclusive weapon.
3. AUG A3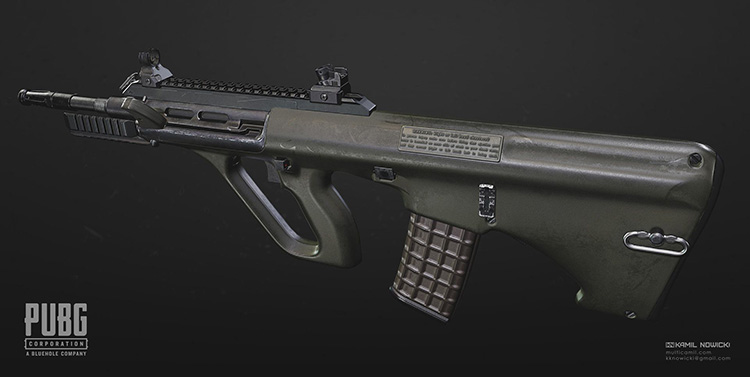 It's another exclusive Assault Rifle that can only be found in airdrops. It's the best weapon in PUBG for players who prefer to use weapons with 5.56 mm bullets. It has surprisingly high damage and a blasting fire rate. The gun is quite stable with low recoil. Get ready for that chicken dinner once you master this weapon.
4. AKM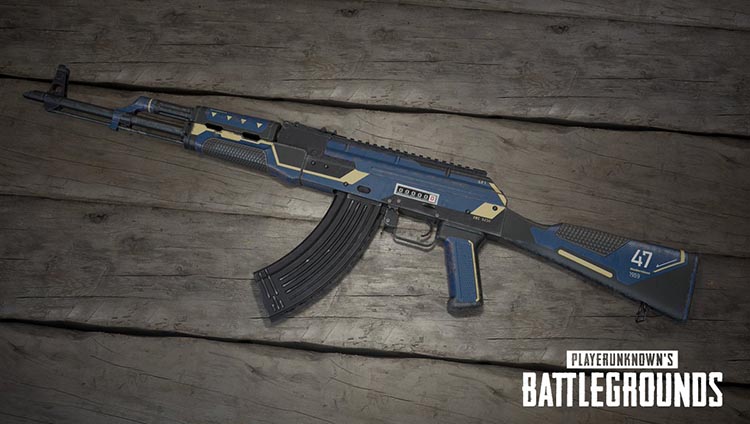 This weapon is probably the most famous one. It is used widely in all shooting games. AKM is one of the best weapons for short-range combats. Its spray carries high damage and firing speed. The gun uses 7.62 ammo and can be spotted all over the game map.
5. M416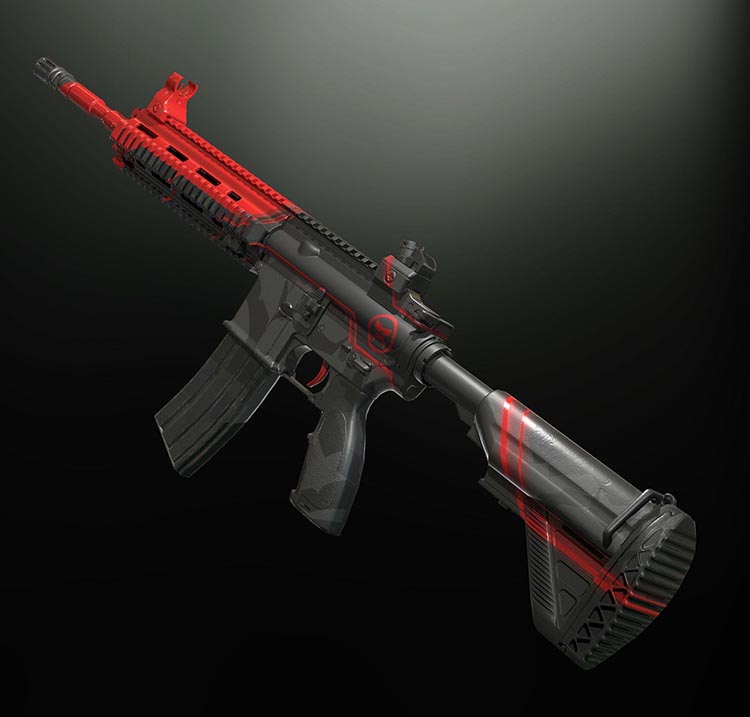 It is the most used gun in PUBG Mobile. M416 belongs to the AR class. The gun uses 5.56 mm ammo. It carries good damage per shot with low recoil and a high firing rate. You can apply 5 attachments to further reduce the horizontal and vertical recoil and extend the magazine capacity. It is easily found in the game.