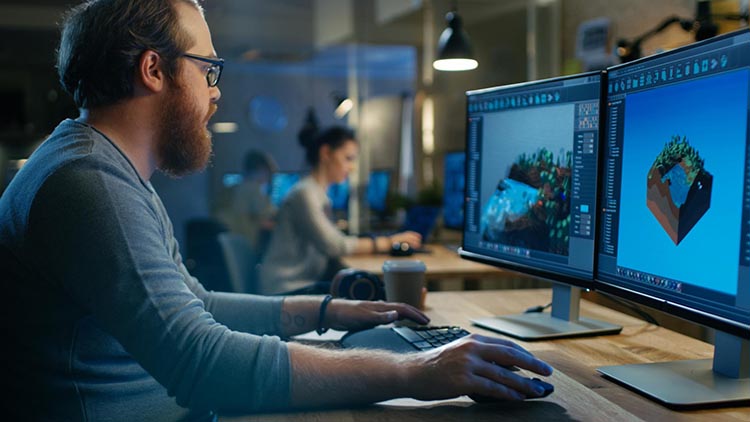 Which are the top gaming companies in world?
In this article, we have enlisted the 10 biggest and most popular video gaming companies of all time.
Video games are not meant just for kids. Millions of people of all ages and gender love to spend time playing video games in their leisure time. Some even choose online video gaming or e-sports as an alternative career. If you have played video games at any point in time in your life and liked the experience, you'll understand the craze behind it.
The popularity of video games has given rise to the formation of more video gaming companies over the years. Furthermore, the increase in the number of gaming companies has led to the production of more games with updated features and improved quality of graphics and gameplay.
All these video games must make you wonder about the companies that are behind them.
Top Video Game Companies in the World
10. Square Enix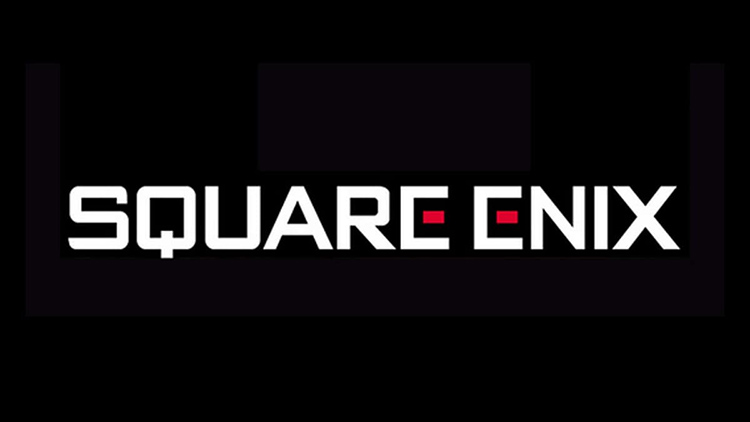 Square Enix was formed as a collaboration between two different gaming companies Enix and Square. Enix was established in the year 1975 and Square was founded in 1983. The collaboration between the two was formalized in 2003 and Square Enix Co. Ltd. was created with Yasuhiro Fukushima as the honorary Chairman.
The Japanese video gaming company has its headquarters based in Tokyo.
Square Enix is well-known for its wide collection of video games, magazines, anime, books, and motion pictures.
Some of the most popular games produced by this company are Final Fantasy, Tomb Raider, Hitman, and Dragon Quest.
9. Konami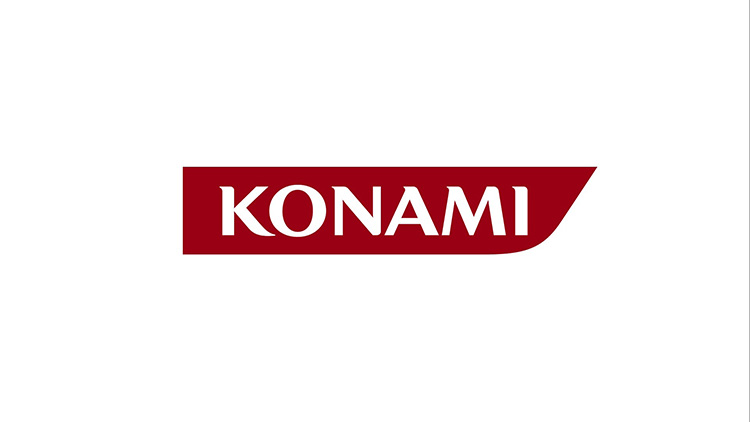 Konami is another gaming company from Japan with its headquarters situated in Tokyo.
Founded on 21 March 1969, the company has made a substantial impact on the video gaming realm across the world.
Konami is known not only for the creation of video games but also for its presence in the casino and entertainment industries. The company recently started operating in the health and fitness industry across Japan. Konami is on the 9th spot in our list of top 10 Gaming Companies in the World.
8. Ubisoft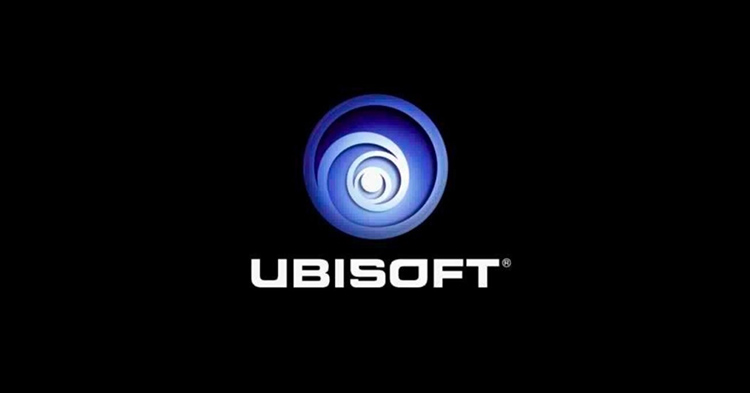 Ubisoft is a well-known French video gaming company with its headquarters based out of Montreuil, France.
Formerly known as Ubi Soft Entertainment SA, the gaming company was established in the year 1986 by five founding members.
Ubisoft has launched several titles over the years that are still popular among gamers of all ages. Some of the best games produced by the company are Assassin's Creed, Far Cry, Prince of Persia, and Tom Clancy, among others.
Ubisoft is also popular for creating several superhero-themed games.
7. Electronic Arts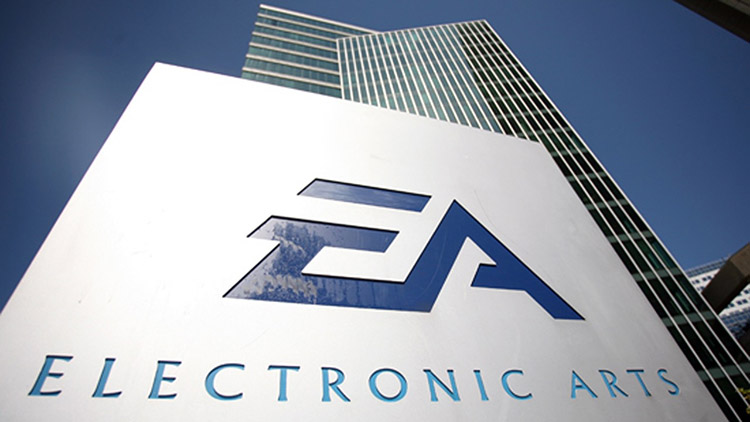 Electronic Arts, often abbreviated EA, is one of the oldest gaming companies that remains most popular to this day.
EA was established in 1982 with its headquarters in Redwood City, California. The company's current CEO is Andrew Wilson while Larry Probst is the Chairman.
EA has produced numerous popular titles and is best known for its involvement in the e-sports. NFL, NBL, and FIFA are some of the most popular e-sports games played by millions around the globe. EA is on the 7th place in our list of Top Video Game Companies in the World.
6. Bandai Namco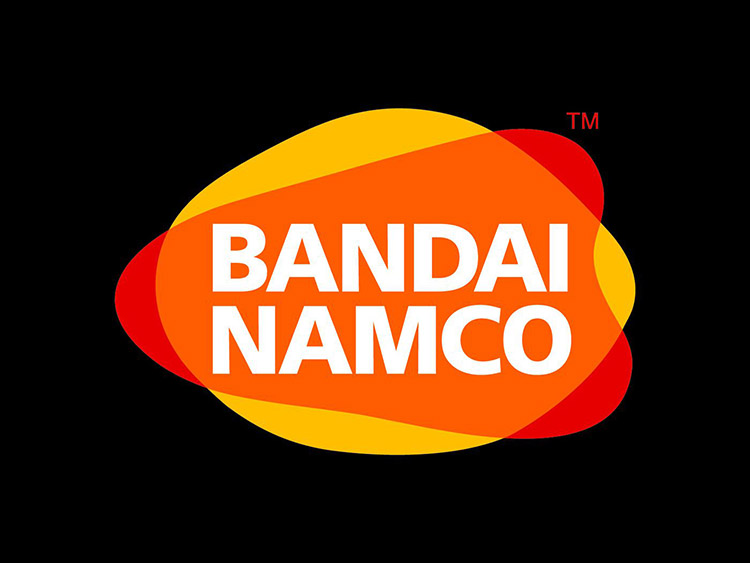 Bandai Namco is yet another gaming company that was formed out of a collaboration between two companies namely Bandai and Namco.
Bandai was established 70 years ago on 5 July 1950 while Namco was formed 65 years ago on 1 June 1955. The two companies formally merged to form Namco Bandai Games in 2006. The company was later renamed to Bandai Namco Games in 2014 and finally Bandai Namco Entertainment in 2015 as we know it popularly.
The company has produced some of the most popular games of all time, including Pac-Man and Dragon Ball Z.
5. Activision Blizzard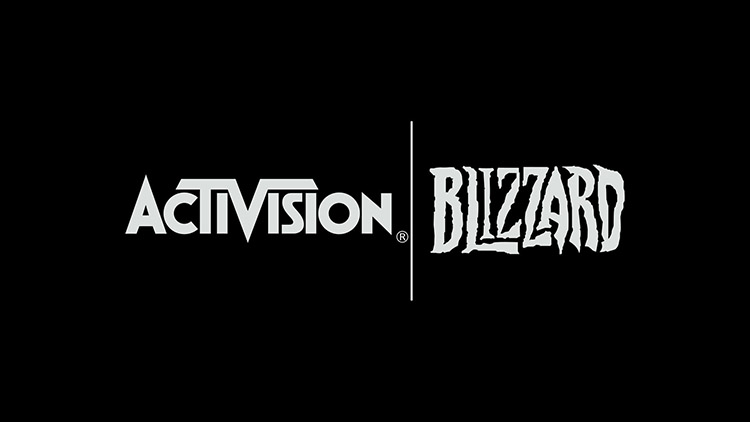 Activision Blizzard is another huge video gaming company that is well-known for producing some of the best games.
This gaming and entertainment company was established in 2008 with Santa Monica, California as its headquarters. While Activision Blizzard is a comparatively new video gaming company, it serves worldwide with players from all over the planet. The company's CEO is Bobby Kotick and the Chairman is Brian Kelly.
4. SEGA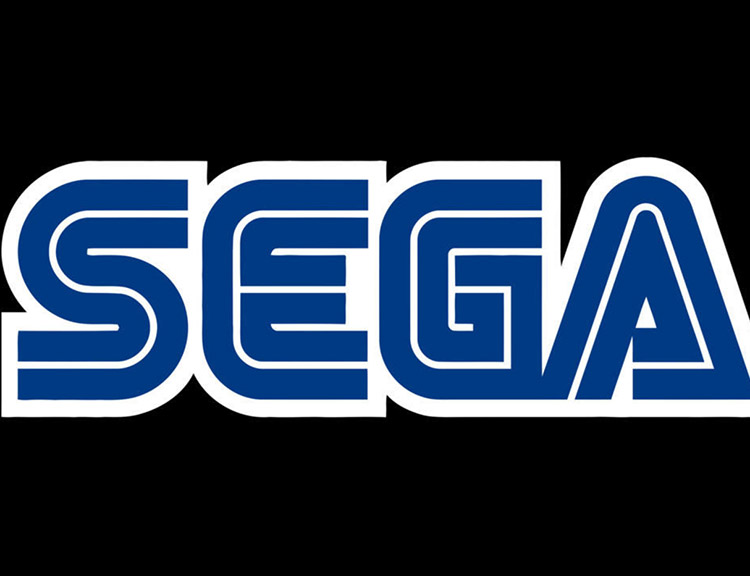 Service Games or SEGA as it is known popularly is a multinational gaming company established in the year 1960 with Tokyo as its headquarters.
The company founded originally as Nihon Goraku Bussan, is famous for producing a huge collection of arcade games, mobile games, as well as video gaming consoles and arcade gaming systems.
Some of the most popular titles by SEGA are Sonic the Hedgehog and Tetris. SEGA holds 4th place on our list of top gaming companies in world.
3. Nintendo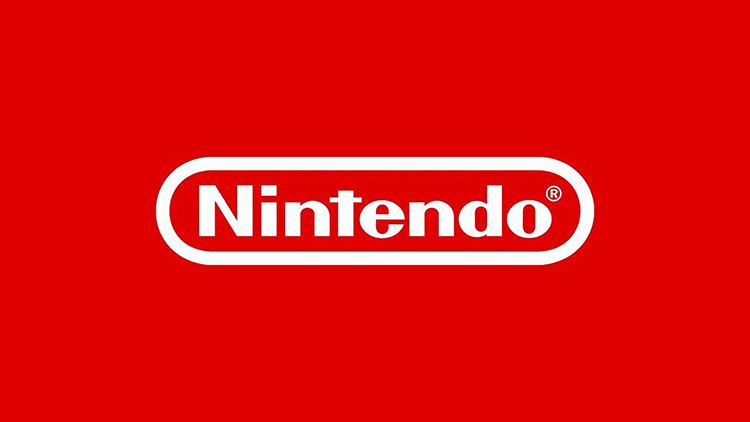 One cannot make a list of top gaming companies in the world of all time and not name Nintendo.
Nintendo is not only one of the biggest video gaming companies but also the oldest company on this list. It was founded over 130 years ago as Nintendo Karuta Co. Ltd. in 1889 by Fusajiro Yamauchi.
What started as a company that produced hanafuda or Japanese playing cards with pictures rather than suits and numbers, later grabbed the video gaming industry in 1972 and has been flourishing since.
Nintendo is extremely popular for its gaming consoles as well as video games. Mario alone remains one of the most popular and well-known gaming characters of all time.
2. Microsoft Studios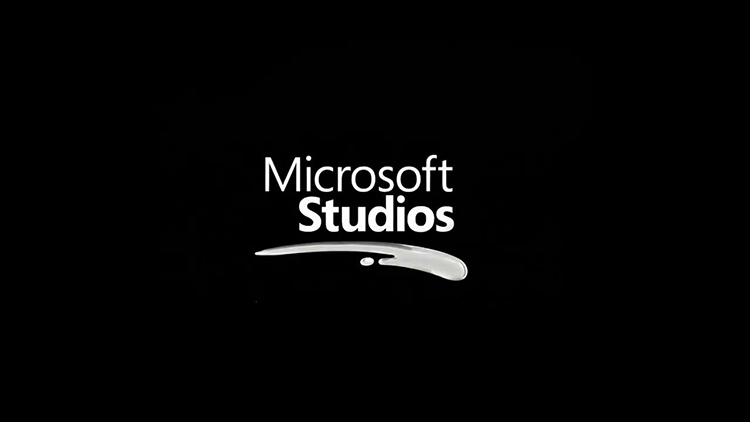 Microsoft Studios is the branch of Microsoft that deals with the video game production department.
As one of the biggest video gaming companies of all time, this company deserves a place on this list.
Microsoft Studios was renamed as Xbox Game Studios on 5 February 2019. The company was established in March 2000 has its bases in Redmond, Washington with Phil Spencer as the current head. The Director of Programming for Xbox Live is Larry Hyrb and the General Manager of First Party Publishing is Shannon Loftis.
Apart from launching numerous popular gaming titles, Microsoft Studio is best known for the production of the gaming console Xbox.
1. Sony Computer Entertainment
Sony Computer Entertainment or SCE has been around for a while as a subsidiary of Sony.
SCE was formed on 16 November 1993 as a subsidiary to manage the video gaming department of Sony that was responsible for the development of the famous gaming console PlayStation.
The multinational gaming company has its headquarters in San Mateo, California with Andrew House as the President and Shawn Layden as the Chairman of Sony Worldwide Studios.
The God of War games and the Uncharted series are some of the most popular games launched by the company.