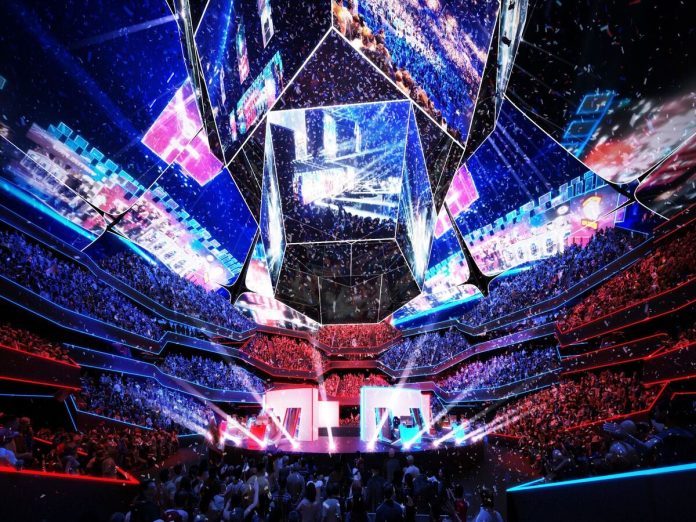 As the years progress, eSports has been evolving and adapting and slowly receiving the due recognition that it deserves. The past year has been monumental in the development of eSports. However, there is still a wide scope for improvement and change in the eSports scene. Here are 5 eSports trends, that in our opinion, will define 2023.
1. Mainstream sports clubs venturing Into eSports
As the significance of eSports becomes more prominent with each passing day, sports clubs will be foraying into the eSports arena and building eSports teams in 2023. So far, there have been a plethora of organizations in each country that curate teams specifically for eSports tournaments. However, we are now beginning to see existing organizations of other sports entering eSports. For instance, the Indian Super League football tournament which is extremely popular in India has come up with its own eSports tournament – eISL. Each club in the Indian Super League has made its own eSports team as a result.
2. High-impact collaborations
2022 was the year where we witnessed some of the biggest collaborations in the eSports universe. PUBG Mobile collaborated with Lionel Messi and Maserati, Valorant collaborated with Secretlab, Free Fire collaborated with Justin Bieber, and Splatoon 3 collaborated with My Hero Academia, to name a few. We will undoubtedly see bigger and better collaborations in eSports in 2023.
3. Increasing prize pools in eSports tournaments
Making a career out of eSports may have been a pipe dream years ago, but in the contemporary world, it is slowly becoming a viable career option. This is, in particular, owing to the increase in prize pools in eSports tournaments around the world. Apart from the colossal amounts of money offered for winners, sponsors also pay players to represent them. This is only set to grow in 2023.
4. Real-time events featuring in in-game events and rewards
Most eSports games these days have begun incorporating real-time events or festivals in their in-game events. Be it Christmas, New Year, or Thanksgiving, players are offered rewards and unique missions during these periods.
5. NFTs in eSports
As NFTs grow in importance, its presence in the eSports world is also increasing. eSports fans around the world are collecting NFTs to keep as collectibles. This is a wonderful way of exhibiting their support for their favourite eSports players.
Also Read: Valorant: Riot Games Releases New Teaser For Upcoming Map