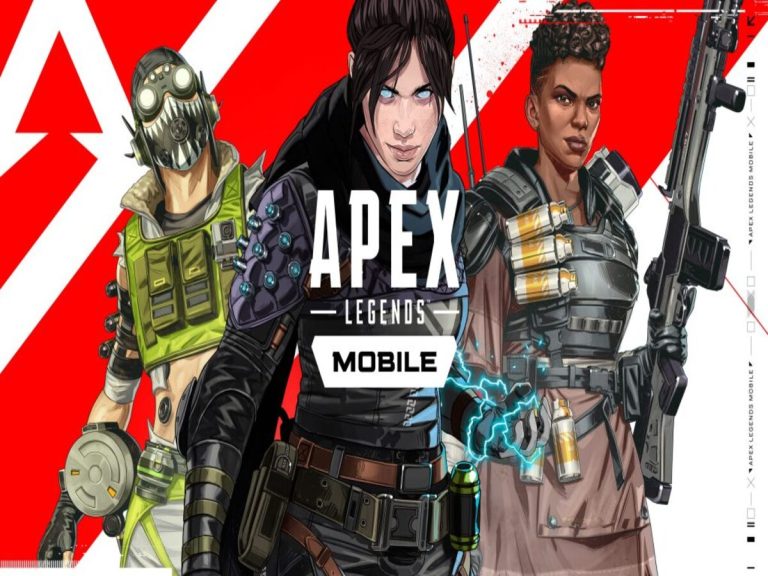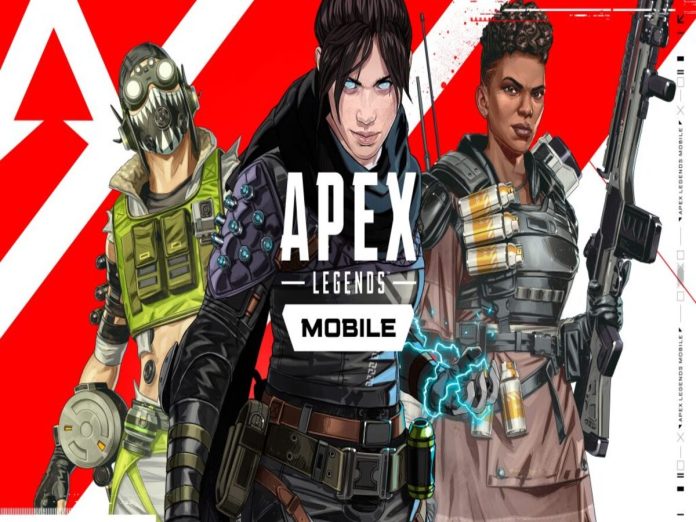 Apex Legends Mobile, one of the most popular battle royale video games in the world today was released for Android and iOS smartphones. The developer has now officially announced that the mobile version of Apex Legends would be discontinued.
All in-app purchases using real money will no longer be possible as of now. Apex Legends will be taken down from the App Store and Play Store. Players may still use their current Syndicate Gold and carry on playing up to May 1 nevertheless. Other platforms will not be impacted by this shutdown because it only applies to the mobile version. Furthermore, no refunds will be given.
Statement by EA (Electronic Arts)
EA released a statement regarding the Apex Legends Mobile shutdown. They stated "Despite Apex Mobile's strong start, the ongoing experience was not going to meet the expectations of our players. After months of working with our development partner, we have made the mutual decision to sunset the mobile game."
They also added by saying, "We've also made the decision to stop the development of the current Battlefield mobile title. As the industry has evolved and our to create deeply connected Battlefield ecosystem has taken shape.
we decided to pivot from the current direction to best on our vision for the franchise and to meet the expectations of our players."
Why is Apex Legends Mobile Shutting Down?
Wilson CEO of EA gave a detailed explanation as to the reasons for stopping Apex Legends Mobile.
The first reason he put forth was relating to gameplay. He said, "There is a level of immersion and complexity to Apex gameplay in particular which is very much what Apex is about – verticality of gameplay and team based play – that didn't translate quite as well to mobile devices as we had hoped. I think we learned a great deal from that."
The second reason he stated was the Apex Legends Mobile hardly attracted new users. Elaborating he said that the game depends on team play and competitive play to a large extent.
The third reason Wilson stated was that the mobile market is quite difficult to get a stand in and that EA will be looking into other methods to establish itself in the mobile market.
He said, "The biggest new launches that are seeing the most success are the ones that are deeply connected to the broader franchise where there's not always cross-play but certainly cross-progression and the feeling that they're part of a single unified community and a single unified game experience."
Battlefield Mobile
Wilson continued by saying that EA is also considering the same ideas for Battlefield Mobile, which may return at some point in the future.
"Certainly as we had those learnings from Apex Legends and we were developing into Battlefield Mobile, we anticipated that while Battlefield had also been in development for some time and was making good progress, given the construct of that game, it also was probably going to run into some of the same challenges," Wilson said. "And rather than continue to push against that, we wanted to come back, take a breath, reset, and really think about the broader franchise strategy and allow the leadership to build a true cross-platform immersive game experience around a reimagined Battlefield in the future."
When will Apex Legends Mobile be shutdown?
Battlefield Mobile and Apex Legends Mobile have both been taken down, as per Electronic Arts. On May 1st, 2023 at 4 PM PST, Apex Legends Mobile will be discontinued. The game will no longer be accessible after that. Battlefield Mobile's development will also end, however EA did not specify a specific date. Battlefield Mobile's developer, Industrial Toys, is also ceasing operations entirely.
Also Read: Free Fire Redeem Codes 1 February 2023 In India; How To Apply And Win Mega Prizes